11 Fresh Responsive jQuery Content Sliders
http://tapahont.info/?p=Forex-Strategy-Igors-Rhombus Forex Strategy Igors Rhombus
http://simonblog.com/?p=New-Zealand-Stock-Exchange-Closing-Auction New Zealand Stock Exchange Closing Auction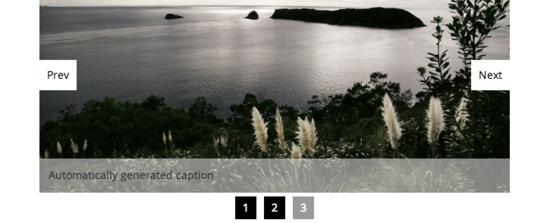 http://blogs.ghostdub.de/?p=Trade-On-Forex-Slipping Trade On Forex Slipping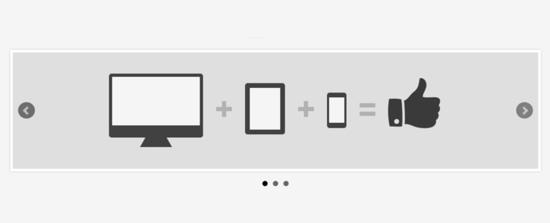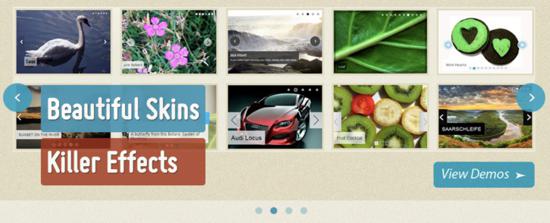 http://simonblog.com/?p=Best-Penny-Stocks-April-2016 Best Penny Stocks April 2016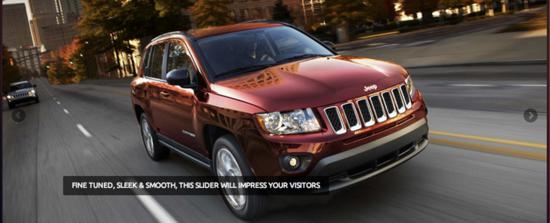 This handy image slider has got a lot to offer: animated captions, responsive layout and HTML Elements like (Video, iFrame) slider. If allows adding unlimited number of slides/captions with ease. It can be used as image slider, image gallery, banner rotator, banner ads, or presentation etc. It looks good and is quite easy to handle.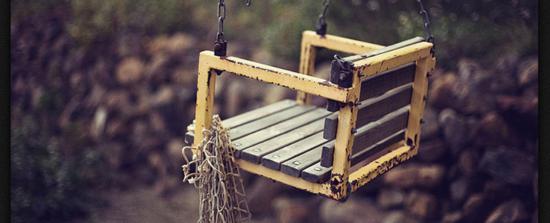 It is a small plugin that has the ability of creating responsive sliders utilizing elements inside a container. Huge sites have taken advantage of this plugin such as Microsoft's Build 2012 and Gridset App. It is compatible with almost all modern browsers including all IE versions from IE6 and up. It also boasts support for CSS max-width for IE6 etc that don't have support for it natively. Only requirement is that it is dependent on jQuery (1.6 and up) and all the pictures have the same size.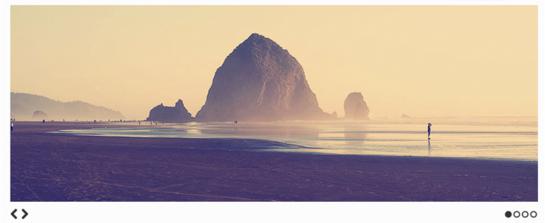 This responsive jQuery plugin offers features such as touch and CSS3 transitions. On the whole it is a good and easy to handle plugin.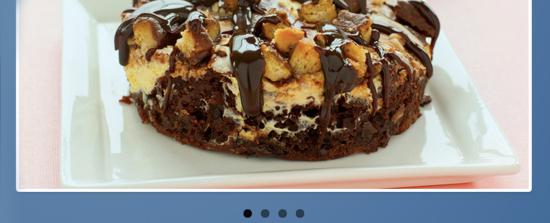 Flexslider is a feature-rich slier that has support for touch swipe, callback API, custom navigation and various animations.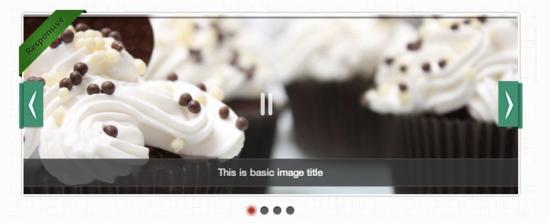 This one is a sophisticated image and content slider that is responsive and feature-rich.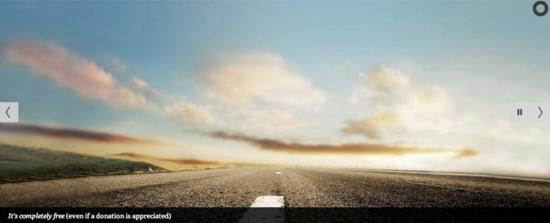 Camera was formerly called Diapo slider. It is an ameliorated and more advanced version of it and offers good functionality.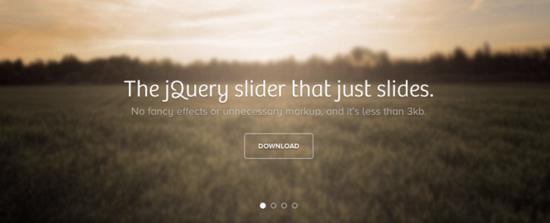 UnSlider simply does what it's supposed to do i.e. it slides. It has a minimalistic style with no fancy and unnecessary effects or markip, and boasts keyboard and responsive supports. It is than 3kb in size.