SmashingHub's cool tools roundup 2
http://shopival.com/?p=24-Hour-Binary-Options-Candlestick-Strategy 24 Hour Binary Options Candlestick Strategy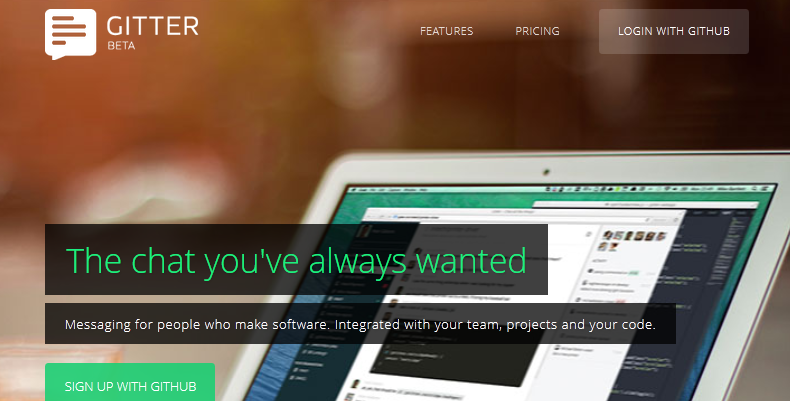 http://fromvalskitchen.com/?p=Forex-Hiden-Sistem Forex Hiden Sistem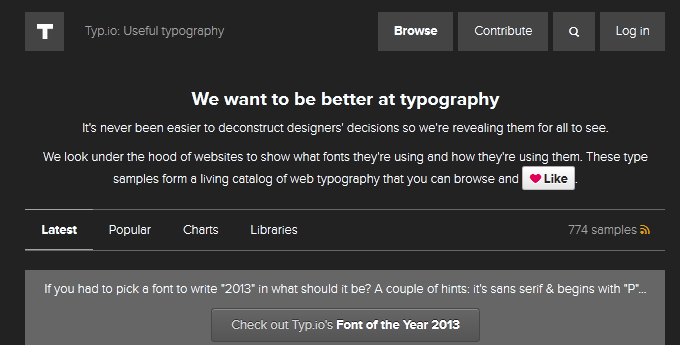 http://shopival.com/?p=Iboss-Indicator-Binary-Options-Signals-Indicator-For-Metatrader-4 Iboss Indicator Binary Options Signals Indicator For Metatrader 4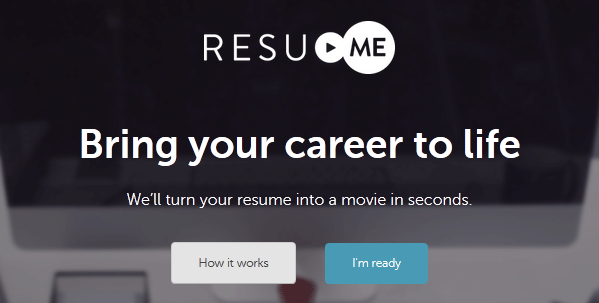 This resume tool is amazing to use. Just some button clicks and it transform your LinkedIn profile into a video or an infograhic. It is a nice and easy way to create a cooler resume than your normal word base document. Give it a try. I am sure you will have some fun with it.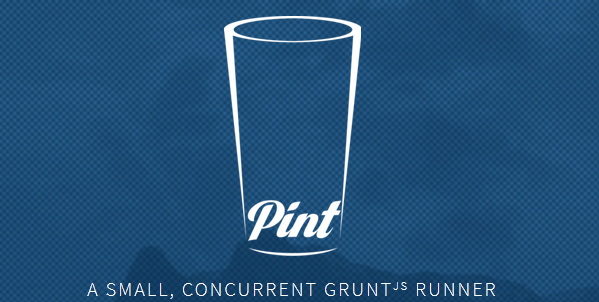 Pint is a nice wrapper around Grunt that will intelligently manage your build dependencies to avoid ballooning the size of your build. It is a super cool tool that can really help reduce the code load of whatever you are building with Grunt. Definitely worth a look if you are a Grunt developer.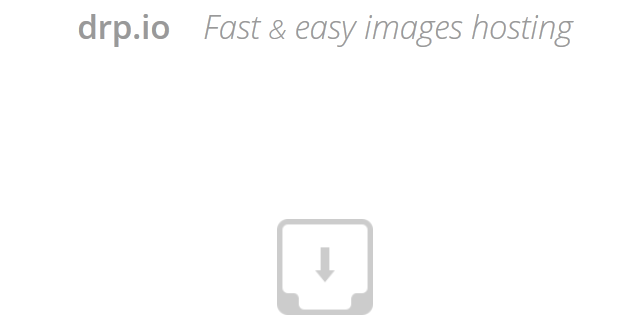 This is a new service that attempts to provide a fast and easy way to do image hosting. The experience is a lot like dropbox so I am not too sure what is the difference. However, it is really very simple to use and if you are looking for image hosting service, you can give this a try.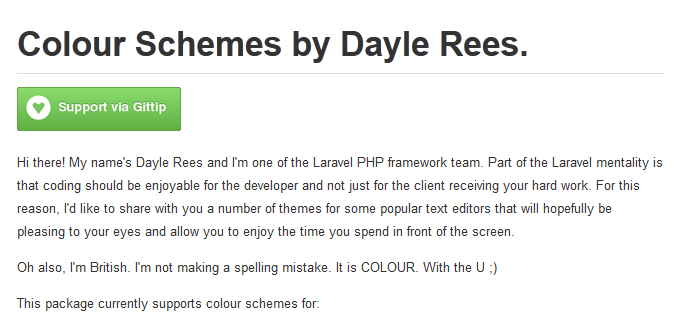 This is a set of color themes for your text editor. There is really nothing functional but these theme make the using of your text editor a much more pleasant experience through the colored UI. There is support here for a wide range of text editors so you probably can find one for your use.