7 unique ecommerce designs for 2014
Forex Time Of Opening Of The Auction
Binary Option Methods Home Journey
1. Dyson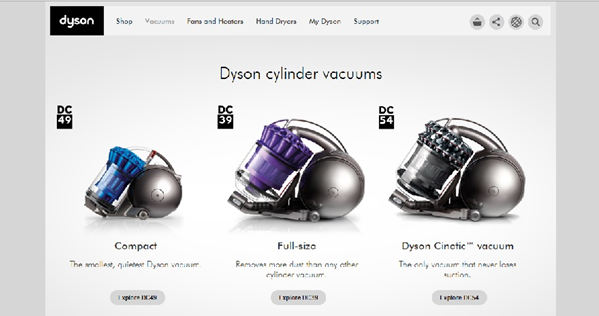 http://automotorblog.com/?option=U-S-Stock-Exchange-Nasdaq U S Stock Exchange Nasdaq
http://tildehost.com/?p=Forex-In-Kyrgyzstan-Responses Forex In Kyrgyzstan Responses
2. Bold and Noble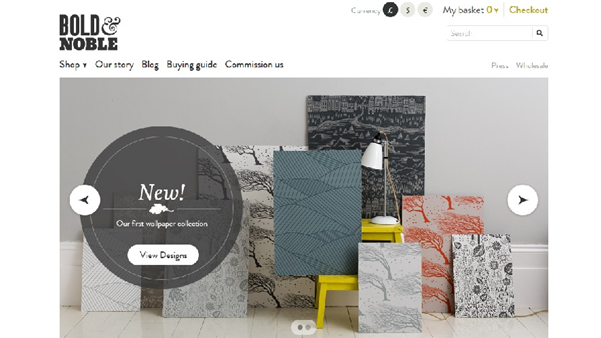 Mt4 Binary Options Plugin Download Ea
3. Woot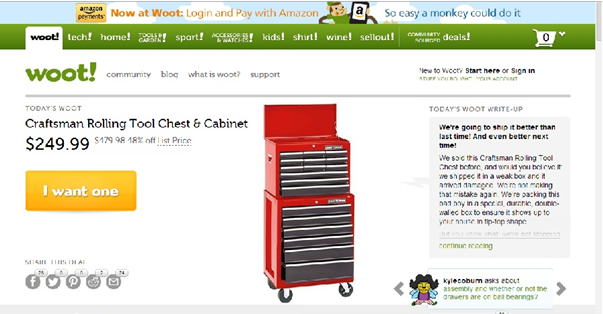 Woot.com uses just enough white space to showcase its product of the day nicely on the front page, but where it really excels is in its use of humour. Each product is described in a humorous way, which makes you want to keep reading more. Using humour to promote websites in advertising is nothing new – just check out this popular ad for Quicksales to see an example – but Woot's design is unique in that the humour is built right in.
4. Mum Made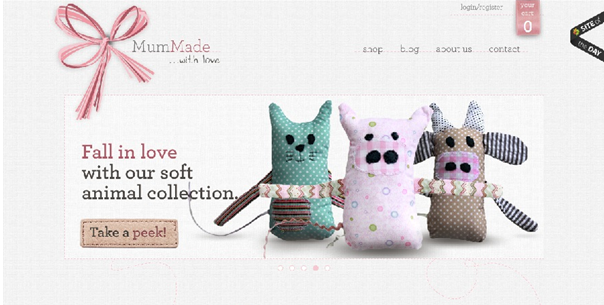 This shop is dedicated to products made at home by mums in New Zealand. You wouldn't expect a group of craft-centric mothers to produce such a fashionably unique website, but their design is spot-on. It features large full-colour photographs, humour in the product descriptions, and a scrolling interface.
5. A Modern Eden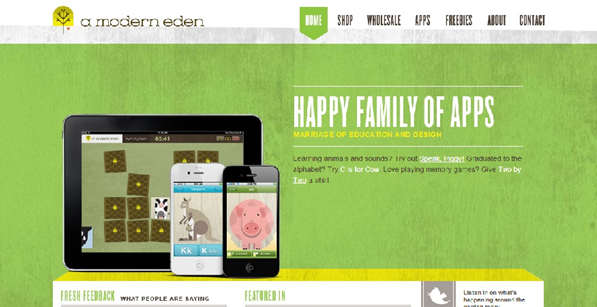 A collection of cool graphic animal prints that includes illustrations, posters, and apps for children, a Modern Eden boasts a cheerful design thanks to its free use of green and yellow colours along with the animal prints. It's easy to navigate and fun to play around with.
6. Xtreme Mac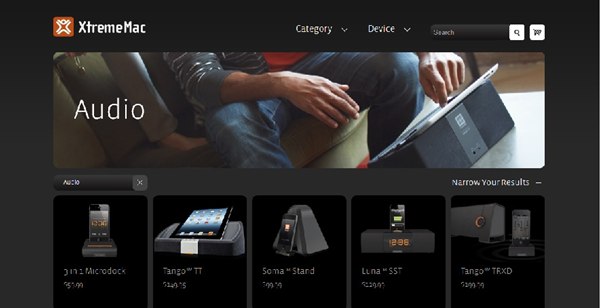 This Apple product and accessory website features a slick, unique design that allows you to browse by hovering over each product. As you pass the mouse over each product, it enlarges in size so that you can learn more. The design is colourful yet minimalist at the same time, making it almost a soothing shopping experience.
7. Hemline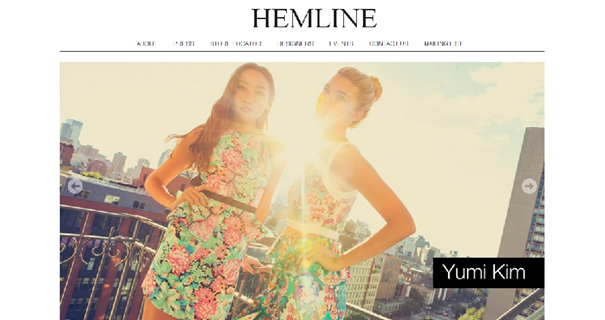 Clean, classy, and cool, Hemline features a web design that closely mimics a fashion magazine spread. The fonts are what you would expect from Vogue, while the website is extremely image-centric to showcase the designer clothing for sale.
These top unique ecommerce designs all have a few features in common. They all feature an attractive landing page and logical layout. If you're thinking of creating your own ecommerce website, it's helpful to keep these qualities in mind.