10 Cool Smartphone Wireless Chargers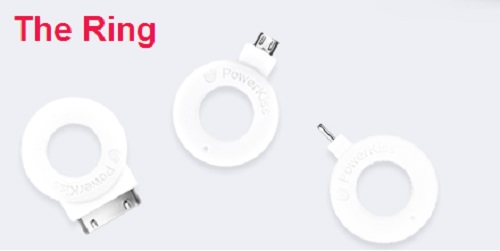 http://tildehost.com/?p=Binary-Options-Profit-Potential-Signals-Software Binary Options Profit Potential Signals Software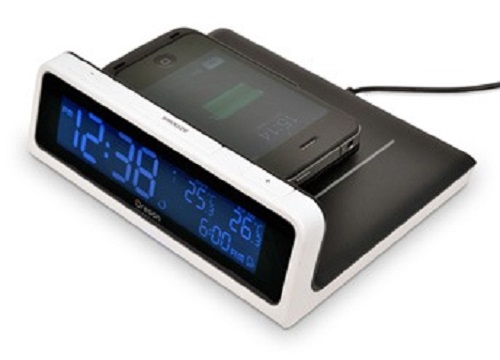 go Mr Value Chart Binary Options Review
LG WCP-300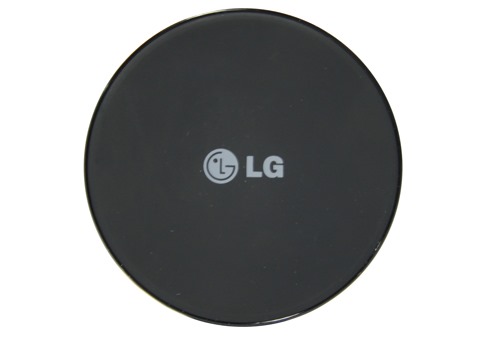 This one is the smallest wireless charger in the world, with a diameter of 6.9 cm, and was launched by LG in the MWC 2013. It is compatible with a 5-pin micro-USB charger, thus it is extremely handy to use.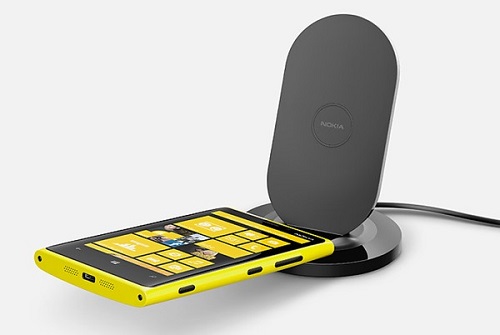 It is exactly what its name suggests: a stand on which you can place your hone to charge it wirelessly. The best thing about it is that it keeps your phone in a handy upright position on which you can also use it. It weighs about 111 grams, so it is quite light and easy to carry. It boasts support for Qi based wireless charging devices too.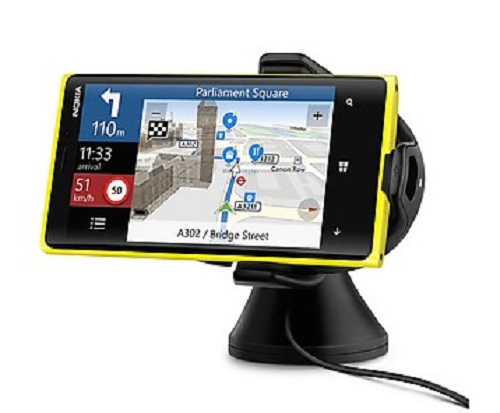 This holder is especially designed for using in cars. It can hold your phone vertically or horizontally. It also acts as a stand and support for NFC, thus making it even more desirable and useful as it allows charging on the go easily and quickly.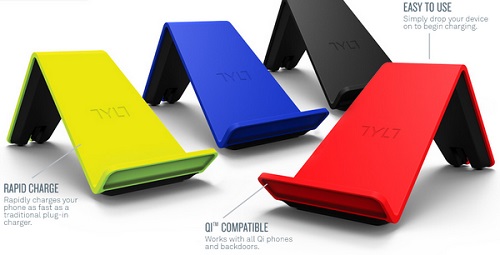 This one boasts a really attractive and chic design and comes in various vibrant colors such as red, yellow, blue and black. Just place your Qi Smartphone on it and charge wirelessly.  It is at a 45 degree angle so you can use your phone while it is charging.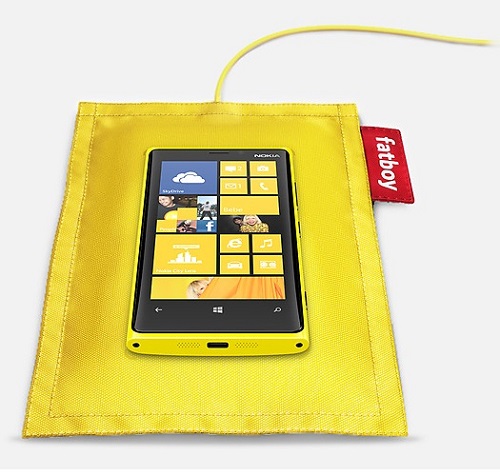 This small pillow is actually a really amazing wireless charger from Nokia which is an accessory for Lumia series. It comes in some really bright and cool colors such as red, blue and yellow etc. It weighs around 112 grams. Other devices are also supported, along with the Qi based charging.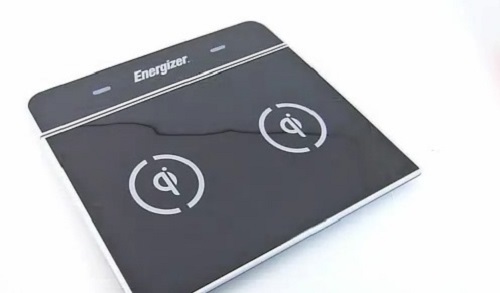 This fabulous wireless charger works with all Qi-enabled devices, thus it can be called universal charger. It boasts another USB charging port that offers the ability of charging a third device. It is quite efficient and even prevents overcharging with standby mode once your device is fully charged.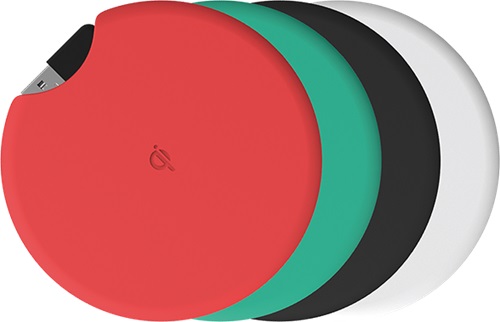 It is a really cool USB powered wireless charger that looks really awesome. It looks really advanced and modern.  It is supported by the Qi technology and works with any Qi-enabled devices. It is available in some really nice and appealing colors.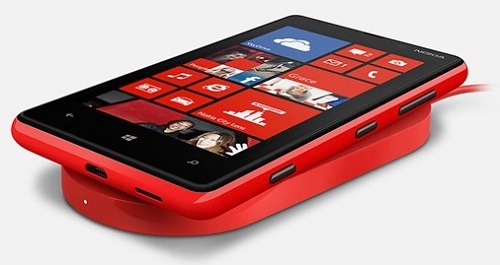 This one is a really thin and sleek plate using which you can charge your smartphone wirelessly – all you are required to do is to place your phone on it. It comes in various bright and eye catching colours such as yellow, red, blue and classy black/white. It weighs only  93 grams, thus it is quite light, small and hady to carry.