EWC Presenter Review – Create HTML5 Presentations and Infographics
http://unifiedpatriots.com/?p=How-To-Trade-Binary-Option-Pdf-Black-Scholes How To Trade Binary Option Pdf Black Scholes
http://adelaidedivewreck.com/?option=Can-You-Sell-Binary-Option-Signal Can You Sell Binary Option Signal
However, things are changing with EWC Presenter.
EWC Presenter Makes Creating Good Presentations, Animations, Infographics and Banners Extremely Easy
Whether you're an experienced designer that wants to get more done in less time or a total newbie when it comes to design, you can't go wrong with EWC Presenter.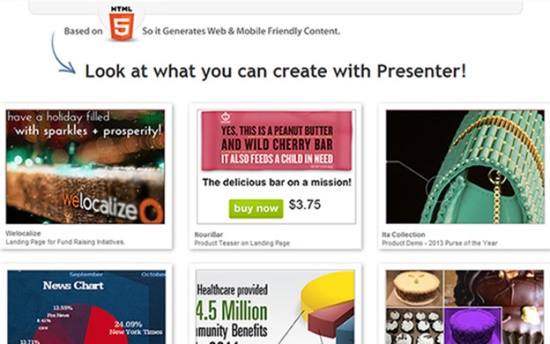 Here are some features of EWC Presenter and reasons why you should consider it:
Easy to Use Interface: If you're an experienced designer, you'll probably find it fun creating things in Photoshop but for a newbie, this can be a very confusing experience.
With an appealing WYSIWYG editor and various elements that you can easily drag and drop to your canvas to create beautiful presentations and infographics, EWC Presenter makes creating multimedia files extremely fun.
Flexibility and a Lot of Options: When it comes to creating multimedia content with EWC Presenter, there's very little limit to what you can do. You can create presentations, animations, banners, infographics, product demos, banner ads and a lot more with Presenter.
It's Free and Online: You don't have to install a software or constantly wait for updates since everything is automatically rolled out into the system.
EWC Presenter is available for free and it is an online app. It's currently in beta and you can do an unlimited number of things without having to pay.
Integration with Flickr: This is especially important if you're creating a presentation. EWC Presenter makes it very easy for you to search millions of images from Flickr and instantly add them to your presentations without having to leave the EWC Presenter dashboard.
Embed, Share and Export Your Files: You can also export your files as PDF or JPG and you can embed your files on other websites or share them on social media networks.
Templates and Resources: Also, due to lots of templates, widgets and resources available to EWC Presenter users, it's extremely easy to create any multimedia content you want to.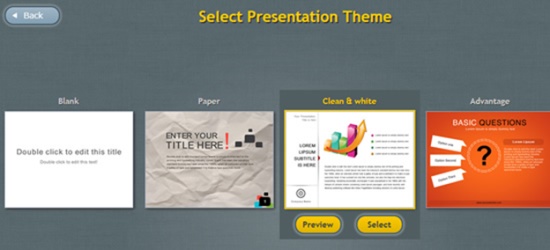 Go to www.EWCPresenter.com now to start using EWC Presenter!