10 Awesome Gadgets For Your Smartphone
Mt4 What Is The Best Binary Options System Strategy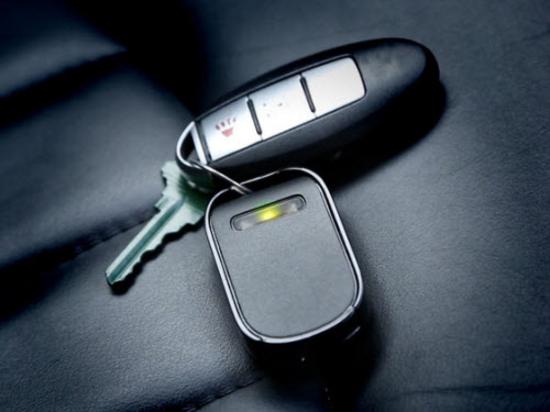 http://simonblog.com/?p=Key-Elements-For-Binary-Options-The-Inside-Track Key Elements For Binary Options The Inside Track
Price: $32.00
This one is an awesome gadget that allows tracking the location of your beloved person, your pet, your vehicle etc to see if they have made an unscheduled departure from the area or if they have gone far from where you are at the moment. If it happens, you will be notified through email or text message.
Price: $175.00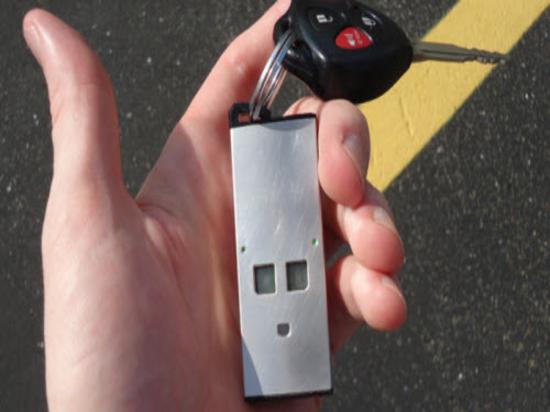 This one is one of my favorite gadgets. It allows getting important information about your surroundings such as air quality, gas leakages, temperature, humidity and many other things. This is especially useful if you wish to monitor the environment around you or if technical measurements of it are a part of your job etc. It lets you know the quality of the environment around you.
Price: $199.00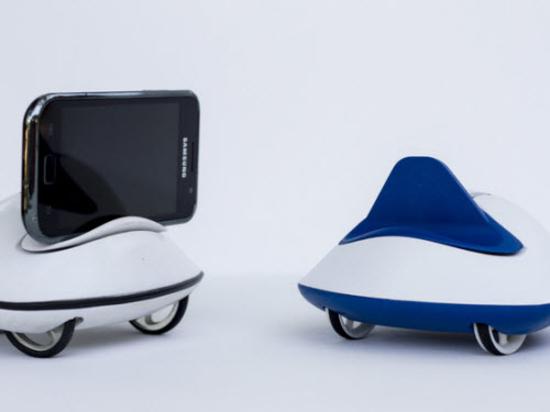 This small robot for smartphones can help you move your smartphone around and chat with any human utilizing the minimalistic Skype interface. Simply plug your smartphone in and move it to different places, even places too small you to fit in, as it is quite small in size.
Price: $149-$399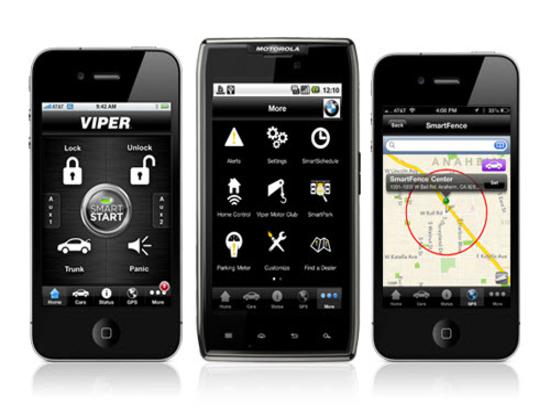 This gadget can help you do all the things your remote key can do with your smartphone. It not only makes you naturally more cool and stylish, but also makes your life easier. It allows locking the car door, honking the car and releasing the trunk and even checking your vehicle status to make sure that it is safe and sound!
Price: $149.00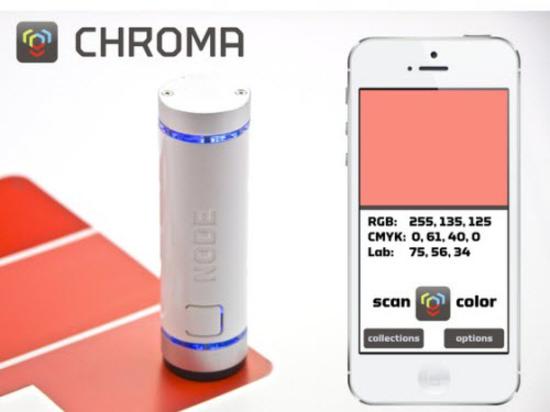 This awesome device is a really cool real-life color picker that lets you pick any color you like from anywhere and any object and then saving it on your smartphone or PC with standard formats like RGB, HEX, CMYK and LAB for reference and comparison etc.
Price: $65.00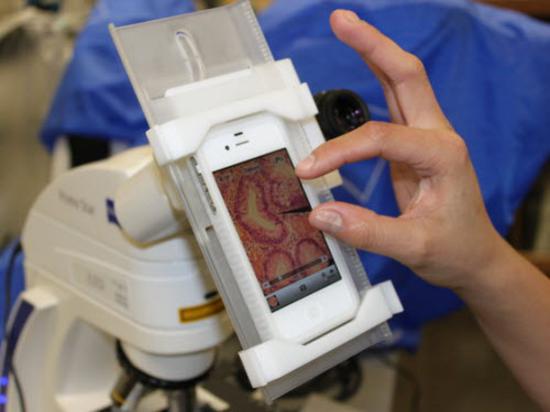 If you work with microscopes a lot, then you should definitely get this gadget, as it allows connecting your smartphone camera to a supported microscope, and the capturing photographs. It even allows switching between the focal planes simply by touching.
Price: $159.00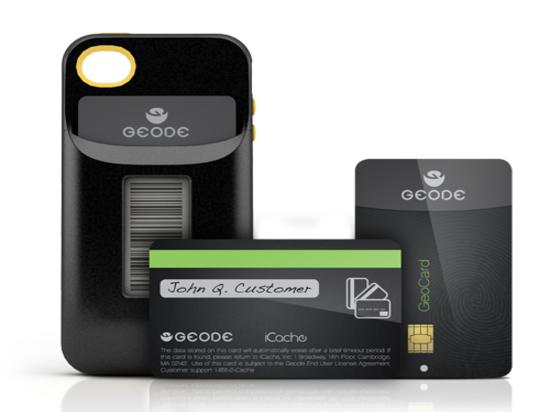 This cool gadget has the ability of converting all your physical credit cards, loyalty cards, and membership cards into digital data. So for using these cards you can simply transfer its data to the provided Geode card temporarily. Then all you have to do is to just flick for activating the card and then use it as you normally do. It also allows storing all the barcodes from your loyalty cards and then displaying it at the back it for scanning.
Price: $79.00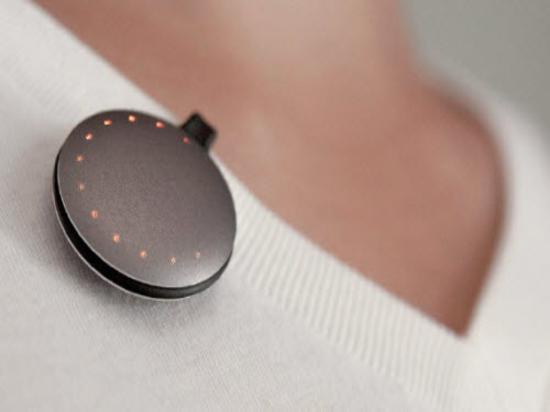 If you wish to keep tabs on your physical activities on the go, then this gadget is perfect for you. Simply place it on your body, and get all the important information about your physical activities at the end of the day, such as if all those activities were enough to keep you healthy and fit!
Price: $15.00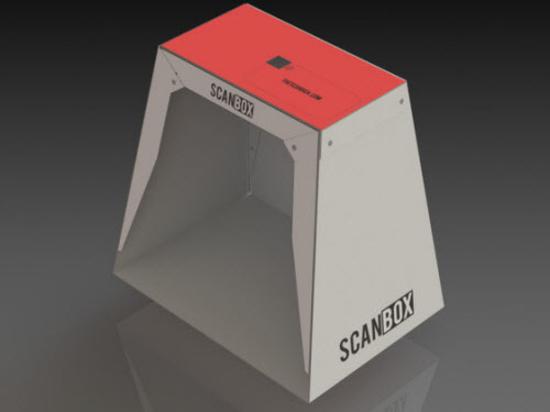 This gadget can help convert your smartphone into an efficient bulk QR code scanner. Scanbox boasts LEDs that light up from the bottom to provide proper light to help scan the QR codes in a better way.