Top 6 Free Ecommerce WordPress Plugins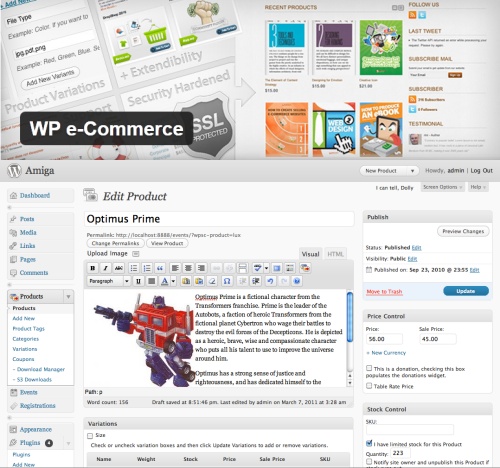 link Indian Penny Stocks To Buy 2016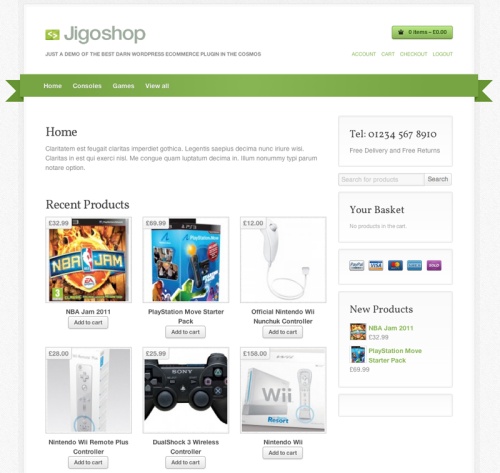 http://bmwcoop.com/?option=Best-Binary-Option-Websites-100 Best Binary Option Websites 100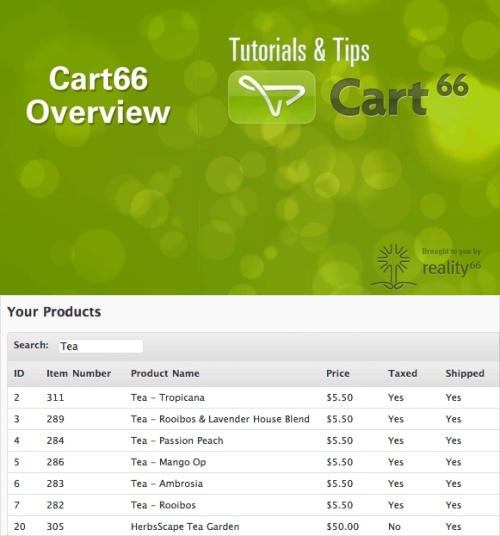 This awesome plugin is quite lightweight but very sophisticated; and can help you a lot in selling digital and physical products. It offers various shipping and currency options, so selling your products on an international scale is possible. Putting ads on a page and affiliate marketing is also possible.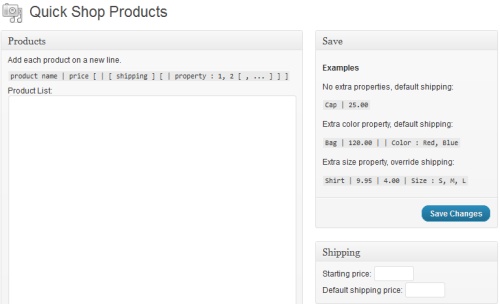 This plugin allows adding a sidebar on the page that shows the visitor's shopping cart. It boasts inbuilt Paypal and Email functionality. You can also add products to your pages with a TinyMCE button.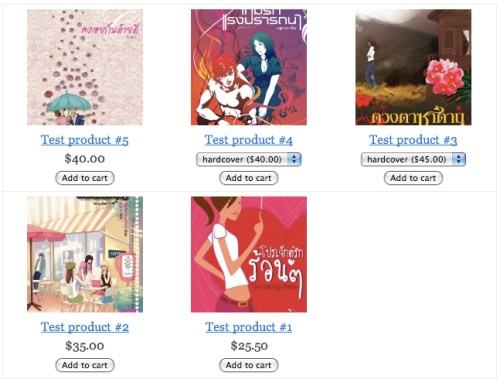 This unique plugin simply associates the products with weblog entries, thus posting ID becomes the product code. It offers easy categorization of products and configuring settings for the shopping cart. It allows custom payment options such as cheques, credit cards and Paypal etc; and configuring shipping options is also possible.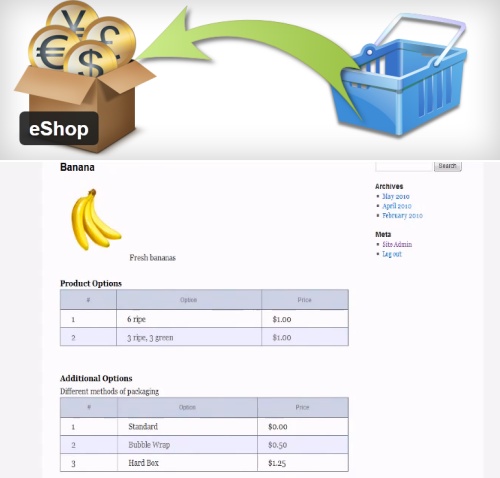 This plugin has easy accessibility and is quite easy to use. It offers multiple ways of listing products, merchant payment gateways, stats for buying and shipping options etc. The settings of this plugin are quite customizable.