15 Free WordPress Plugins For Multi-Author Blogs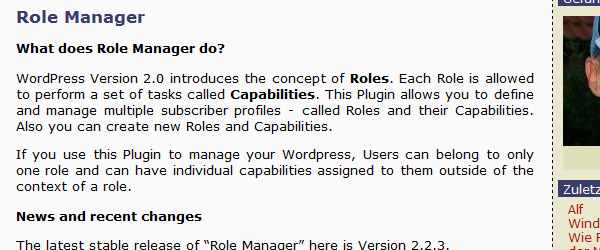 Alpari Uk Binary Option Practice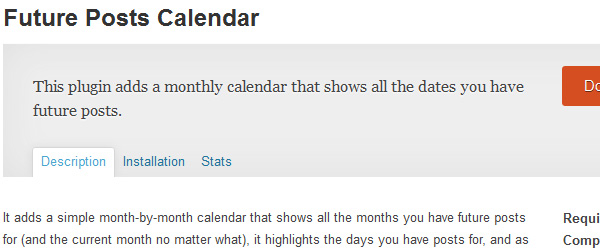 As the name suggests, it adds a simple month-by-month calendar that shows all the months you have future posts for. It shows the days you have posts for.
3. Multi Author Comment Notification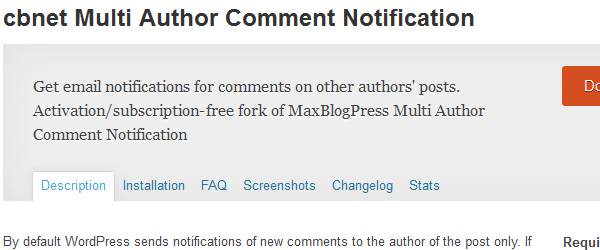 This plugin sends comment notification to all the authors of the blog, and not only to the specific author of the post. Blog owners can also send private emails to other authors.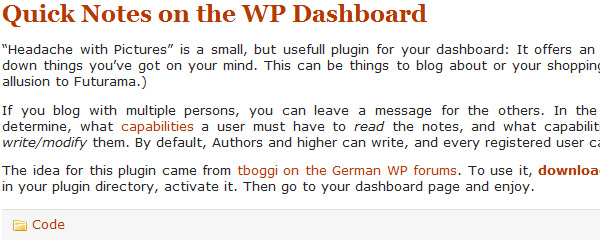 This plugin allows leaving a message for the others on the dashboard. You can also specify what abilities a user must have to read the notes, and what capabilities he must have to write or modify them.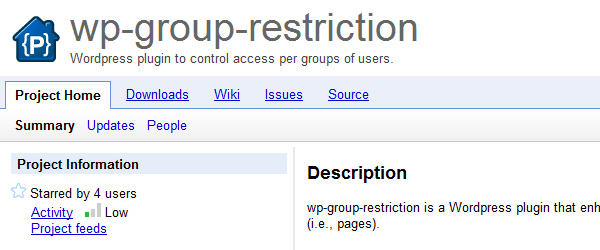 It is a a great plugin for multi-author blogs as it ameliorates the current user role feature.
6. Co Authors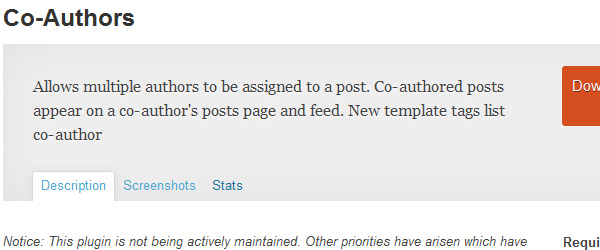 This one allows multiple authors to be linked with a post.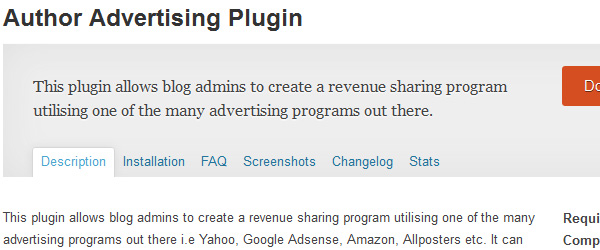 Author Advertising plugin is really awesome as it lets blog admin create a revenue sharing program using one of the many advertising programs out there such as Amazon, Google Adsense, Yahoo, Allposters etc.
8. Adminimize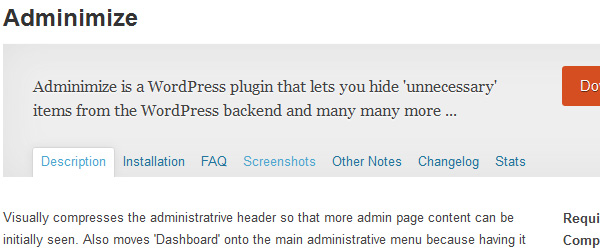 9. Private Messages For WordPress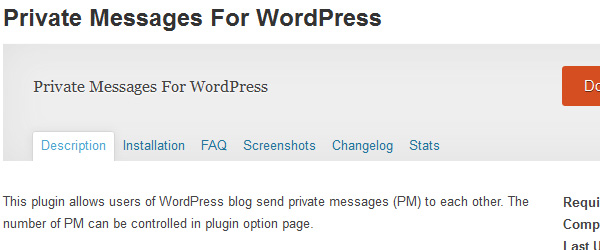 10. User Photo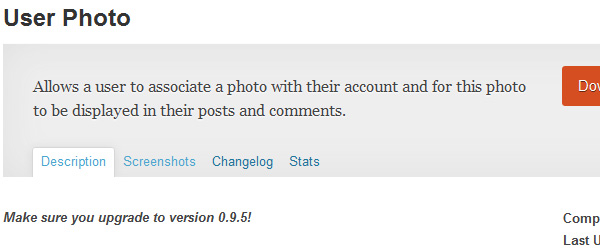 11. Posts by Author Plugin for WordPress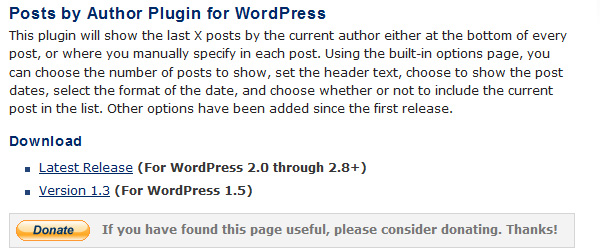 12. Author Comment WordPress Plugin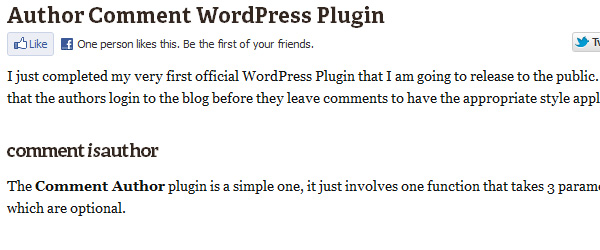 13. WordPress Plugin – Author Exposed
14. WordPress Multiple Author Ad management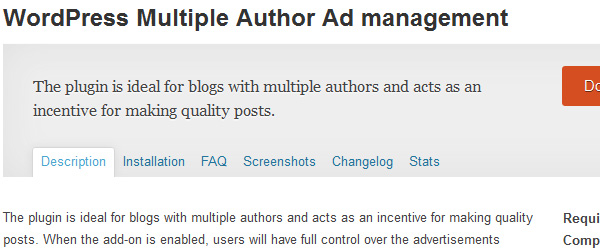 15. Draft Notification Plugin for WordPress