7 beautiful product update email sample
How To Earn Money To The Boy In 12 Years
there Gold Binary Option System Bb12 Reviews
#1 Pinterest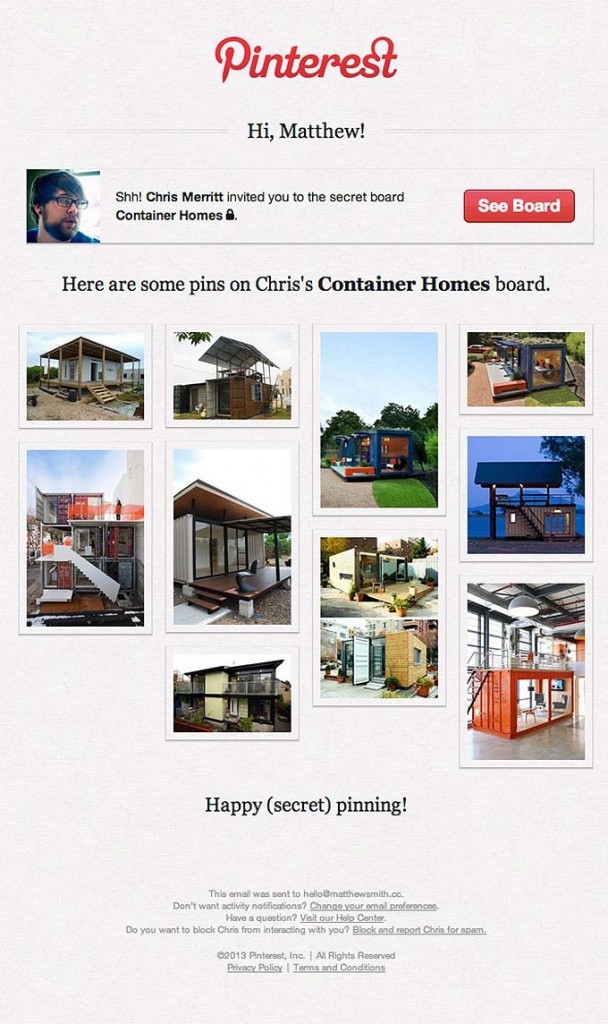 http://blogs.cooperhealth.org/?option=Daily-Stock-Market-Indicators Daily Stock Market Indicators
http://wonderfulwebwomen.com/?p=Binary-Option-Android-App-Advice Binary Option Android App Advice
#2: Square Market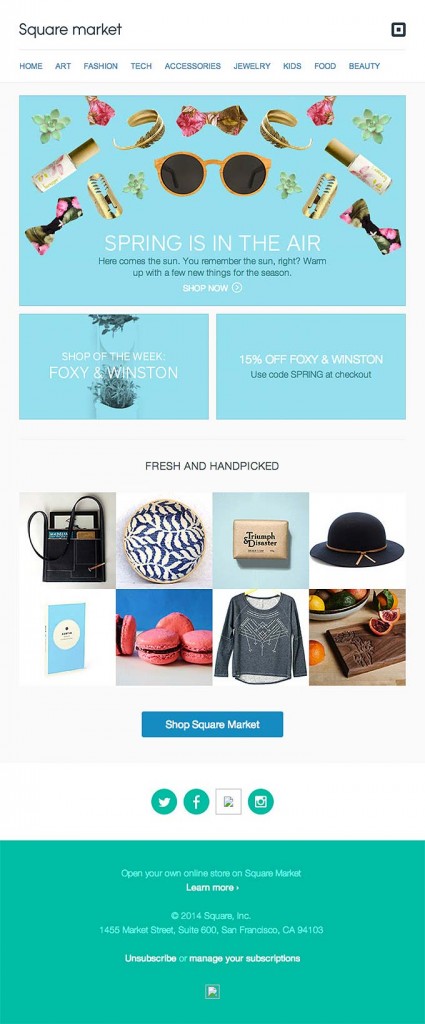 http://tildehost.com/?p=Stock-Index-Futures-Hedging Stock Index Futures Hedging
#3: Charity Water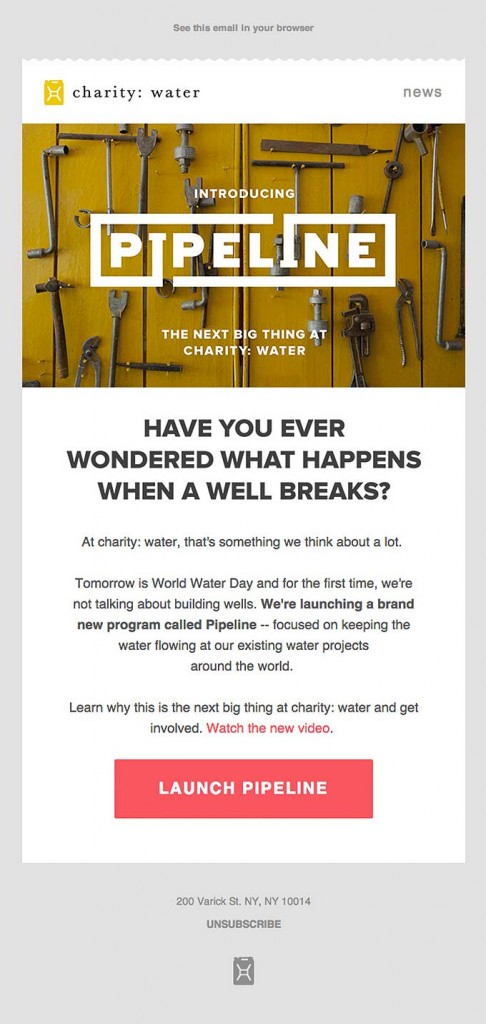 Charity Water provides a good example of how a new product update should be communicated. There is only a big clear message explaining what the update is all about.
#4: Medium

For content portals, this product update email is exactly the kind that you want to use to update your readers on what is new and popular.  It is beautiful and allows a quick scanning of topics.
#5: Gibbon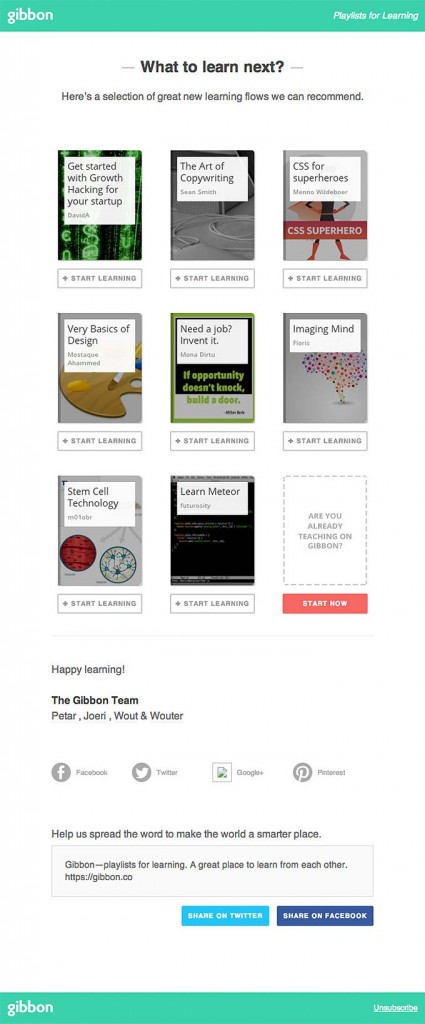 Here is another example of a content focus company. It selects and recommends the latest relevant content to the email user. The layout is clear and very easy to click on.
#6: Icebergs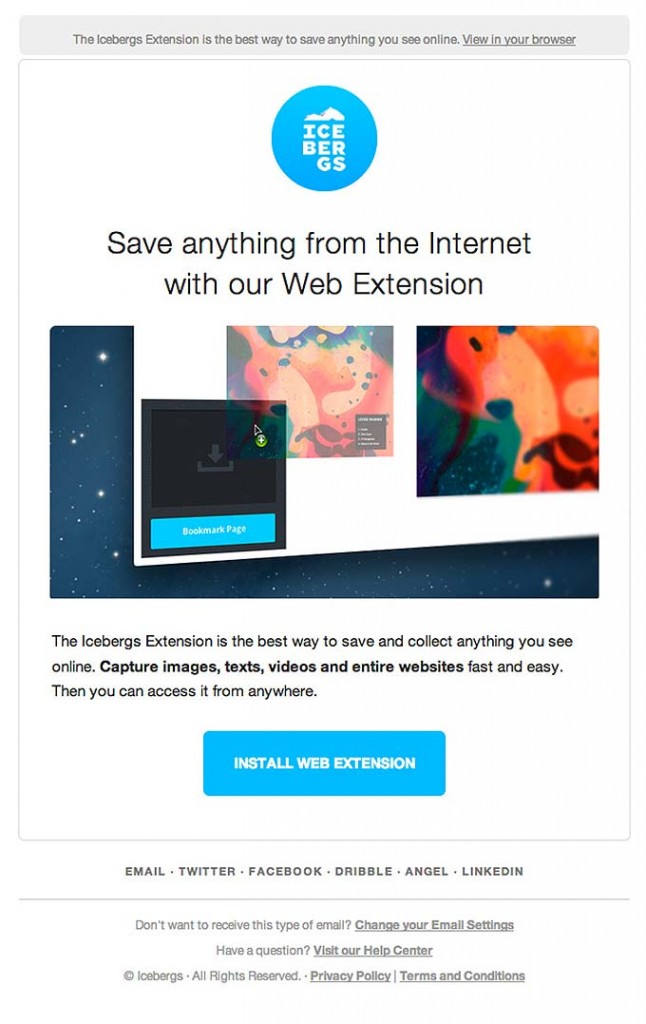 In this example, Icebergs is promoting is latest product add on, which is a Chrome extension. The entire execution is focused and elegantly designed. Very enticing for users to click on and find out more.
#7: Big Cartel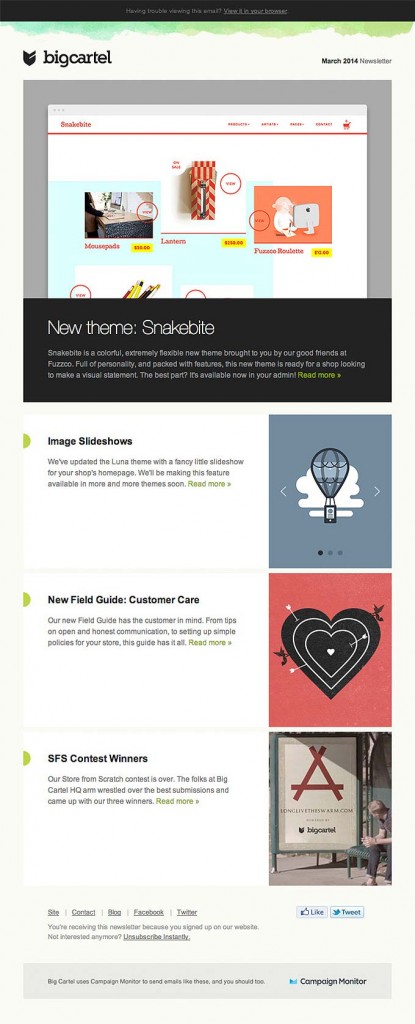 If you are running a business selling themes, adds on etc, this is a good example of how product updates can be done to inform your customers of what is new and exciting.