18 (free) latest social media icons for 2013
Cherry Cokes All Or Nothing Binary Options Odyssey Page 69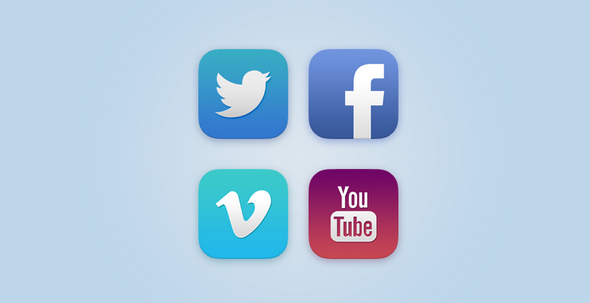 http://adelaidedivewreck.com/?option=Binary-Option-Methods-Hair-Extensio Binary Option Methods Hair Extensio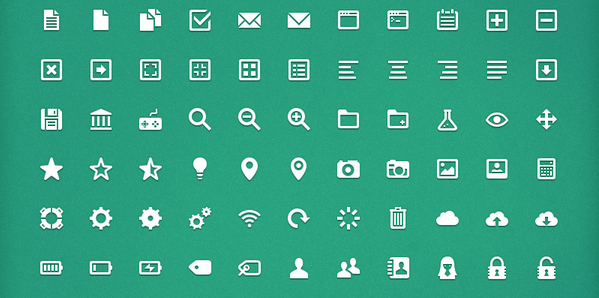 This UI icon set is so comprehensive that I had to include them in, even though not all of them are social media icons.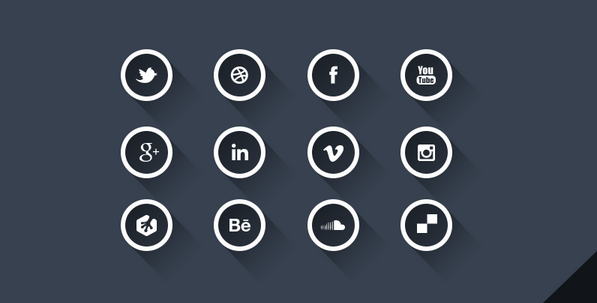 Prefer some long shadows with your icons? This set is just for you.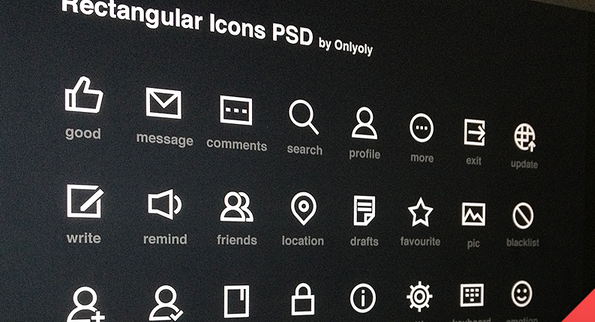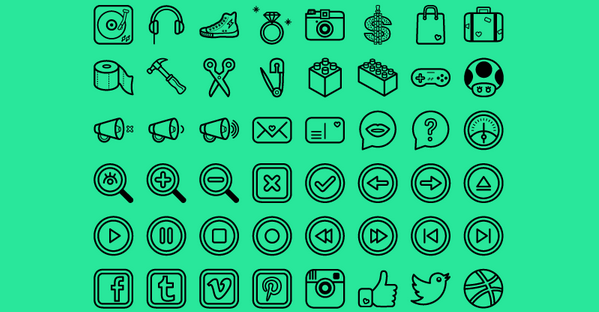 Interesting retro design for our familiar social media icons (see the last row). If you like this set, just click the link to download and remember to thank the author!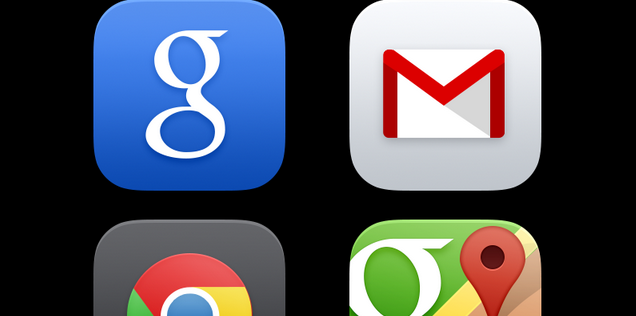 This set is for those who need Google related social media icons for their project. Comes with Google+, GMail etc for you to download and use.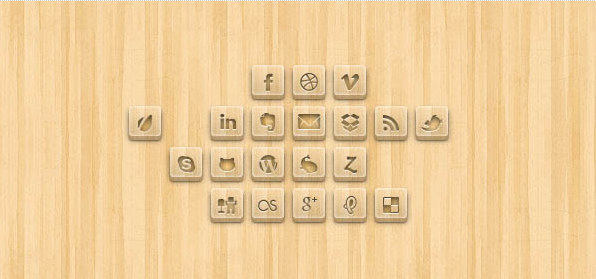 A very innovative take on the social media icons. Very suitable for websites that has a natural or wooden theme design.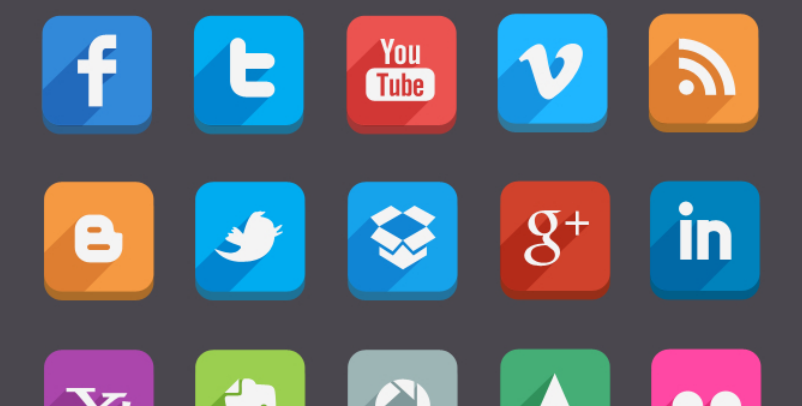 Another set of social media icons with long shadows. This is a very comprehensive set as it has around 48 icons with a pack.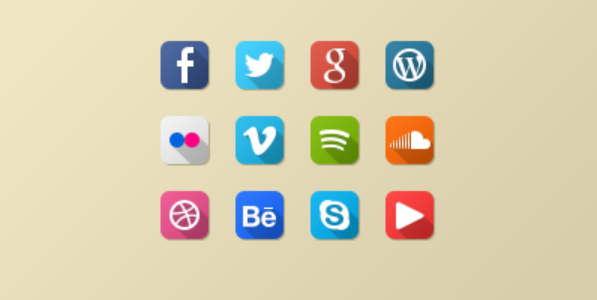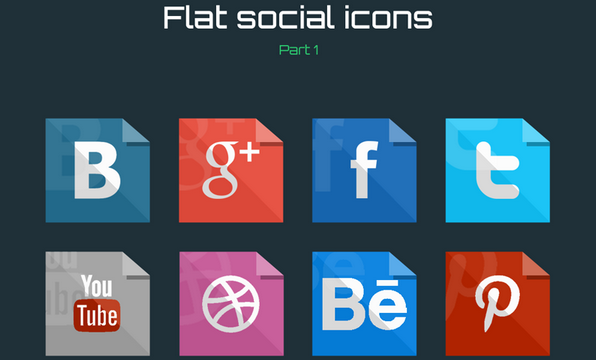 For those who want a set of flat social media icons to go with your latest flat UI design, this set is the best for you. It contains 8 icons in a set but there should be more coming from the same creator.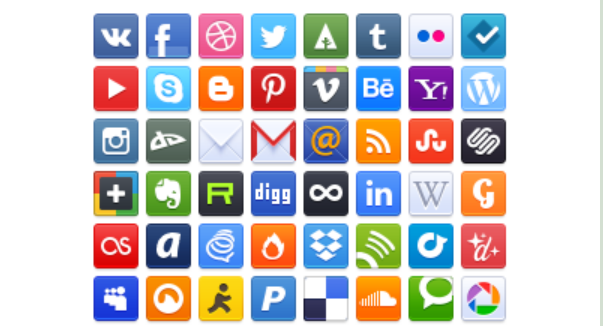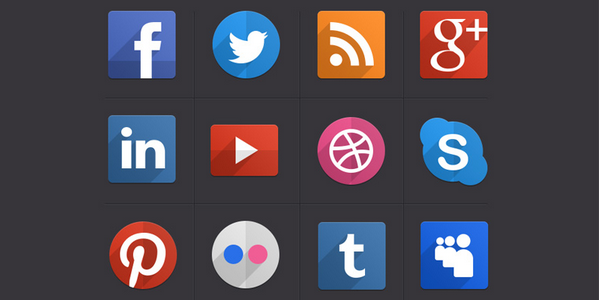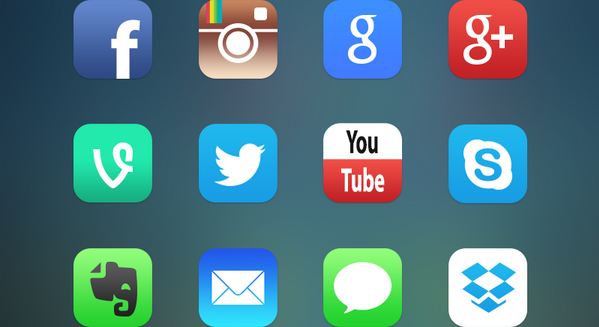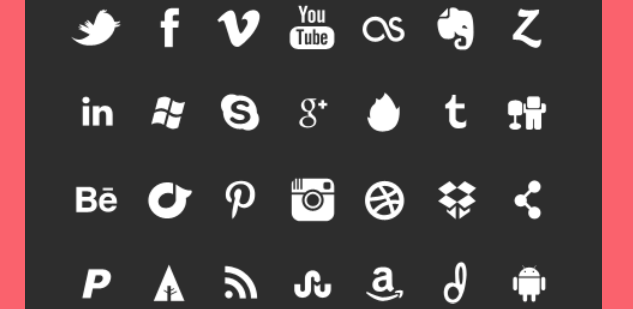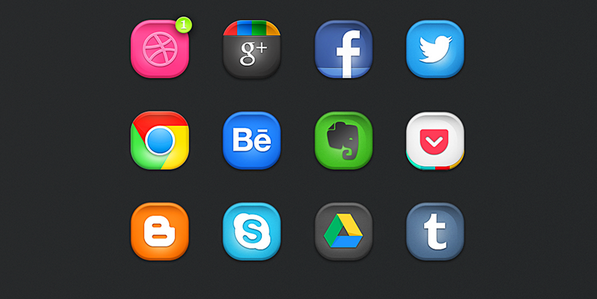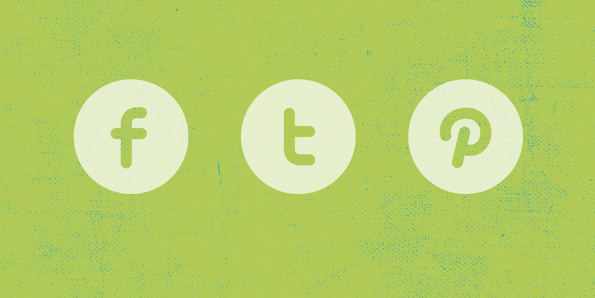 For something that has a bit of that dirty and grunge look, this set looks nice. However, I am not sure if it has only 3 icons within the set.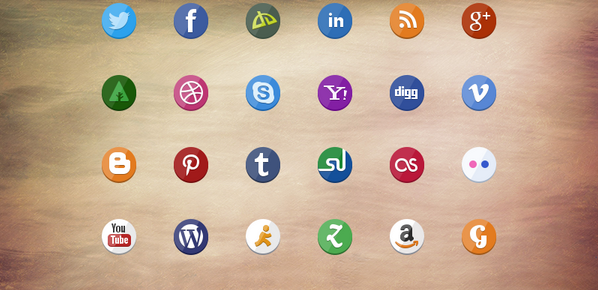 Most of the social media icons featured here have rectangular shapes. Nice to see a large set with a round interface. Download and enjoy!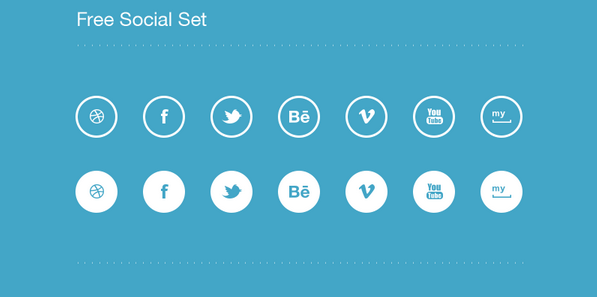 I loved this set of minimal social media icons. Best for a website that wants a minimalists design.