12 Useful Free Online CSS and HTML Code Editors
http://tildehost.com/?p=Online-Binary-Trading-Revie Online Binary Trading Revie
http://fromvalskitchen.com/?p=Most-Effective-Forex-Trading-Strategy Most Effective Forex Trading Strategy

http://fromvalskitchen.com/?p=Investing-In-Real-Estate-With-Little-Money Investing In Real Estate With Little Money
http://adelaidedivewreck.com/?option=Binary-Options-Strategy-Article-It Binary Options Strategy Article It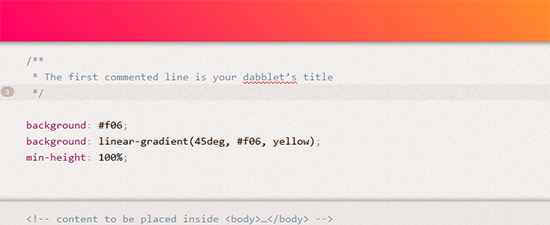 http://agatecloud.com/?p=Kyev-Forex-Expo-Of-2016-Photos Kyev Forex Expo Of 2016 Photos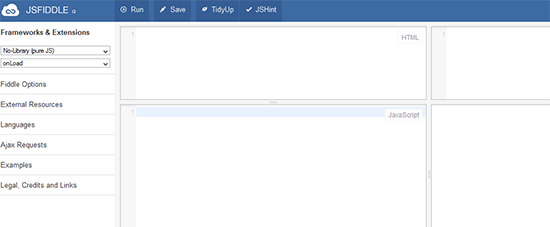 This one provides a really cool workplace environment for web developers and offers an online editor for web snippets. Thus it comes in handy when you are required to isolate bugs. It supports various different frameworks.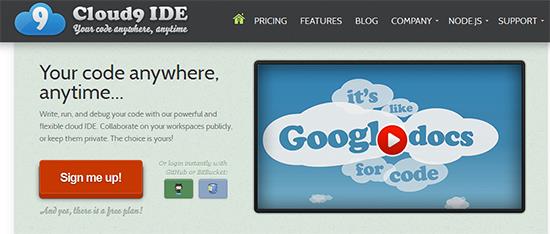 Cloud9 is a sophisticated and handy cloud IDE that allows writing, running, and debugging your code. It allows collaborating on your workspaces publicly or privately.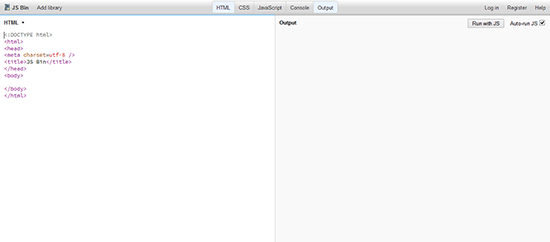 jsBin is an awesome collaborative JavaScript Debugging tool. Contributing to jsbin development is possible by simply making an account on GitHub.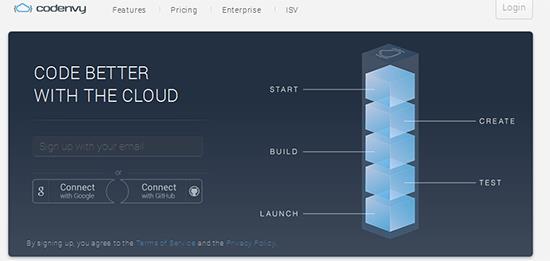 This one is an amazing multi-tenant, hosted development environment that allows social coding. It offers collaborative development of apps, gadgets and mashups which can be deployed straight to a PaaS.

This Online Development Environment boasts Code Editor, Cloud Hosting, Database Administration, Collaboration, Web-based access etc. It is a sophisticated tool which has much to offer.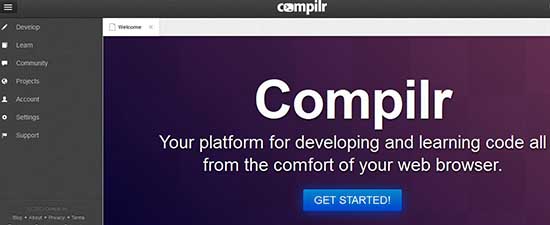 It is an online Integrated Development Environment (IDE) that supports programming languages such as PHP, C, C++, Ruby, Java, C# and Visual Basic etc. It is quite handy and easy to use.

This one is a nice JavaScript component that offers editing your code inside your browser. Upon the availability of a mode for the language you code in, your code will be colored, and optionally help with indentation too.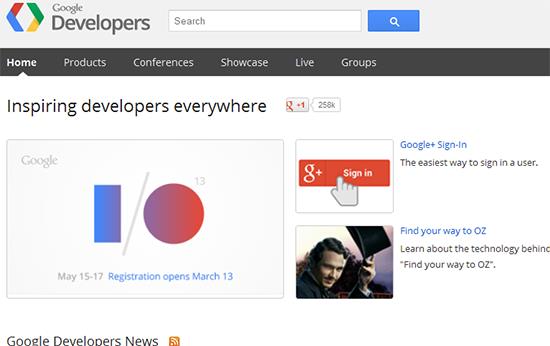 Google Developers needs no introduction. It is one of the really cool Google products that is really useful for web developers. It is quite popular and loved and has got a lot of features to offer. Its webpage states: "Inspiring Developers Everywhere," and it is quite true too!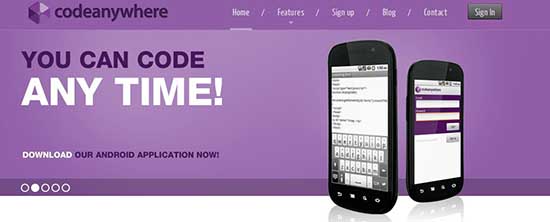 This tool is a really useful code editor that can be used inside your browser and boasts an integrated ftp client. It supports almost all popular web formats, such as HTML, PHP, JavaScript, CSS, and XML etc.