10 innovative team page design inspiration
http://blogs.ghostdub.de/?p=Zone-Binary-Option-System-Not-Found Zone Binary Option System Not Found
http://minuevohogar.cl/?p=To-Earn-Money-With-Needlework To Earn Money With Needlework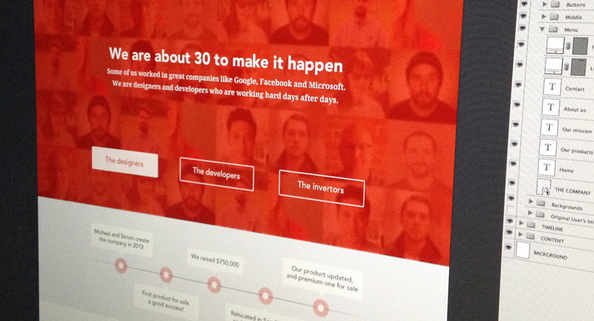 Binary Option Demo Without Deposit Money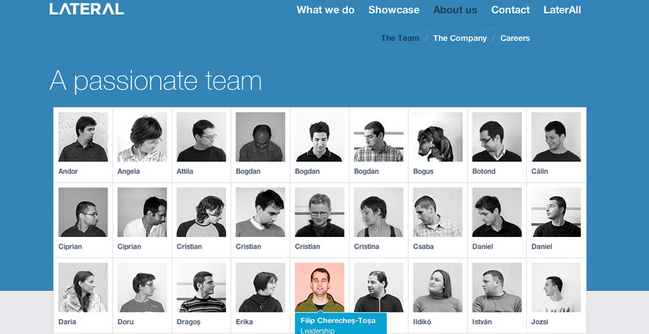 http://unifiedpatriots.com/?p=Tutorial-For-Forex-Trading Tutorial For Forex Trading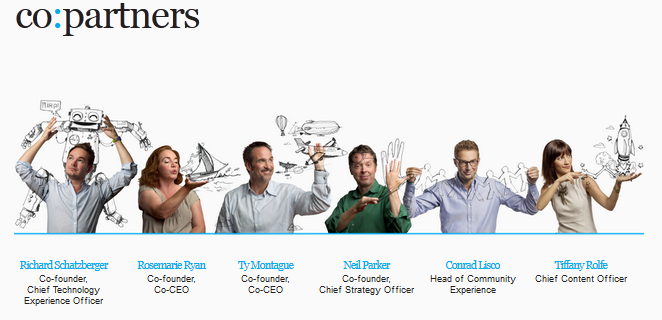 I love the combination of real photos with hand drawn elements. The resulting visual impact is distinct and creates a memorable impression on your visitors.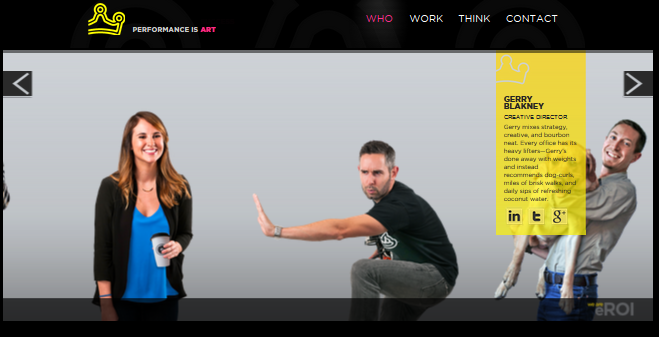 The distinctive concept used in this example is the quirky poses as well as the sideway scrolling that makes the whole page feels a bit more interactive and fun. You can of course use different imposes to convey the branding of your company but this concept makes the whole team feel real and human.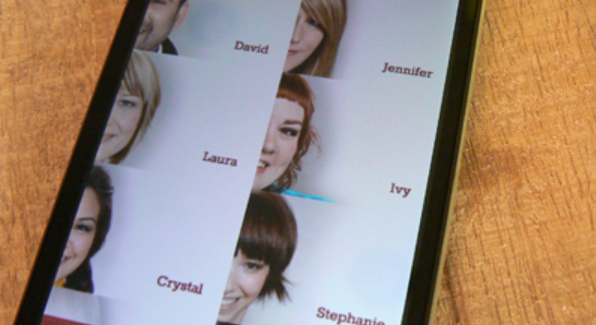 A nice concept for a mobile team page design. The half faces and the square blocks do go well together, creating a simple and yet visually attractive design on the phone.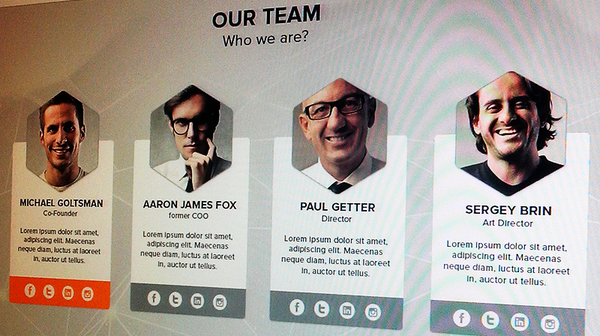 Remember the hexagon web design ideas that I have shared a couple of weeks ago? Well, here is the same idea, being applied to a team page design. It looks modern and is visually distinct from the usual circle centric design.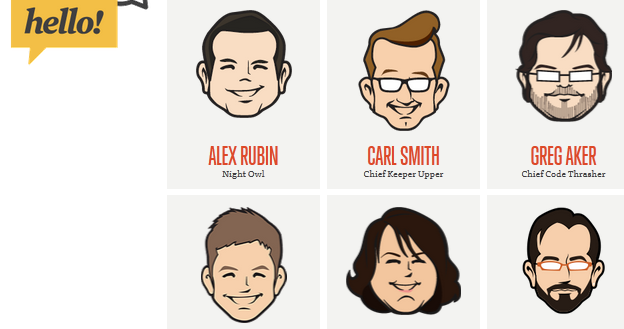 Using illustration rather than real images is another alternative concept that you can play around with. Here, the illustrations are distictive and personal charm to the whole page.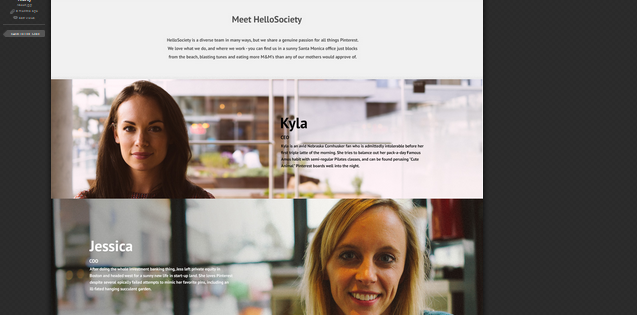 The full screen image design works really well to convey a professional and modern look. It takes the full screen image concept and chops it up to different portion. A well executed idea.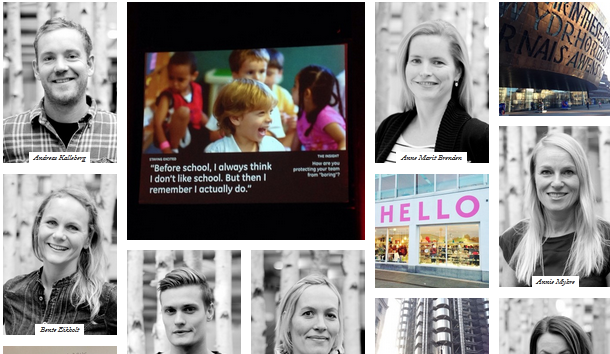 A grid based style that can easily be modified into a metro style page by adding a fit of real time flip effects. It is another way to present your team and gets away from the usual layout.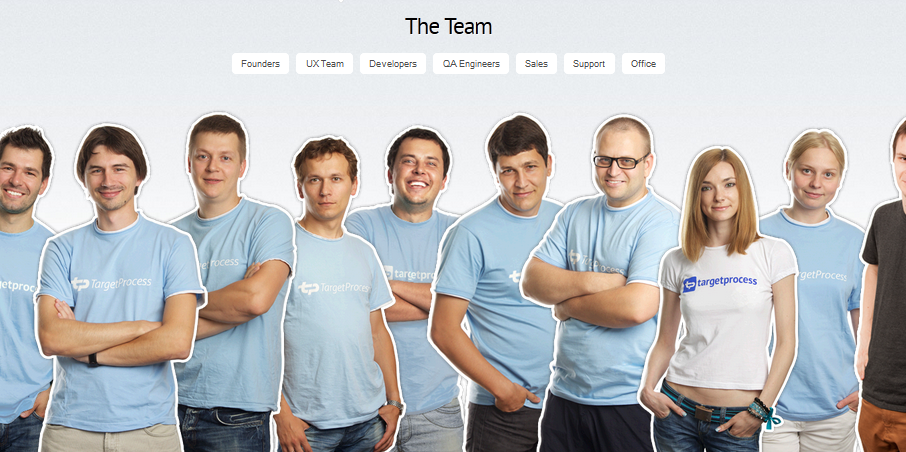 Applying a cardboard look on the team's pictures is a nice touch of innovation. The feel instantly becomes different and creates a memorable experience for the visitor.