7 Pro Tips For People Who Plan On Starting A Website
Starting a website can be a daunting task. There are many things to consider, from designing the site to choosing the right hosting provider. But with a little planning and some help from the experts, you can have your website up and running in no time. Here are seven pro tips for people who plan on starting a website.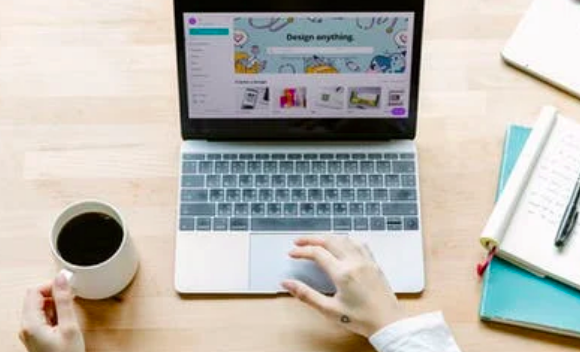 1. Decide What Type of Website You Want to Create
Before you start building your website, you need to decide what kind of site you want to create. Are you looking to create a personal blog, an online store, or a portfolio? If you're unsure what kind of website you want to create, take some time to browse the internet and see the types of sites. There are millions of websites, so you're sure to find one that interests you. For example, you can create a simple blog site to share information or provide updates. You can also use it to build a following and generate income through advertising.
2. Choose a Domain Name and Hosting Service
Once you've decided what type of website you want to create, it's time to choose a domain name. This is the address that people will use to access your site. When choosing a domain name, keep it short, easy to remember, and relevant to your business or niche. You'll also need to choose a hosting service. This company will provide the server space and bandwidth for your site. There are many different hosting services available, so be sure to do your research before making a decision. Be sure to read reviews and compare pricing.
3. Design
The design of your website is vital. It should be professional and relevant to your business or niche. If you're not a web designer, don't worry. There are plenty of resources available that can help you create a professional-looking site. According to the team at Pro Web, hiring a web designer to create a custom site for you is essential. They will help you solve the most complex user experience challenges by designing your web in a way that appeals to your target market. It should be easy to navigate and include relevant, engaging content. Remember, first impressions are important. If your site is poorly designed, you'll lose potential customers.
4. Write Quality Content
The content on your website should be well-written and relevant to your target audience. Be sure to proofread your content before publishing it. There are a few things you can do to ensure that your content is high quality:
Hire a professional writer or editor. They will help you create engaging, well-written content.
Use keyword research to ensure your content is relevant and includes the right keywords.
Make sure your content is updated regularly. Aim to publish new content at least once a week.
5. Promote Your Site
No matter how great your website is, it won't be successful if nobody knows it exists. That's why it's crucial to promote your site. You can promote your site by creating social media accounts and sharing your content. You can also run ads and use other marketing strategies. No matter what method you choose, track your results to see what's working and what's not. It will help you adjust your marketing strategy as needed. Remember, promoting your website is an ongoing process. You'll need to work at it to see continuous results.
6. Invest in Search Engine Optimization
SEO is the process of optimizing your site to rank high in search engines. It will help you get more traffic from people searching for your products or services. You can do several things to optimize your site, such as using keyword-rich titles and descriptions, creating quality content, and building backlinks. SEO can be a complex and time-consuming process. Hiring SEO services is a good idea. They will help you get the most out of your efforts and improve your chances of ranking high in search engines while you focus on running your business.
7. Have a Robust Security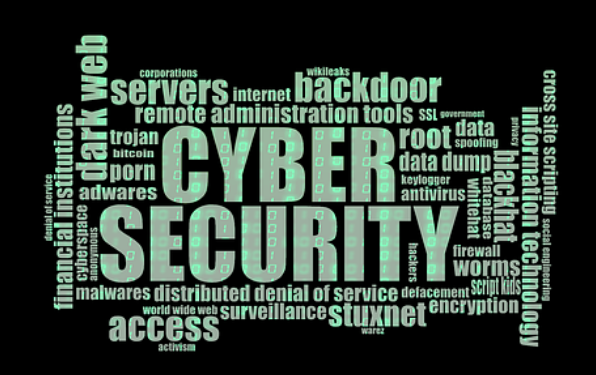 Your website should have a robust security system to protect it from hackers. Be sure to install a firewall and an antivirus program. Create strong passwords for all of your accounts. In addition, you should keep your software up to date so that you can patch any vulnerabilities. You should invest in a secure payment gateway if you sell products on your site. It will help protect your customers' information.
Following these tips will help you create a successful website. Be sure to take your time and plan each step carefully. If you do, you'll be on your way to a successful online presence.