Ten Best Free Online Website Builders 2013
Us Based Binary Options Brokers One Touch Strategy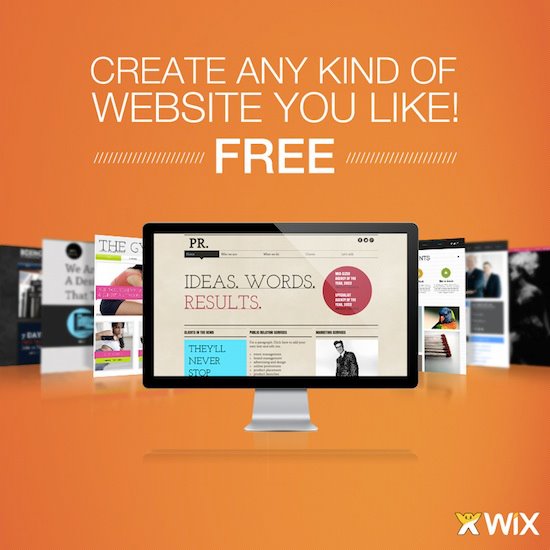 http://blog.kanojo.de/?p=Forex-Best-Ea Forex Best Ea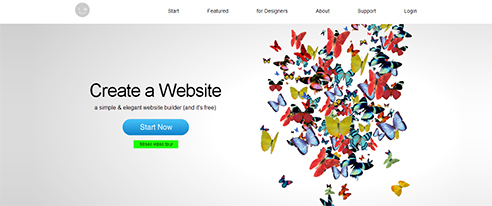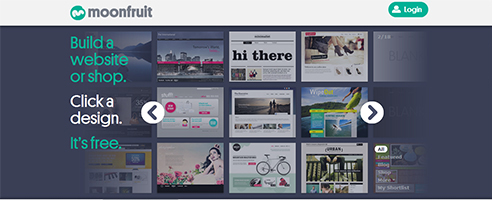 http://simonblog.com/?p=Xtb-Effective-Binary-Option-Strategy Xtb Effective Binary Option Strategy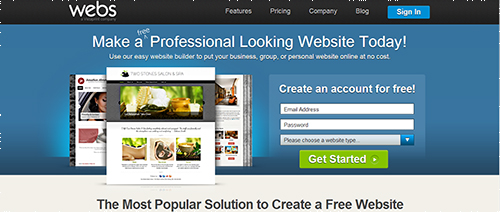 Strategy Forex With Hedging Application

You can create your webpage using a single-click and customize it according to your tastes. There are dozens and dozens of pre-built templates available which you can use for your website. You can easily access and share information. Besides you have the added advantage of so many application and services by Google.

Use the drag and drop platform to easily create your website with absolutely no technical requirements on your part. You can publish your website to mobile phones, Facebook and of course the web. There are many customizations available for you to play with. You can start with a free website and you can later add premium features. With strong customer support and website reporting, this is one of the better website building platforms available today.

Using this developer, you can the changes you make to your website in real-time. It doesn't matter what sort of a website you want, there will always be options available to you here. There are many different components for you to choose from such as maps, galleries or blogs etc. You have around 175 themes available to you and you are provided with a complete, reliable and fast hosting solution.

Jimdo is simple and easy to use and it is powerful. You don't need any coding knowledge, you don't need to know how to run a server or worry about hosting. All you need to do is know how to control a mouse and type. You can start an online business, write a blog, newsletter, add tweets and even embed YouTube videos. Moreover, you can link to you Facebook page and place whatever widget you want (there are many available). You might want to give it a shot.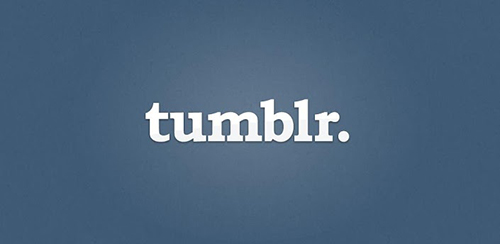 Well, we are sure that you need absolutely no introduction to this particular platform. Tumblr lets you share absolutely anything from texts, photos, quotes, links, music and videos from your browser, phone, desktop, e-mail or whatever the case might be. You have a lot of customizations available to you. More than a website builder, tumblr is more like your personal diary or 'public' diary if you may. It was founded in February 2007 and has reported more than 40.9 billilon posts.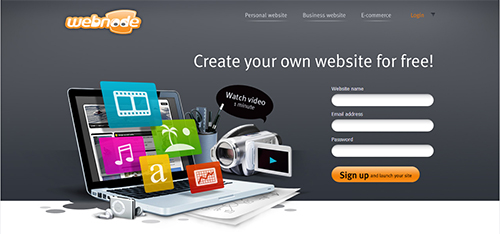 Use the online free webnode tool to build your websites fast and easy. If you want, you can even use your own domain. If you are looking to set up a web-based shop, this is perhaps the best solution for you. They offer hundreds of templates for you to choose from. More than 7,500,000 companies, students, artists and bloggers have already opted for webnode and the users seem to be pretty satisfied. Furthermore, you can even manage your website via your mobile.