(Really) Beautiful Underwater Portrait Pictures
Underwater photography is very exciting. It's somewhat mysterious, since it is set somewhere no humans live in. There's really not much to speak about, all we have to do is to look at these and imagine. They are really amazing. And by any chance, do any of you got underwater pictures, portraits, or whatever? If you do, share it with us! We'd love to see some more. Hope you like these… cheers!

. We covered amazing Minimalist Photography, amazing photography, HDR Photography, Sunlight Nature Photos etc
Please feel free to join us and you are always welcome to share your thoughts that our readers may like.
Don't forget to

subscribe to our RSS-feed and

follow us on Twitter — for recent updates.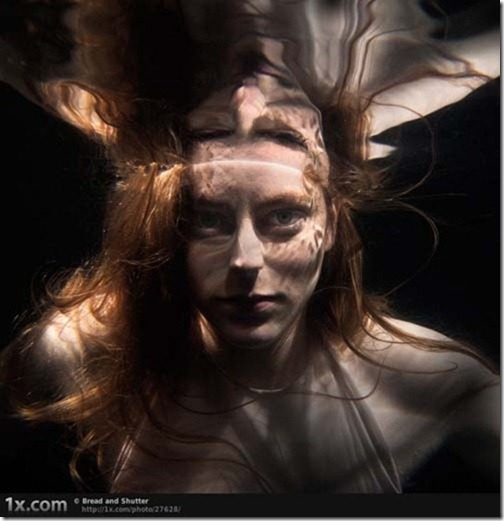 Born by Dmitry Laudin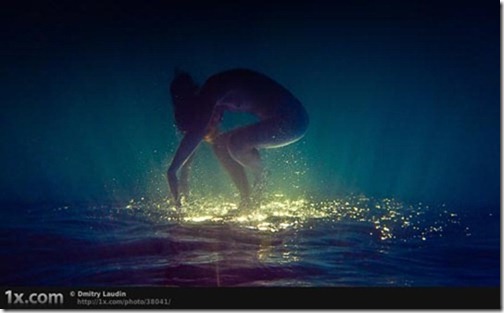 let you free by Kenvin Pinardy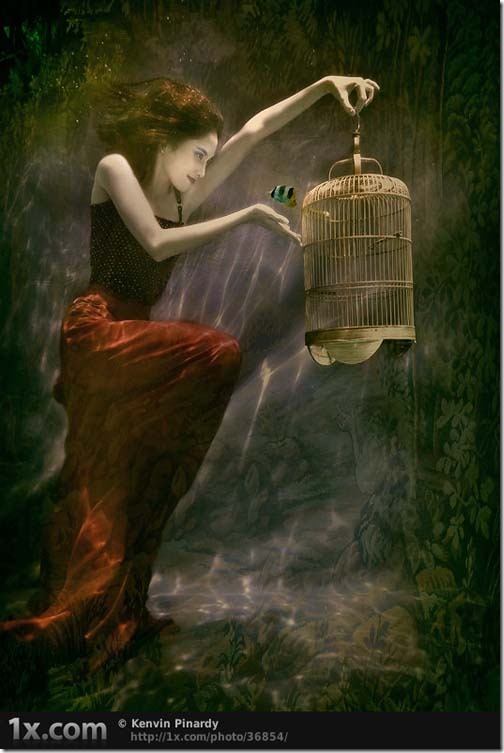 The Black Dahlia by Tina Terras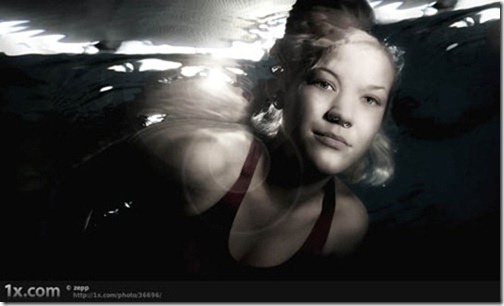 un ange passe… by Tina Terras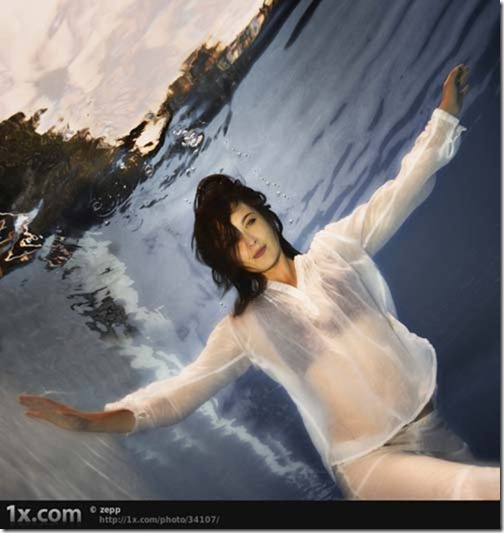 golden fish by Tina Terras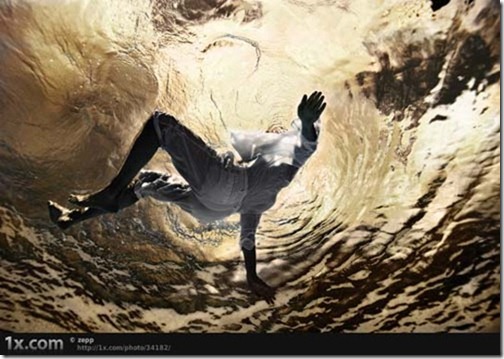 Valkyrie of the ocean by Bread and Shutter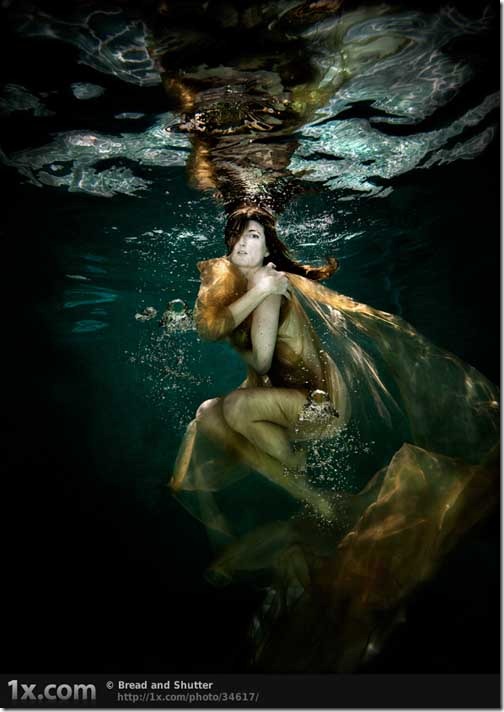 Flying by Iwan Fung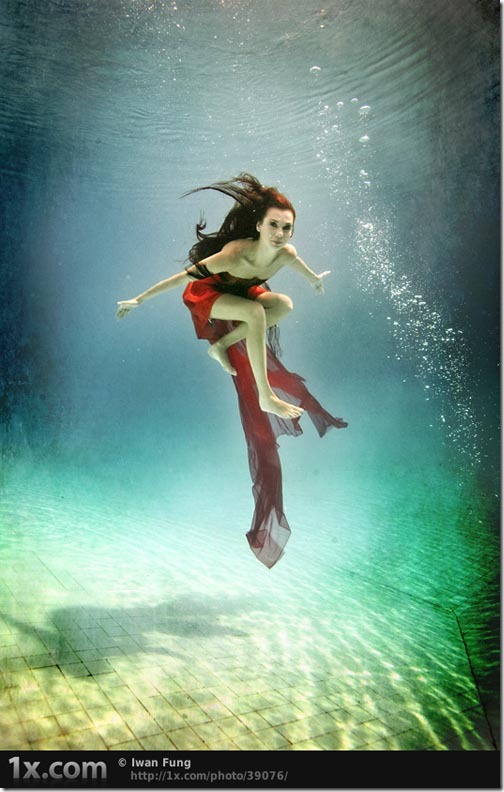 Meridian by Zenfilm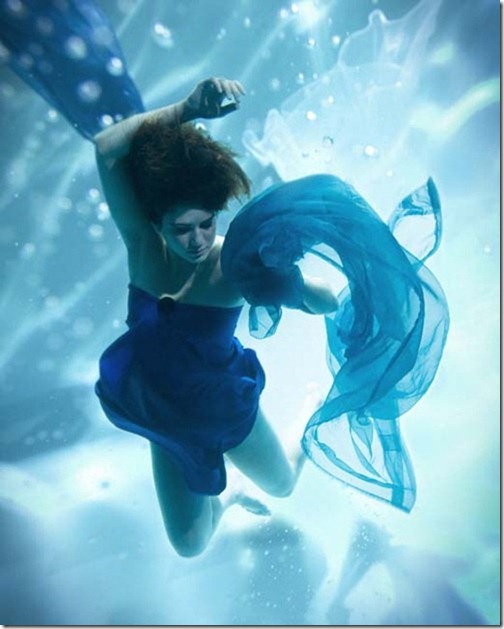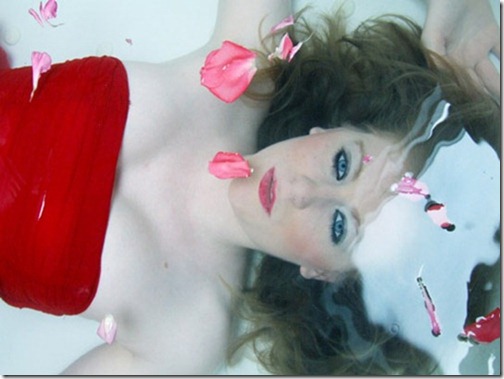 Drowned Fashion by Sky-flame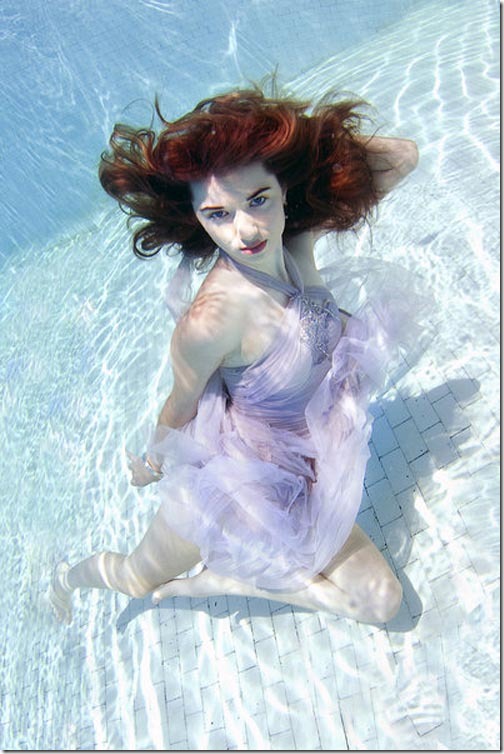 freefall by SurferChic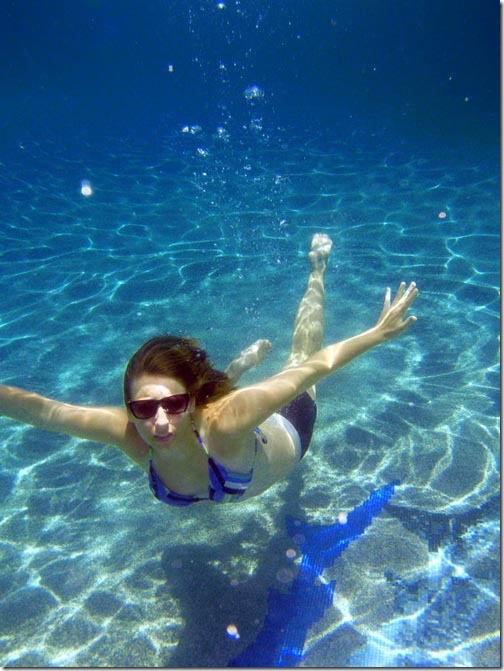 The Quiet by xxmango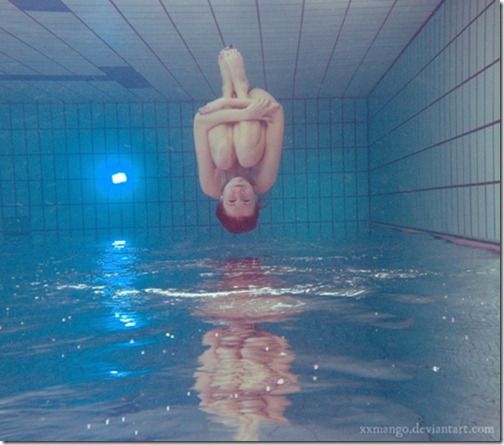 underwater portrait by w1E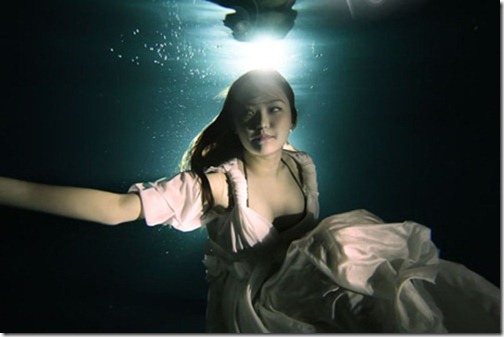 Submerged by Sky-flame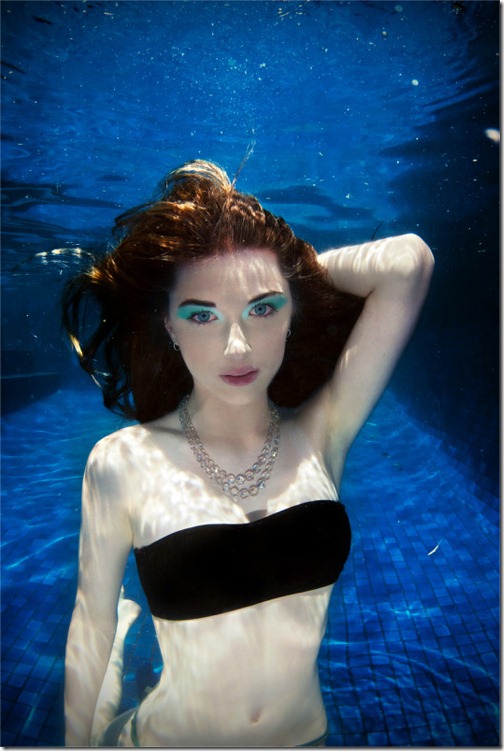 Underwater Love by butterwithbutter