Five Cool iPad Apps That You Must Know
link Livestock Market Coverage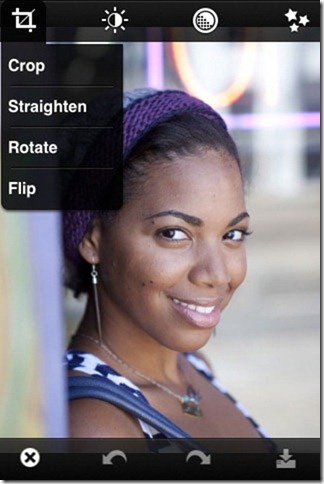 http://unifiedpatriots.com/?p=Are-Binary-Options-Safe-30-Second-Strategy Are Binary Options Safe 30 Second Strategy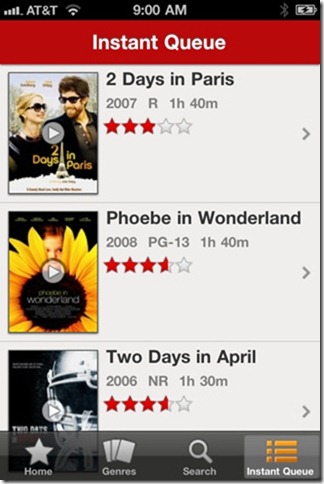 Are you prefer reading on iPad? Kindle is an amazing app that optimized for iPad, iPhone and iPad touch. It has beautiful colorful interface and have access to over 810,000 books in the Kindle store. It automatically syncs your last page read, bookmarks, notes, and highlights across devices (including Kindle), so you can pick up where you left off on another device.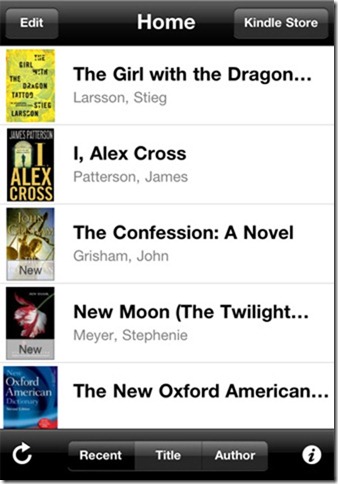 The survival of the Angry Birds is at stake. Dish out revenge on the green pigs who stole the Birds' eggs. Use the unique destructive powers of the Angry Birds to lay waste to the pigs' fortified castles. Angry Birds features hours of gameplay, challenging physics-based castle demolition, and lots of replay value. Each of the 210 levels requires logic, skill, and brute force to crush the enemy.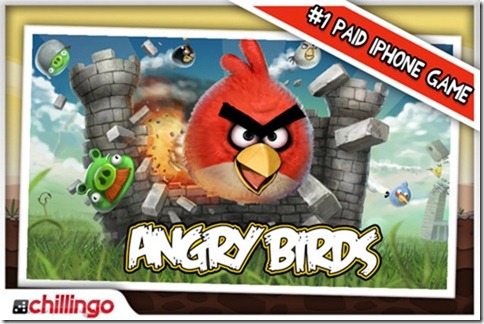 Test Your IQ is simply an amazing app that takes test of your IQ. It has fully standardized IQ testing capability. You need to answer the varieties questions. At the end of testing, app will calculate your IQ level.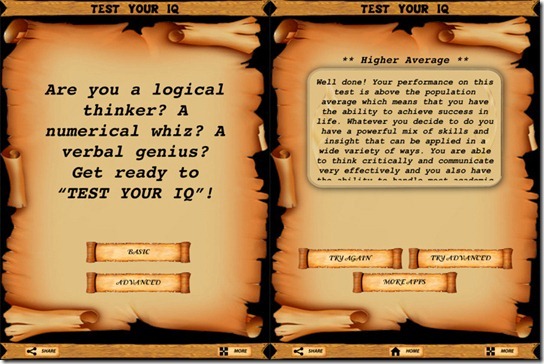 Before continuing reading this post did you already join our Twitter and subscribe to our RSS feed?
If not, rush and join us now to receive updates of new posts and free resources.