10 Handsome iPhone Accessories and Gadgets
10 Handsome iPhone Accessories and Gadgets
watch As On Forex To Earn Free Of Charge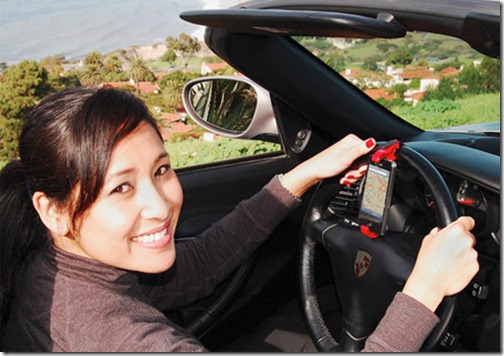 http://tildehost.com/?p=Automatic-Manual-Trade-System-Forex Automatic Manual Trade System Forex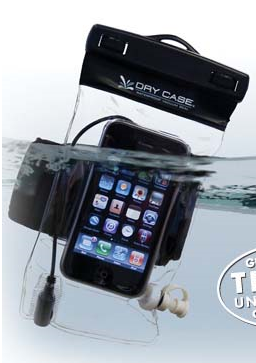 It is another amazing invention by Bico Company. You can keep your iPhone while riding your bicycle.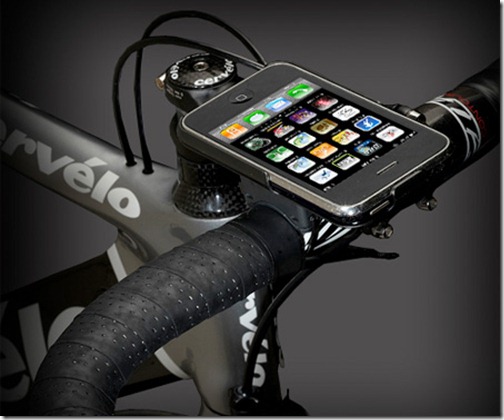 It is a case for your iphone, It will transform iPhone into a Game Boy.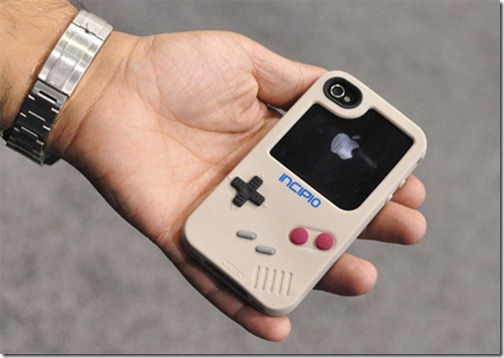 iBike Rider is useful for bike riders. You will love it.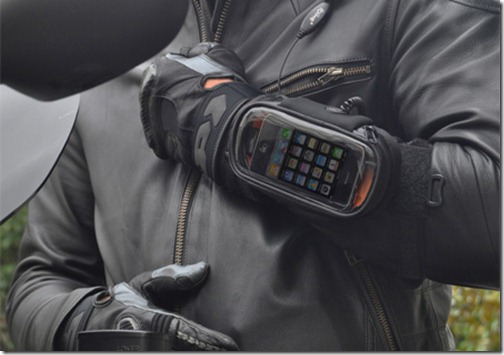 Retro Handset is a like landline telephone. It designed to protect you from radiation.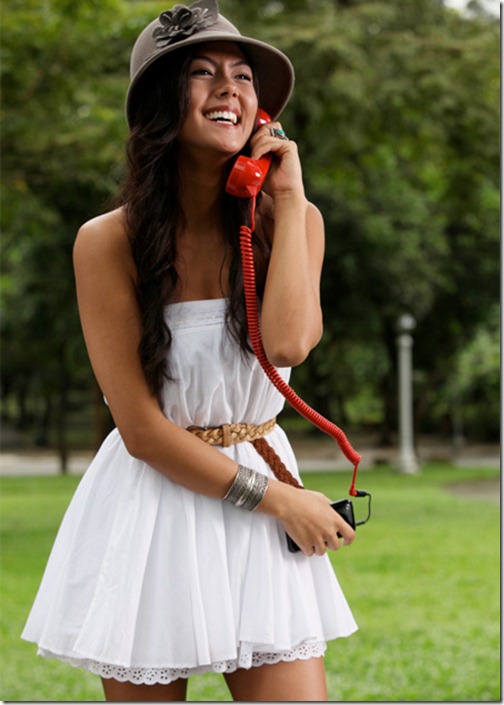 Jaybird Sportsband is a stylish, wireless, sporty headphones check out the Jaybird Sportsband.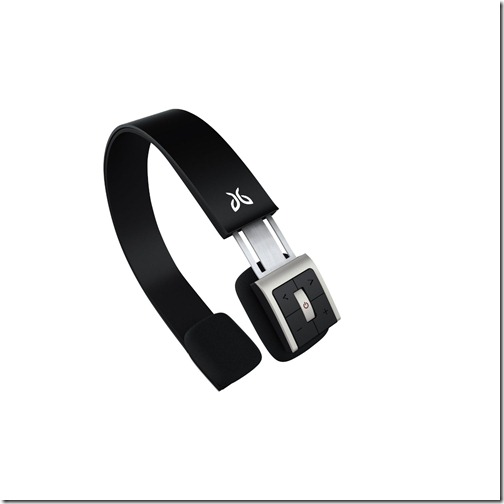 iPhone Tactile Keyboard is useful gadget. Sometimes, difficult to type in iPhone, You can attach this external keyboard and work.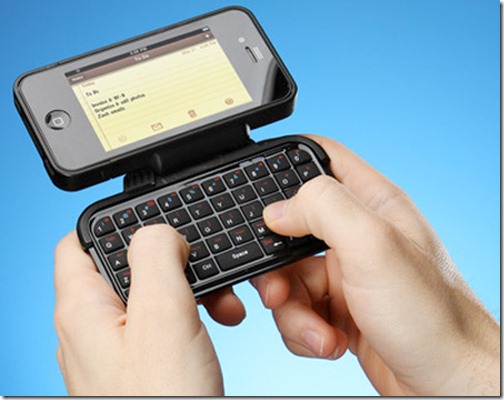 Make your iPhone like a Pinball. It is a fancy gadget. i'm sure that you can amaze using this gadget.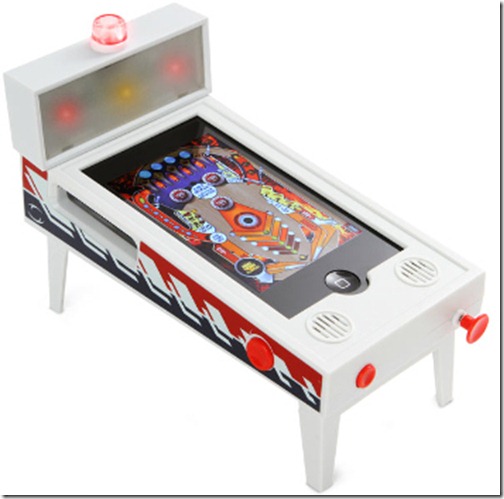 Sometimes, we are in meeting or having a long conversion. iPhone is specially designed for this purpose. I like a concept and personally recommend it. It is a flexible hands-free viewing accessory for Apple iPhone.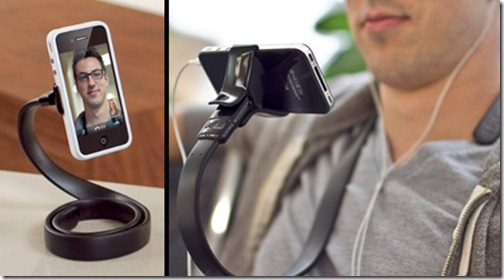 Please feel free to join us and you are always welcome to share your thoughts that our readers may like