6 must have design in browser tools
http://simonblog.com/?p=Stock-Market-January-1-2016 Stock Market January 1 2016
click How Much To Bet On Binary Options News Strategy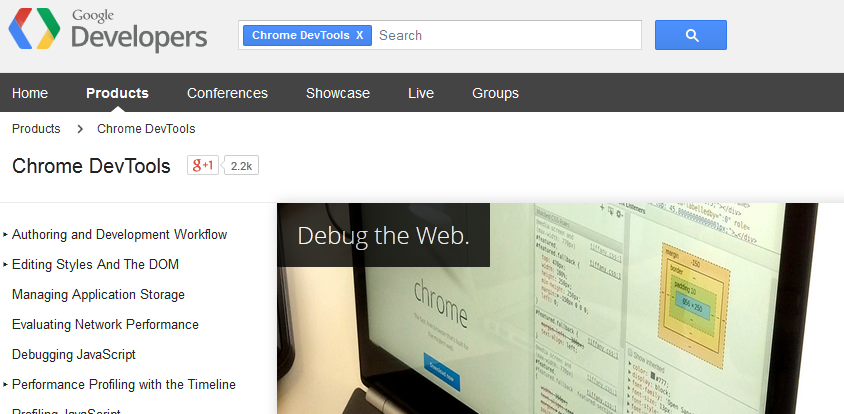 http://codehill.com/?p=60-Automated-Binary-Trading 60 Automated Binary Trading
http://tildehost.com/?p=Rethinking-The-Binary-Options-Industry-Football-Sponsorships Rethinking The Binary Options Industry Football Sponsorships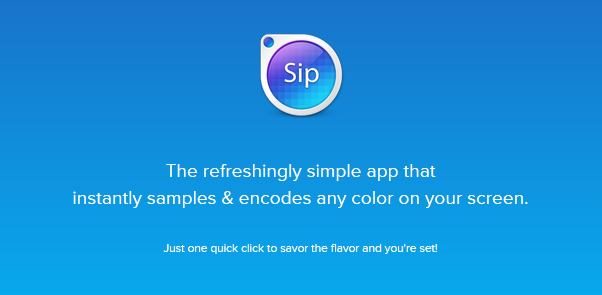 Courses On Stock Trading In Bangalore

LiveReload helps you to preprocess the code everytime you save your CSS. This means you no longer needs to hit refresh everytime you coded something in the browser environment. Time saving and you can't do without it once you start using it.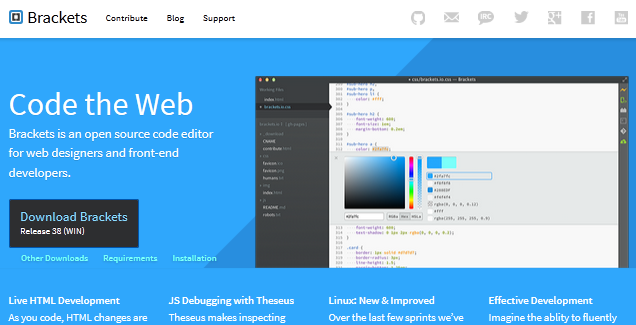 If you need a full function that does live preview in browser, then you might want to consider this open source tool from Adobe. It is pretty robust and has a good supply of extensions that enhance the core functionality of the editor.  Best of all, it is free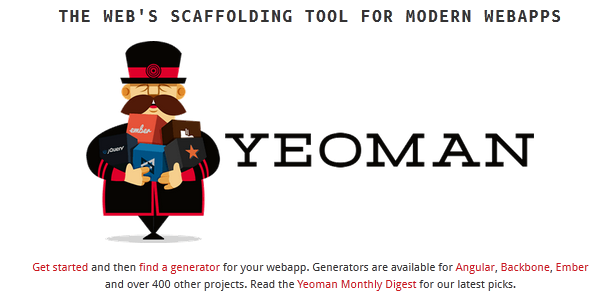 It is hard to explain what Yeoman can do but basically, it is tool that can quickly help you to set up your workflow and dependenices in minutues.  It combines three tools (yo (the scaffolding tool), grunt (the build tool) and bower (for package management))into one lovely package that makes workflow setup a breeze.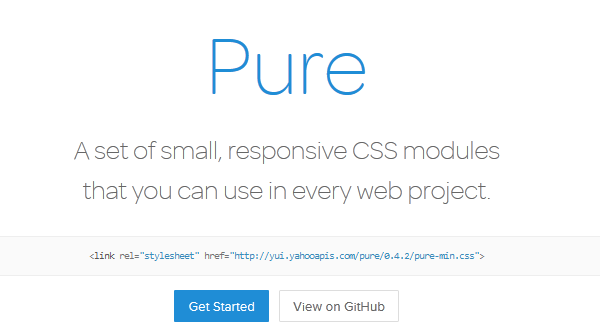 PureCss is great if you need a light weight CSS framework to get things going when you want to start coding you website in browser. The modules are easy to implement without needing any major framework installation.