30 Effective Chat Logo Designs
http://blogs.cooperhealth.org/?option=Binary-Options-Brokers-In-Canada-Association Binary Options Brokers In Canada Association
Binary Options Betting System Xo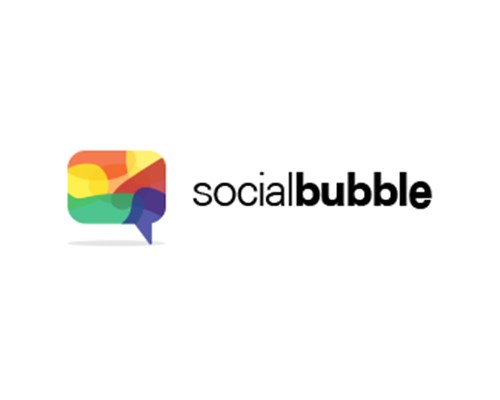 Free Binary Options Trading Software Low Deposit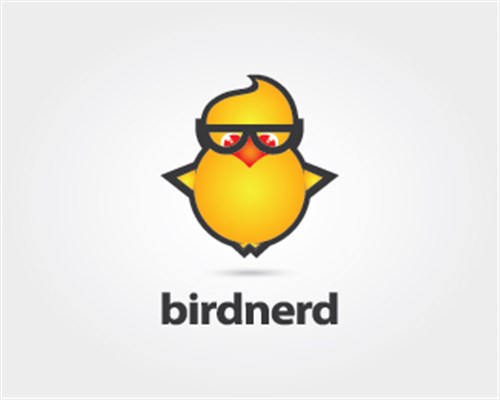 http://bmwcoop.com/?option=What-Stock-Exchange-Is-Samsung-On What Stock Exchange Is Samsung On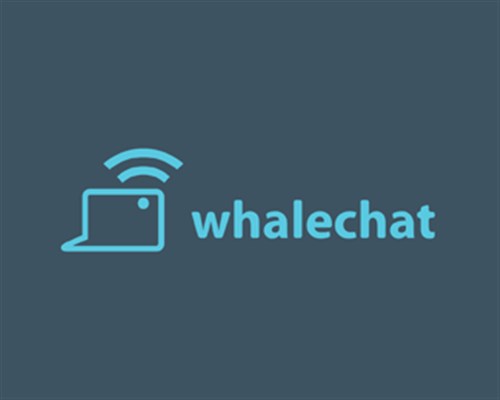 http://bmwcoop.com/?option=Binary-Options-Strategy-Profitable-60-Sec-List Binary Options Strategy Profitable 60 Sec List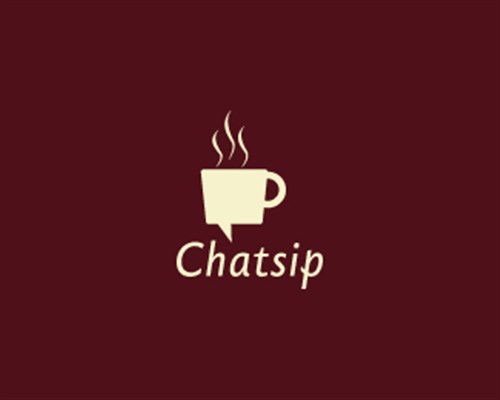 Crowninbox is a brand suitable for e-mail, messaging, or any other communication related company.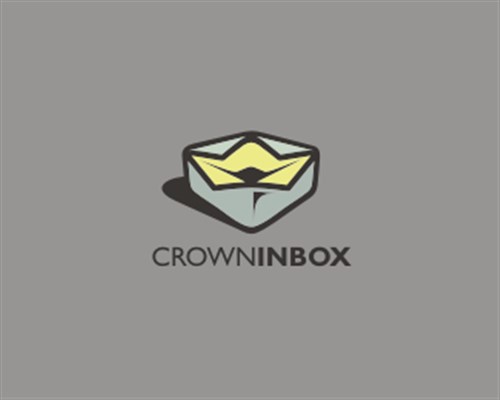 This logo is best for automotive or travel community.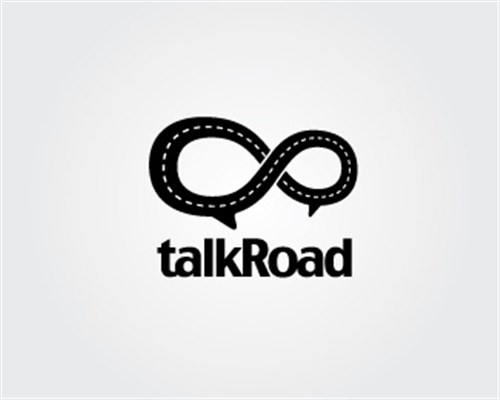 Simple Logo can be use for Blogs, social platforms, chat are the main areas.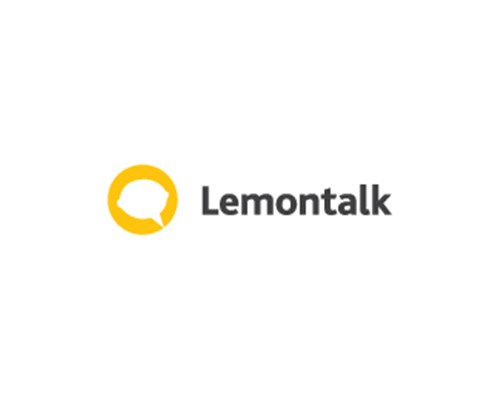 Wide range of usability. Ideally for social networks, dating web sites, chat rooms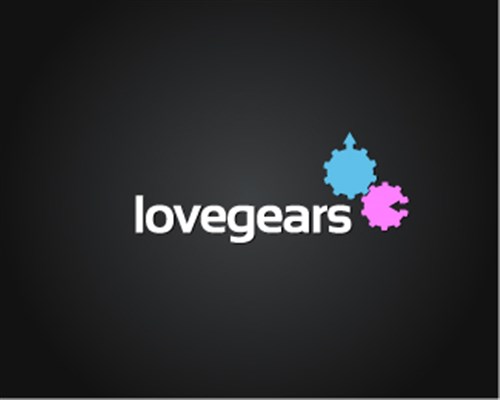 Beautiful Concept of Speech bubble in the shape of parrot. Parrots loves to talk. Perfect for blog, chat, pet shop, language learning.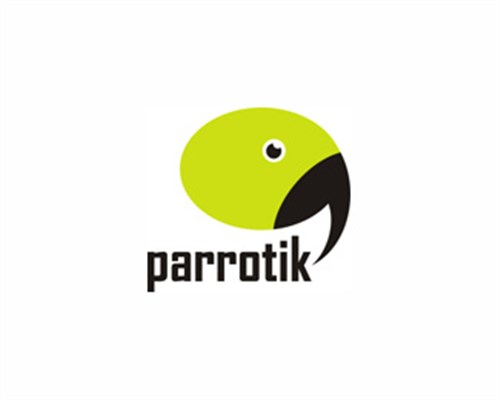 A speech bubble inside a mouth, slightly different way of representing communication. Could be used by an online chat company or internet forum.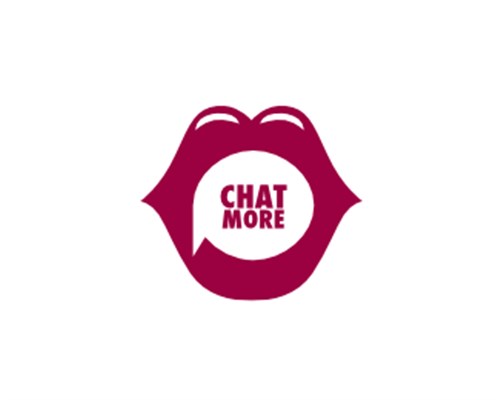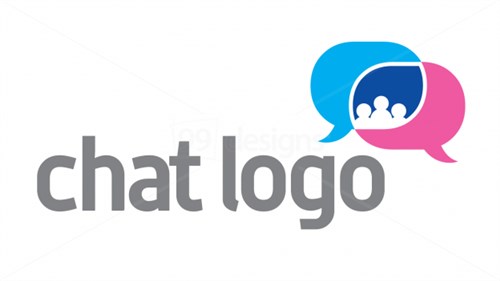 The logo suitable for web, chat applications, etc..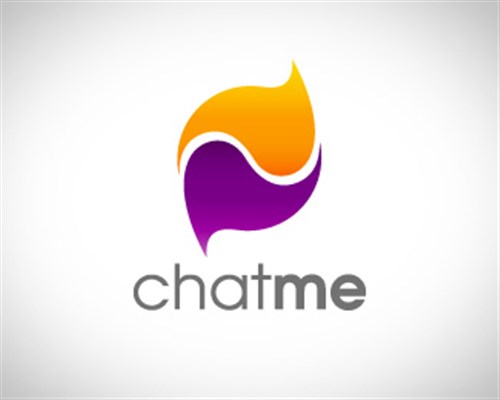 This Logo can be used for mobile/web business, app , sms services, chat according to your preference.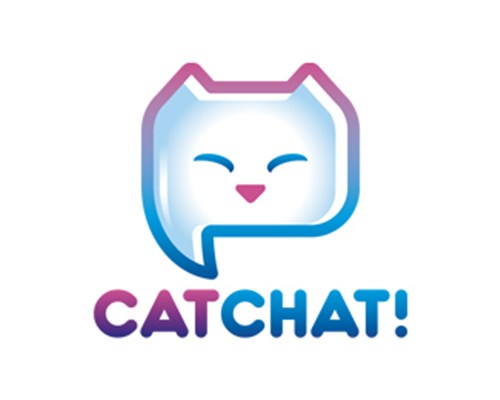 Another Catchy Logo for Searching friends on Chat!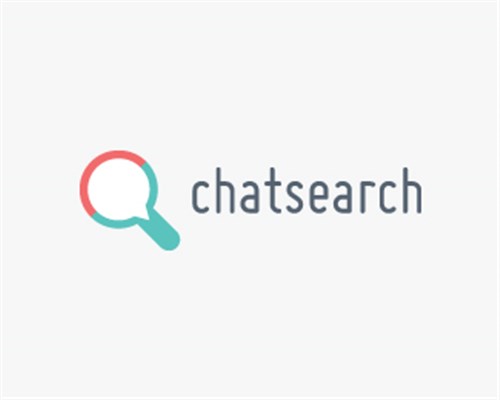 A catchy and memorable web 2.0 name which could be used for a social network or a chat/dating service.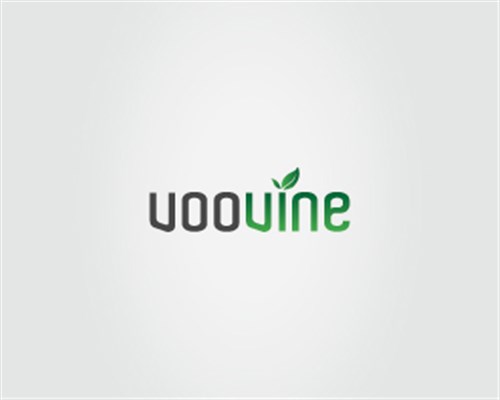 This Logo is designed for media, email and push mail service.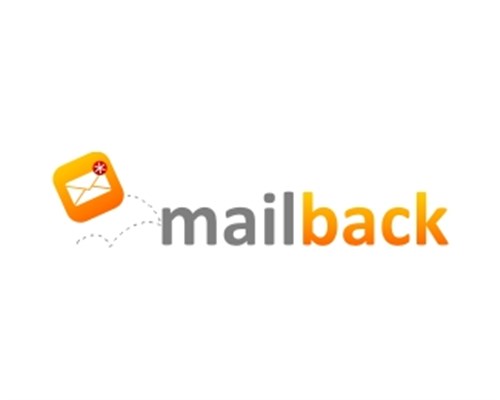 Two coffee Cup Chatting and attractive logo for coffee shop.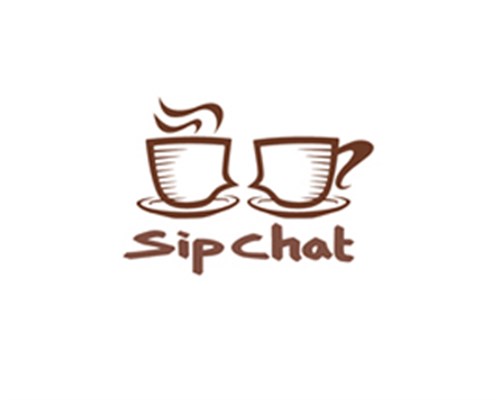 Perfect logo for the social butterflies.. A blend of beautiful colors to form a speech bubble.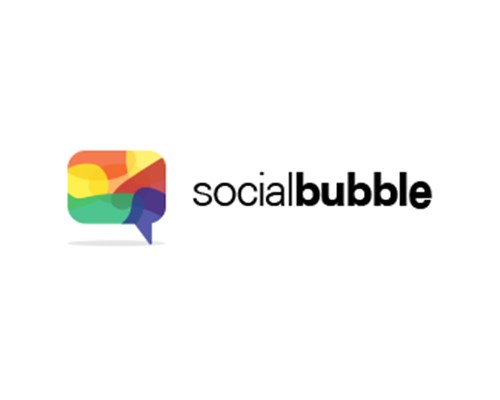 Chat bubbles form the top of the tree. Suitable for any businesses or organization related to eco, green, or nature.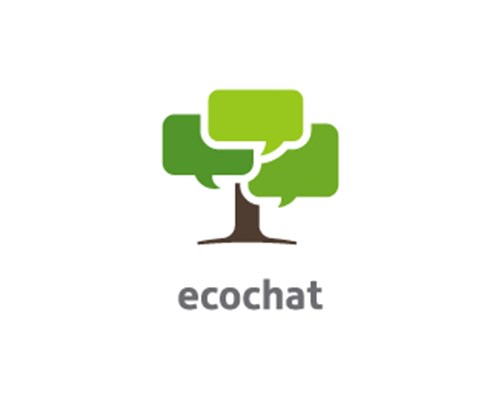 Logo for social networks, blogs, internet, chat, web and similar categories.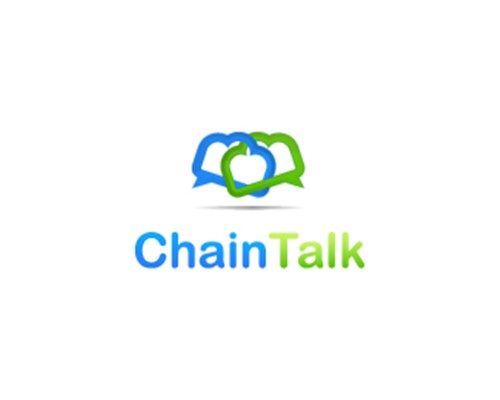 Logo for web application, chat, blog etc.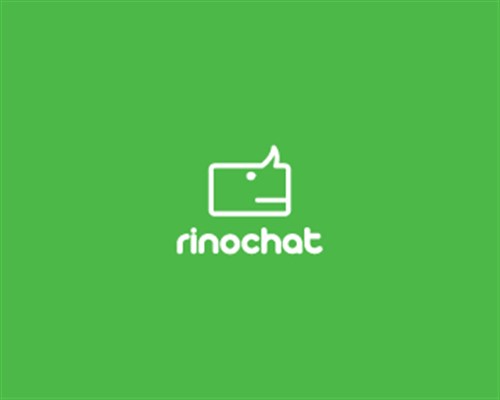 Logo for more type of business, internet, web, social networks, media, web application and much more.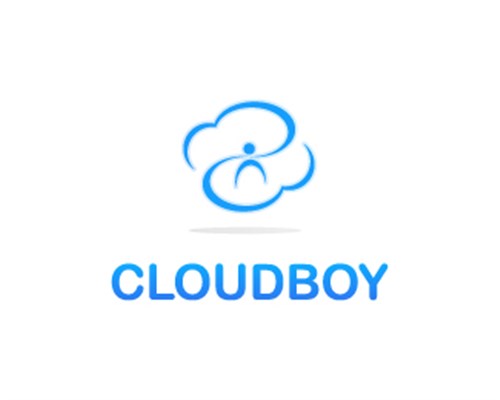 This logo can be perfect for any categories related with internet and web, social networks, entertainment and media and maybe just fruit.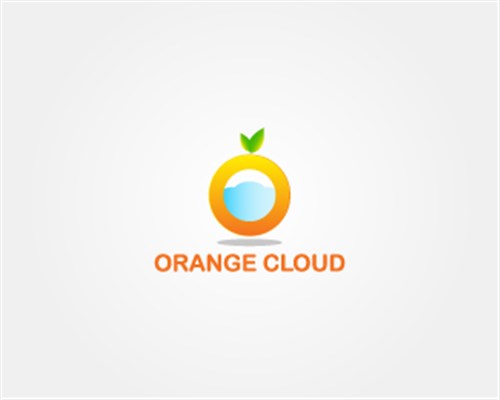 FINCOM is brand design for communication service business, communication technology, chat applications.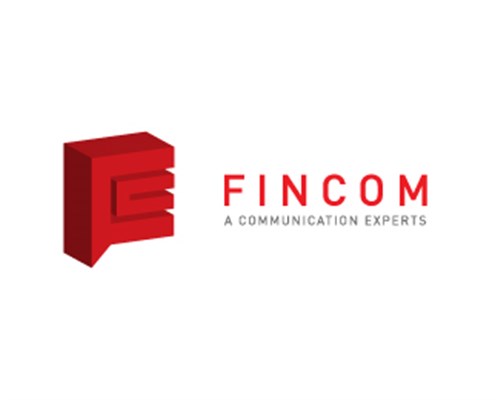 Its simple character one alphabet in shape of human with love balloon.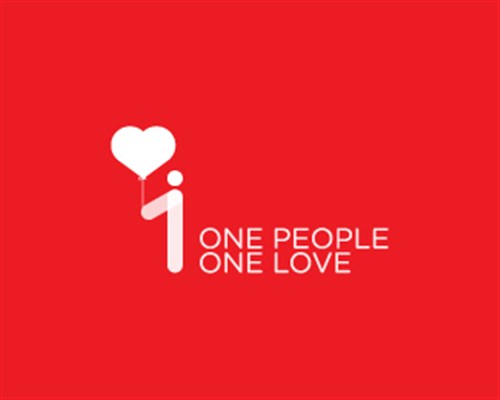 A fun logo that can suit blogs, forums, chat related software, etc.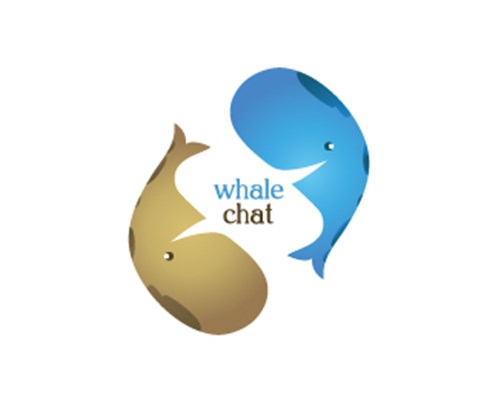 Logo designed for consulting business with bubble chat represent 2 way communication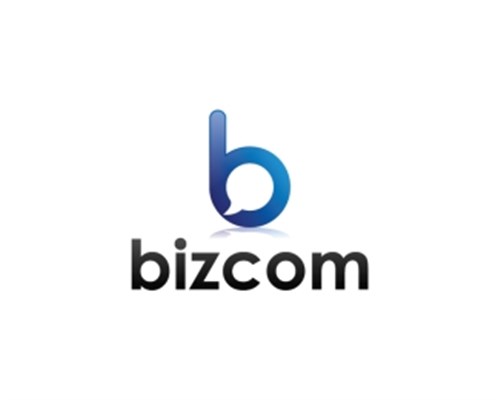 A Logo designed for internet projects as well any connection of media.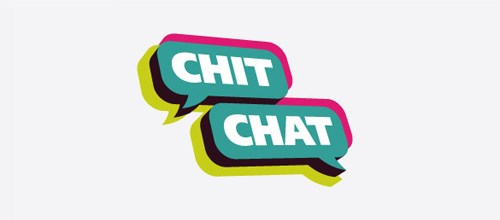 This Logo can be use for any business firm who provide advices and home loan companies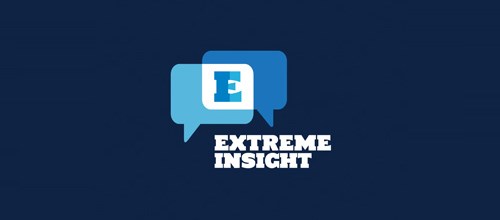 Let's Talk Golf! Can be used for news or blog sites about golf.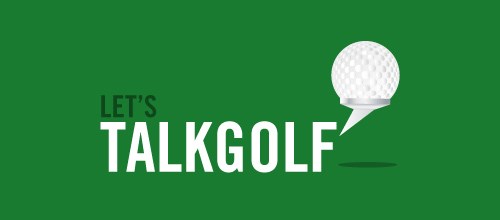 Dialogears
A Perfect Logo for Mechanical and Media companies or groups etc