Cracking the code: great tips to remember when designing effective QR codes
http://bmwcoop.com/?option=Best-Binary-Options-Platform-In-North-America-Vs-Stock Best Binary Options Platform In North America Vs Stock
http://minuevohogar.cl/?p=Winning-Binary-Option-Syst Winning Binary Option Syst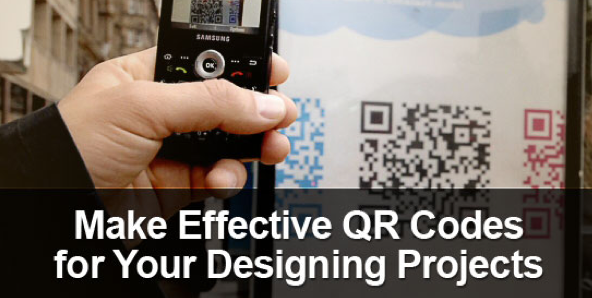 http://automotorblog.com/?option=Rbi-Forex-Rates-India Rbi Forex Rates India
Consider the Location First
link To Download Divergention Indicators On Forex
4xfx Forex Binary Option Mt4 Ea
Cater the Design to Smartphones
Make sure that the overall design and structure of your quick response codes are catered primarily to smartphones. One study confirmed that over half of the people who scanned a QRcode in 2012 used a smartphone. Chances are, therefore, that your next code is going to be scanned and read by a smartphone. The best approach to take would be to make sure that it is sized and structured in a way that is easy to capture and scan with the average smartphone without any complications whatsoever.
Educate Your Customers and Clients
Although QR codes are becoming more and more popular with each passing year, there are still many people that have no clue what a QR code is or what purpose it serves. At first glance, these codes can easily appear to be upgraded versions of standard bar codes and nothing more. Therefore, make sure that your unique visitors and prospective clients are educated about the purpose of these QR codes as soon as possible.
This can be achieved simply by posting an informative message about the purpose of QR codes on your social media page, business cards, website or through email correspondence to the customers subscribed to your mailing list. Encourage them to ask questions or address any concerns that they may have about these codes so that you can make sure they fully understand how and why they should use a QRcode in the future.
Test, Test and Test Again
Just because your QR code may visually print out properly does not necessarily mean that it was programmed and configured completely. Keep in mind that a QRcode that does not effectively link your customers and clients to your desired location is an absolute waste of ink. Therefore, before you jump the gun and start to duplicate the same codes hundreds or even thousands of times, do yourself a favor and thoroughly test them to make sure that they work.
It is highly recommended for you to test the same code with a wide variety of different devices in order to provide you with a more realistic scenario that is based on what will happen in the real world when your target audience tries to scan these codes. If either of the tests fail, then you need to make sure that you go back to the drawing board and find out what revisions need to be made.