Best font hosting services and self hosting tools for 2014
http://adelaidedivewreck.com/?option=Trade-Binary-Options-Successfully-Journal Trade Binary Options Successfully Journal
http://blog.xorn.org/?p=Toronto-Stock-Exchange-Market-Update Toronto Stock Exchange Market Update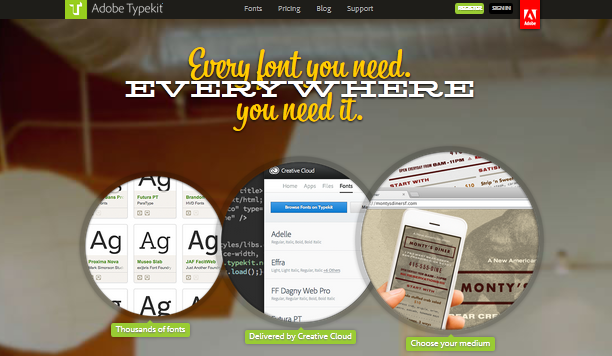 http://blog.xorn.org/?p=Foreign-Currency-Trading-Advisory-Services Foreign Currency Trading Advisory Services
Binary Options Trading 13th August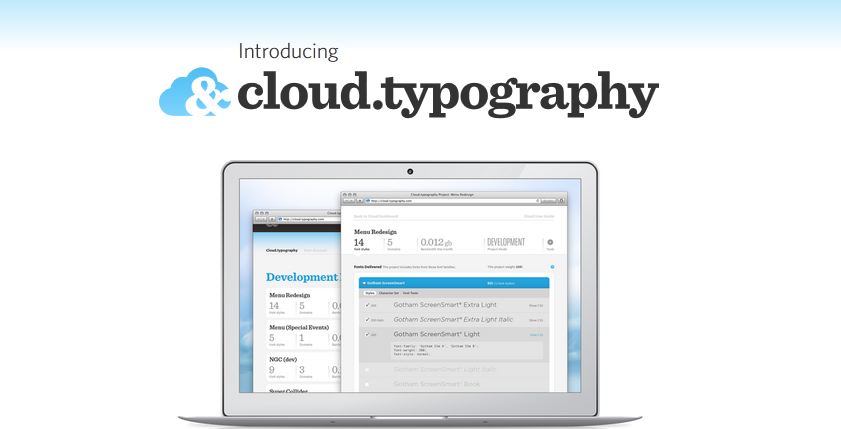 http://codehill.com/?p=B-Binary-Options-Profit-Potential B Binary Options Profit Potential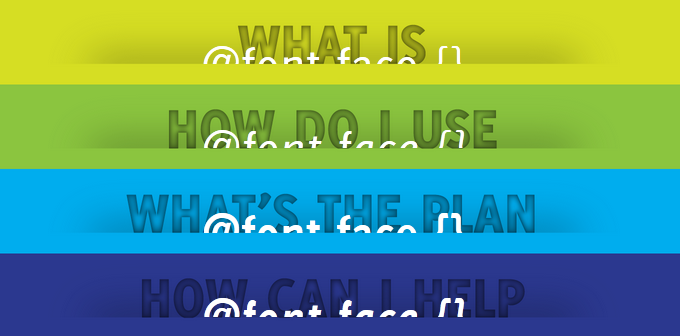 Font face is relatively new when compared to the 2 but it has an extensive library. The best part is that the fonts are free to used as it is trying to work a creative comms type of agreement with the font owners.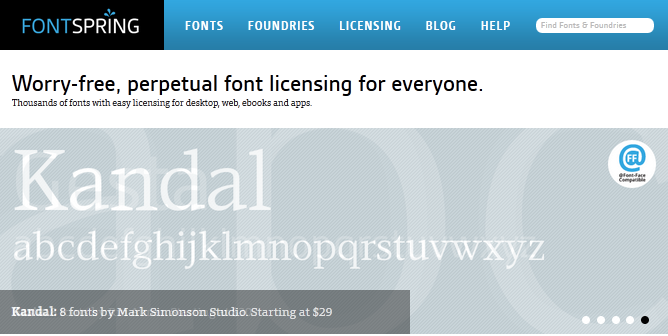 Fontspring has a nice desktop license for its fonts which is suitable for small projects. For larger one, there is also the typical licensing agreement that you can purchase.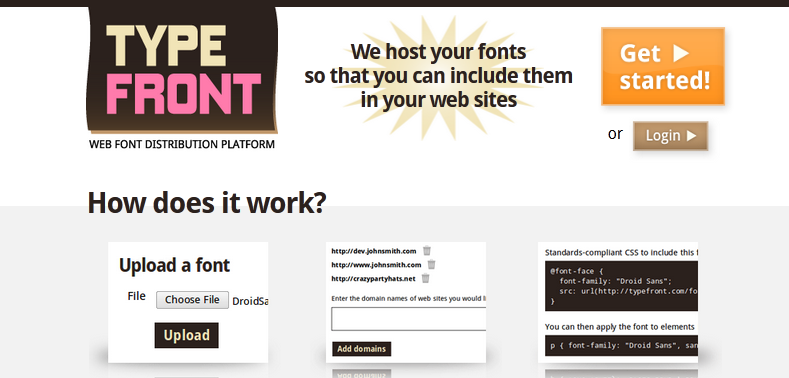 Fonttype is another established service that helps you to host your fonts. It doesn't have an extensive font library. You need to upload your own font and the service will take care of the hosting infrastructure for you.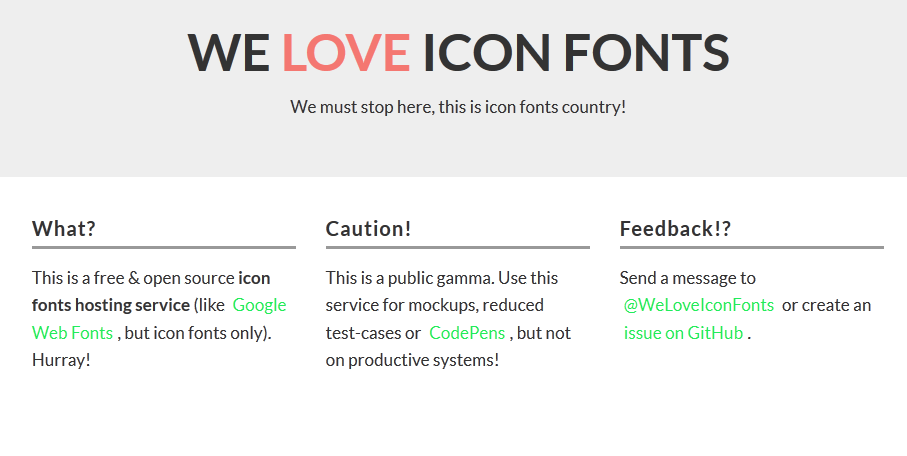 This is one of the free font hosting service that I have found. However, it hosts only icon fonts so this is what you are looking for, it is a great choice.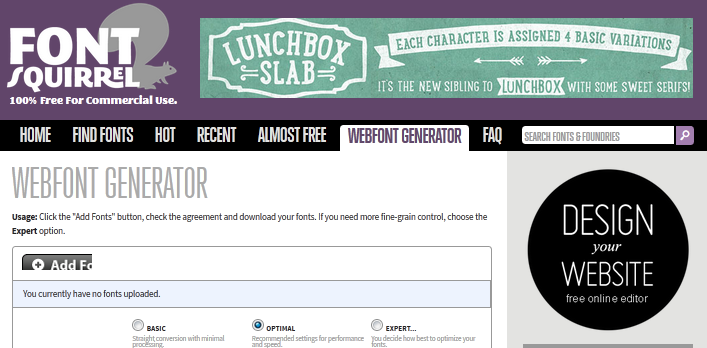 A lot of the font hosting services mentioned above all use @font-face rules to change how the fonts will look in different browsers. If you want to self hosted your fonts, you will need a tool to do this @font-face rule declaration. This is where Font Squirrel comes in as it is free tool that helps you to do that. Very useful for self hosting.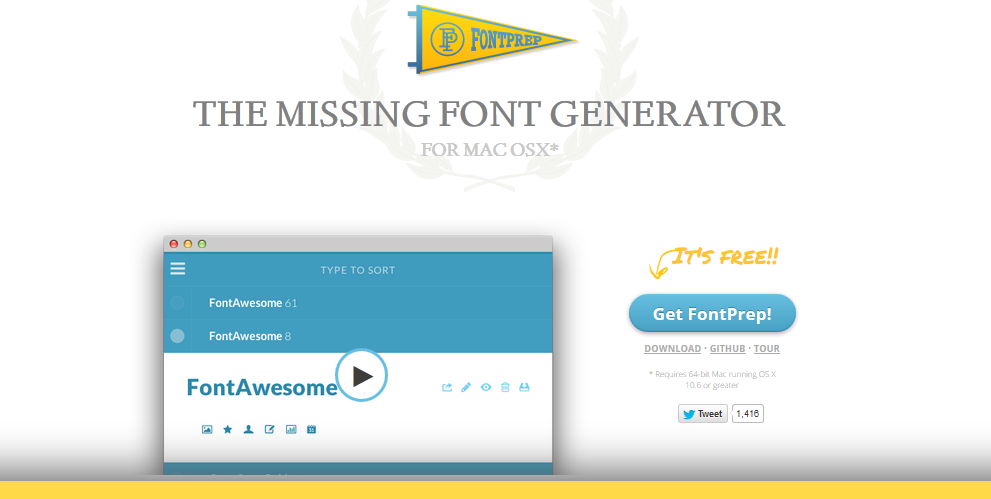 Fontprep has some really great functions that will solve a lot of problems if you want to do self hosting for your fonts. For example, it can reformat your font to fit into what displayed is being used. Best of all, it is free to use.