9 free landing page templates or psd for 2014
there Binary Options Brokers For Beginners Secrets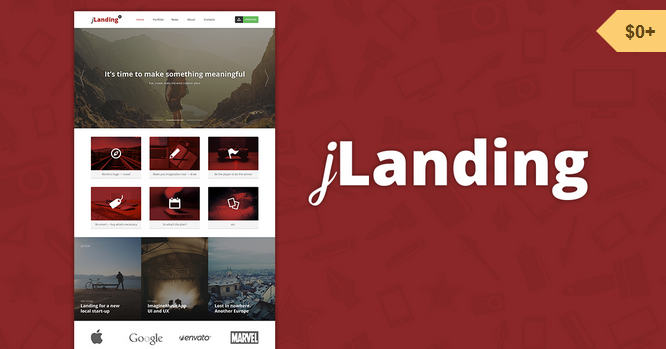 jLanding is a nice free landing page template that has Google Map integration. It is suitable for those who are looking to make a travel centric website.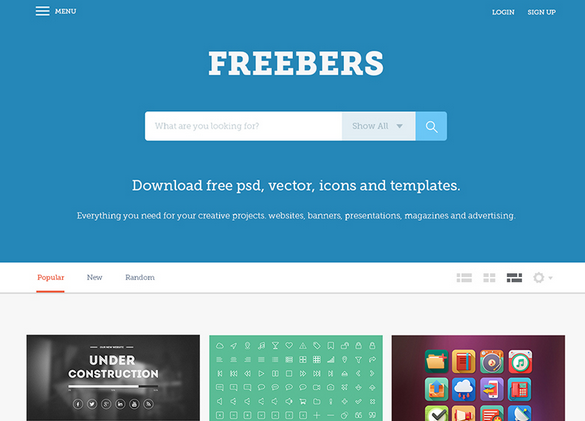 For folks who like to make a design showcase or gallery site, this is a nice landing page template that you can work with. It has a search bar right at the front to allow easy navigation by the users.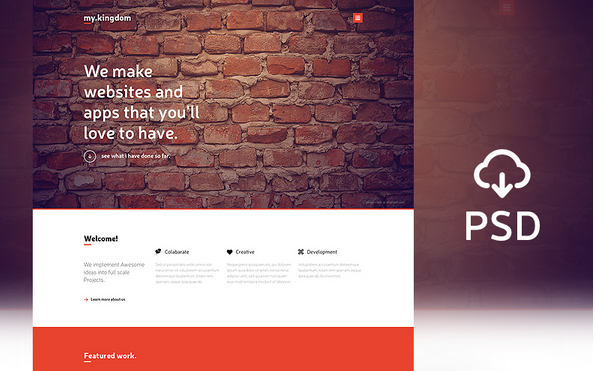 A minimalist landing page template with a nice color theme. This can be used for promoting a web app or any formal business website. It looks really professionally and can be customized rather easily.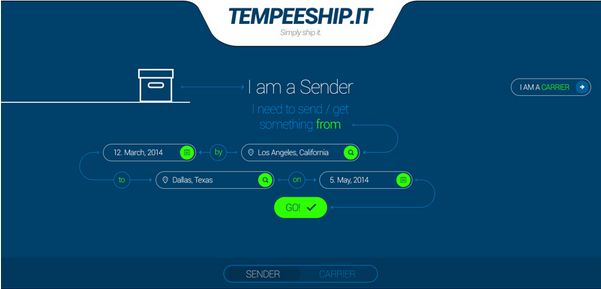 This is a interesting landing page template that targets the shipping industry. If you happen to be working on one, this will be the perfect template for you to download.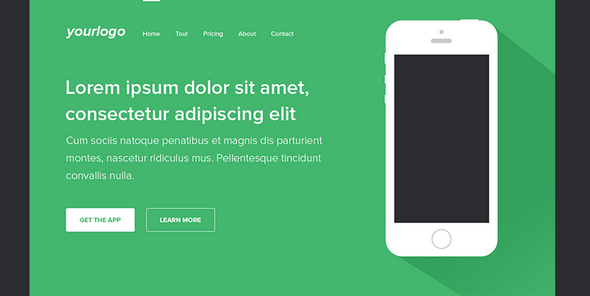 I liked the color scheme for this free landing page design that is meant for mobile apps.  It is clean and looks really professional. It can be used out of the box without much customization.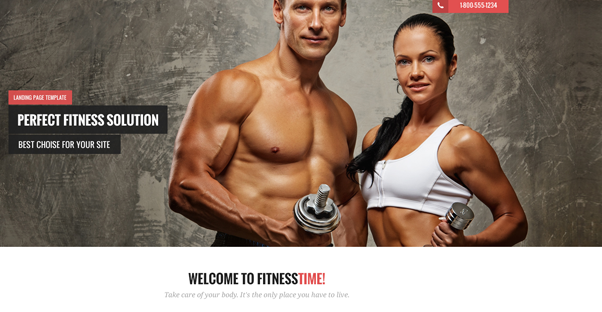 This is a great looking landing page template for a fitness website. On top of this, there are 2 other free landing page templates you can download from the author. Definitely worth a look if you are looking for such templates.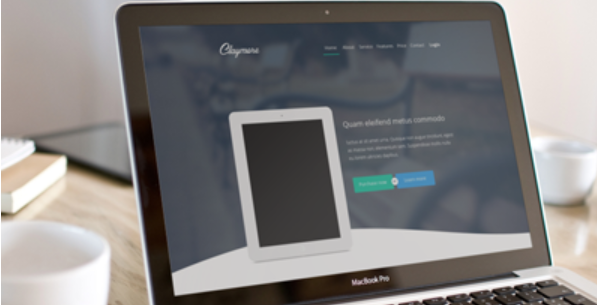 The curved background adds a nice touch to this landing page template of apps that differentiates itself from other similar design.