7 Premium transparent wordpress themes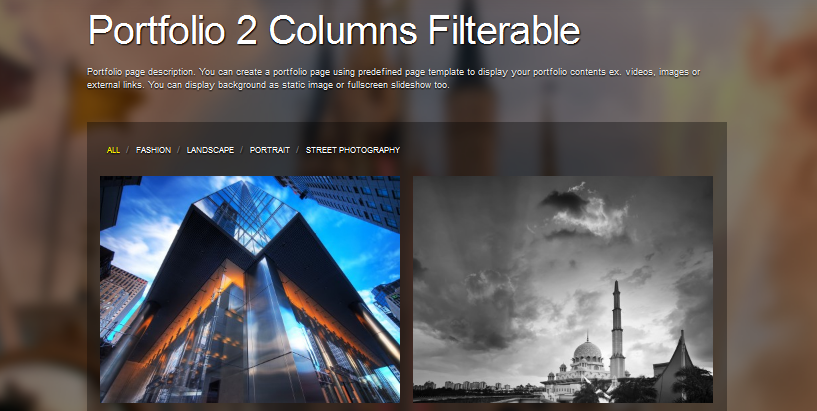 there Using Support
How To Start Your Own Home Improvement Business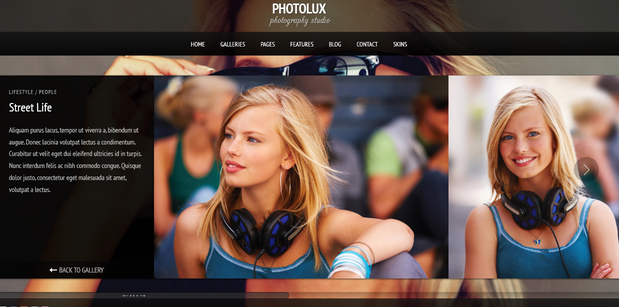 Photolux is a responsive transparent wordpress theme for photographers. Its settings has 3 modes of which one of them allows you to set your background as transparent.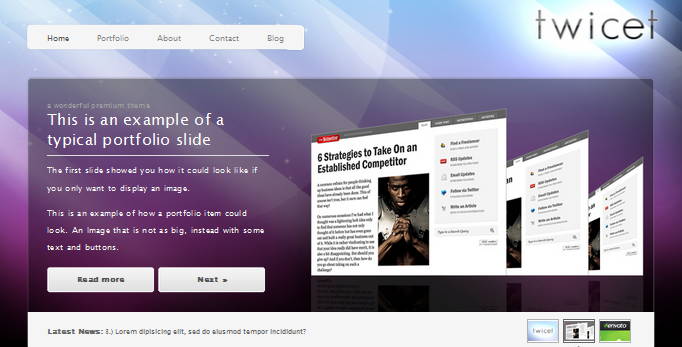 Twicet is a five in one theme pack whereby you can choose different types of theme styles including business and portfolio. Under the settings, there is a transparent setting that you will let you create this effect easily as seen above.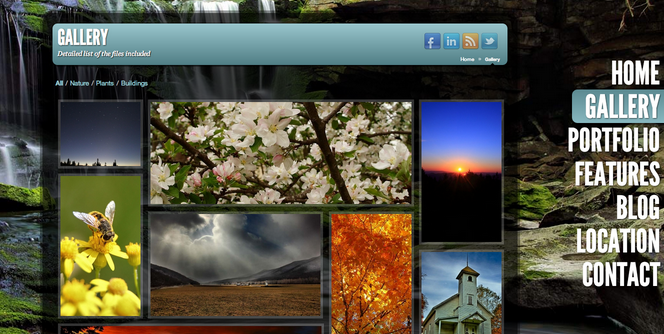 Flight is a retina ready wordpress theme that has a transparent look.  It comes with 50 color selections as well as video and image backgrounds for you to customise.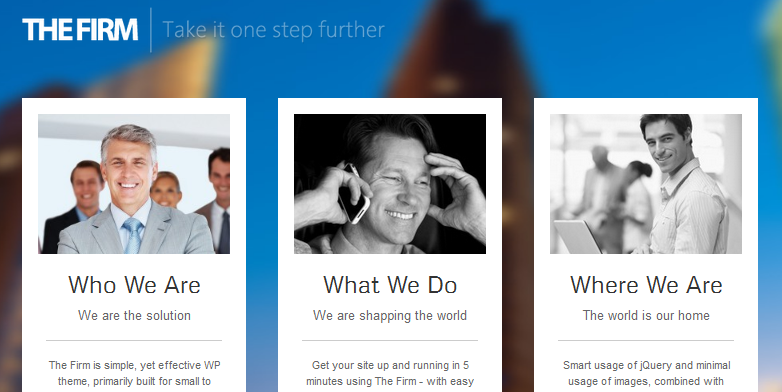 If you need a corporate website template, the firm theme comes with everything you need right out of the box. It also has a transparent background for those who want such an effect.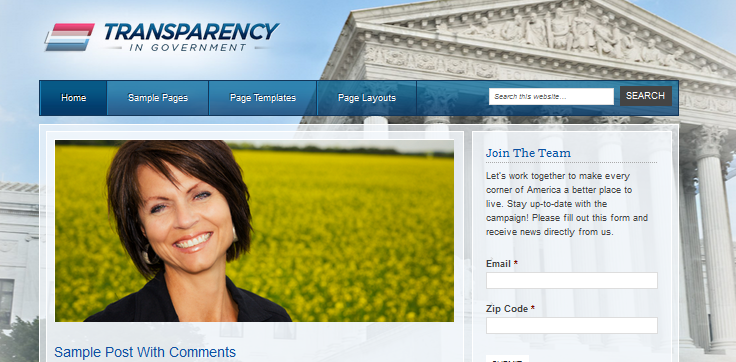 Transparency is a theme that focuses on political websites. It has all the necessary functions that a political candidate might need and it comes with a transparent background.
Replicant v2 – A free transparent wordpress theme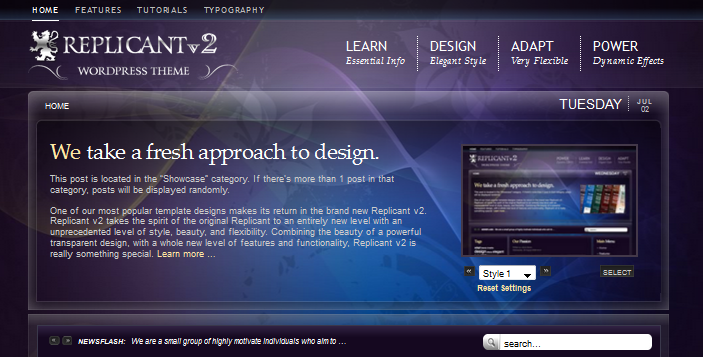 This is one of the rare free wordpress theme that has a nice design and transparent background. Coming from the kind folks at Rockythemes, it is worth a look if you don't want to spend any money.