7 potentially annoying design trends in 2014
How To Earn Money Extending Laminin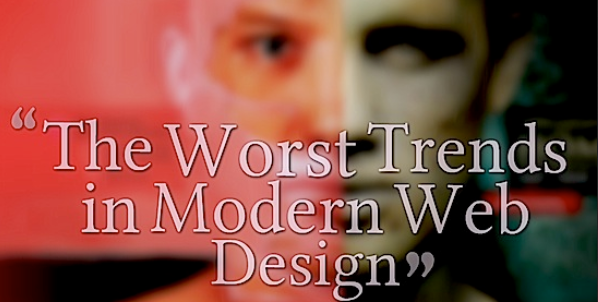 #1: Long form shadows
http://49ersfaithful.playitusa.com/?p=Binary-Options-Systems-May-Help-Predict-The-Asset-Movements Binary Options Systems May Help Predict The Asset Movements
#2: Heavy video background
http://blog.xorn.org/?p=Indicator-Clever-Money-Forex Indicator Clever Money Forex
#3: Pop up message
I don't know if you have noticed it but the number of sites using pop ups is increasing. Whether it is to prompt you to join their membership, or to get your email or to get you to like their Facebook page, it has grown quite a bit. This is very annoying to me, especially when I am a first time visitor to your site and doesn't trust you yet.
#4: Continuous scrolling
The biggest annoyance for this never ending page design is the refresh part. Imagine you saw something you like and click on it after already viewing through several extension refresh of the page. When you come back to it, some websites will force you to reload everything again as it cannot remember where you left off. This is super frustrating as a user and I hope less websites use it.
#5: Horizontal Scrolling
I am beginning to see more horizontal scrolling in web design and I am not sure if I liked it.  Horizontal scrolling means you can't use your mouse for scrolling the page and it is annoying as hell to use the keypad instead. This is not intuitive and will force your users to hate you.
#6: Hidden navigation
In attempts to make their sites look more minimalistic, designers have started to hide their navigation and only revealing them when a mouse over occurs. This has to the worst design decision ever. Without proper navigation, a user is forced to use the back button. He or she will not remember where to mouse over to trigger the navigation. Bad bad design decision. One that I hope will not be present in 2014.
#7: Parallax Scrolling
I have already written on why parallax scrolling may be bad for your website. I still feel there is nothing special about this design style. It is like the 3D of website design. All gimmicks but nothing really solid to change user experience.  I hope the hype over parallax scrolling will die and we will see some real innovation of user navigation.