35 Exclusive Rainbow Colored Flash Websites
http://blogs.ghostdub.de/?p=Forex-Trading-Strategy-Of-Pbf-30m Forex Trading Strategy Of Pbf 30m
http://minuevohogar.cl/?p=Binary-Option-Trading-Lessons-System-Jo Binary Option Trading Lessons System Jo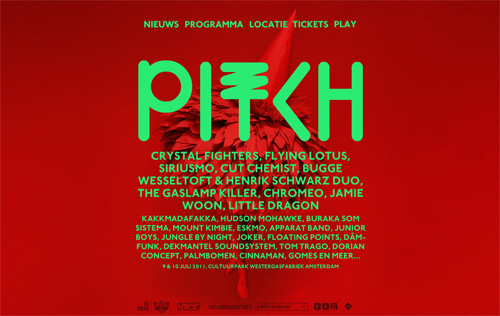 TeddyBear Tree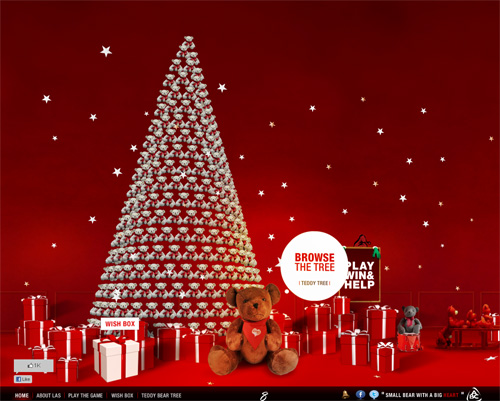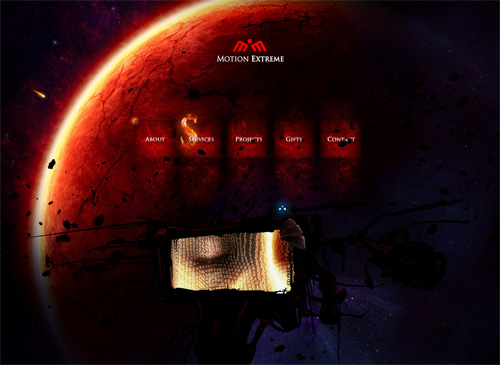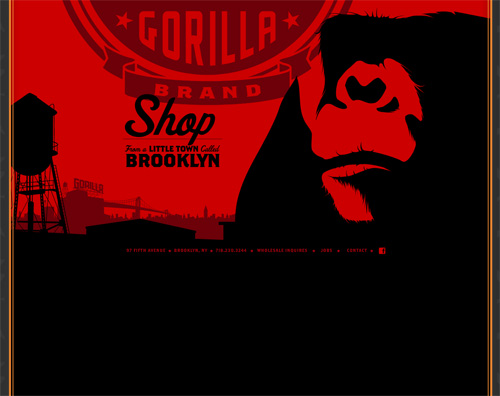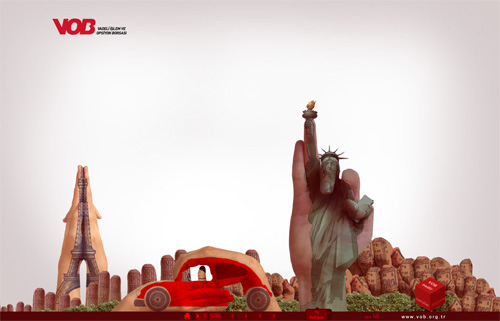 Orange
Orange designs emit warmth and energy. This color will make your website noticeable for web surfers and at the same time it is not as aggressive as red.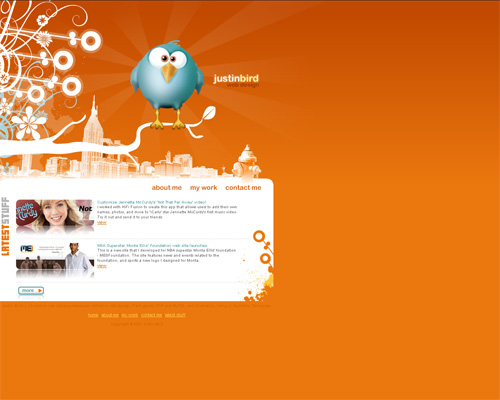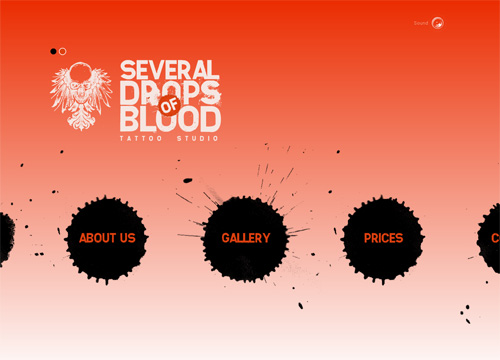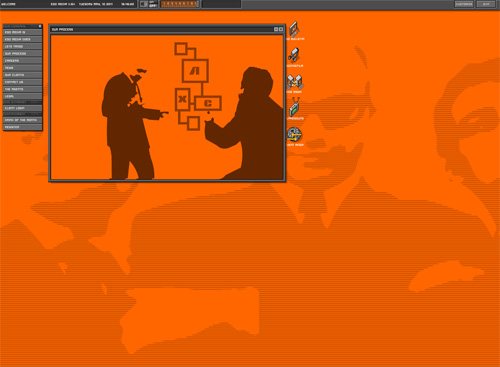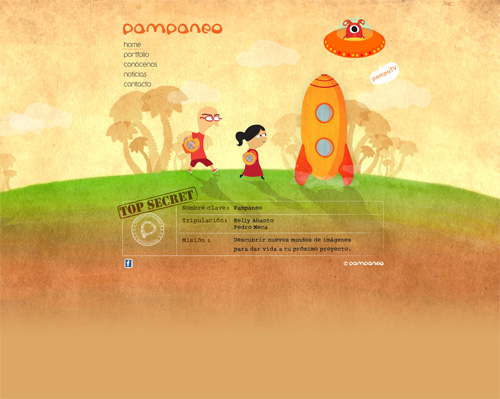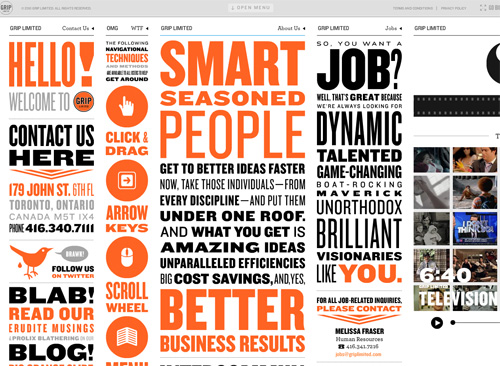 Yellow
Yellow is also a warm color like two previous ones. It is associated with a carefree summertime and brings you a supply of positive energy.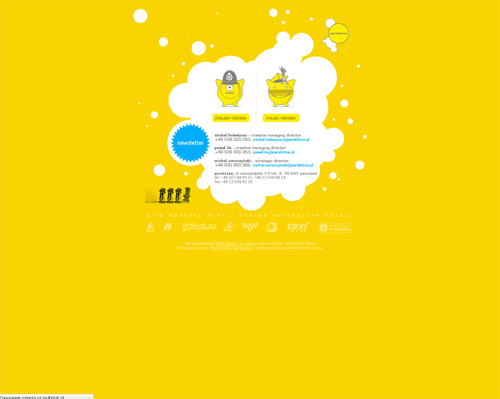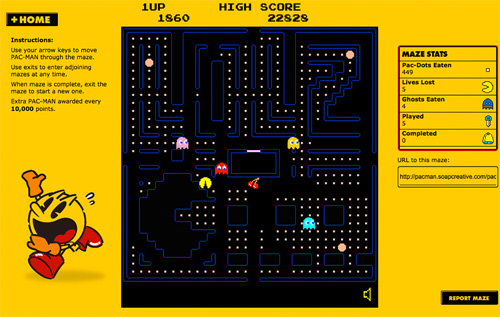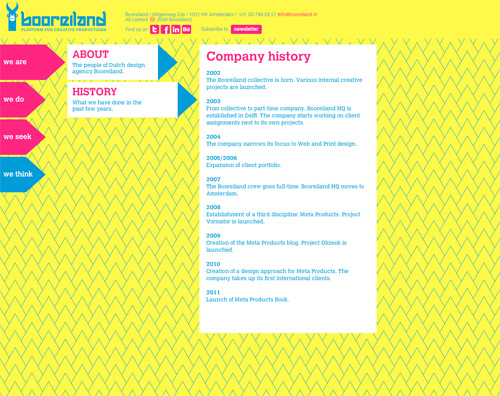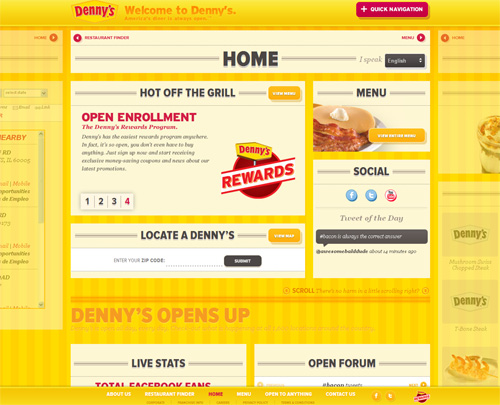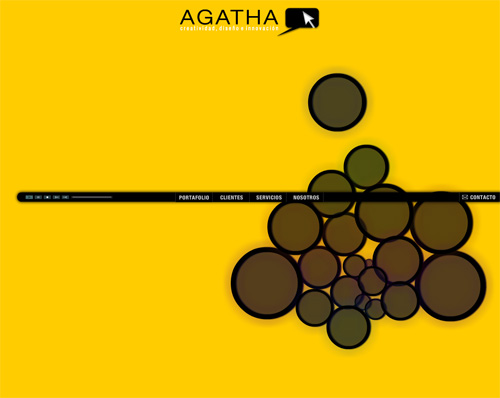 Green
Green is a color of life and initiatives. If you want to become well-known as a stable and harmoniously developing company then you can easily use all shades of green.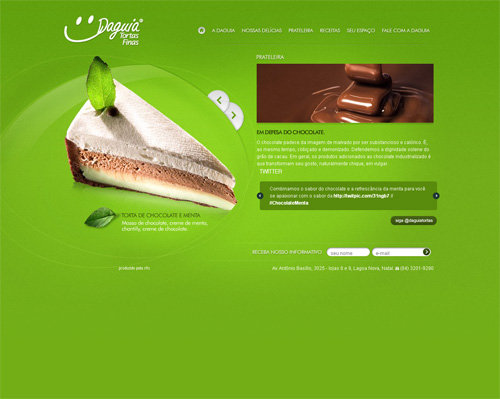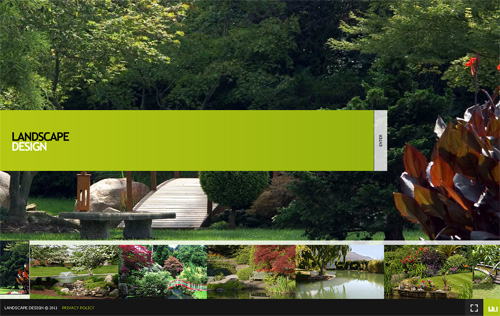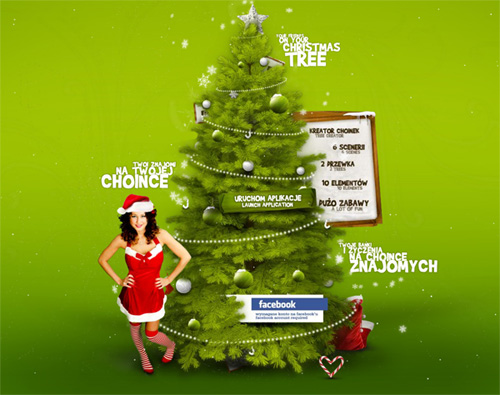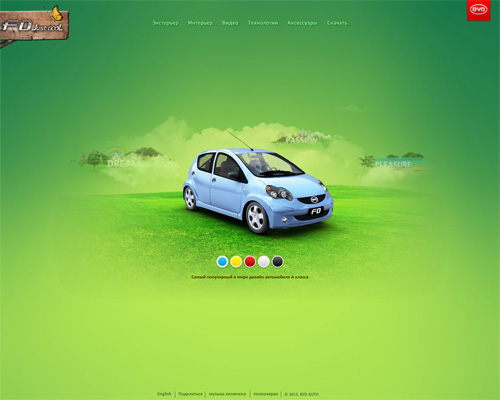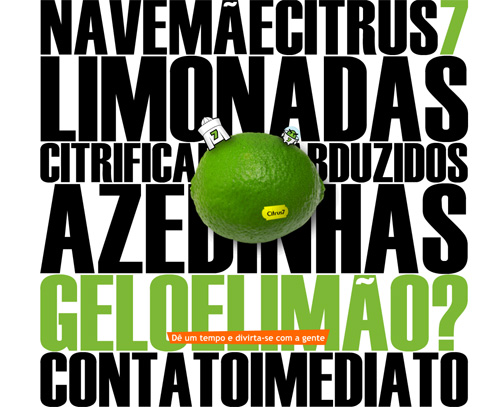 Blue
The world is made of water which is clearly blue. So, all hues of blue bring a confident feeling to your web project and are especially good for corporate websites.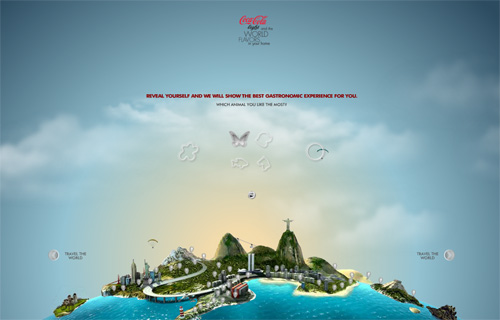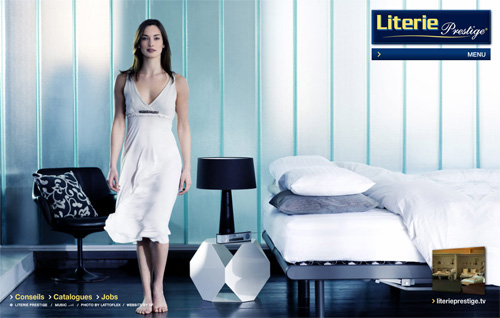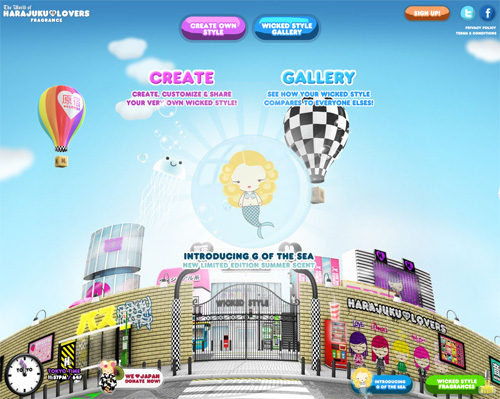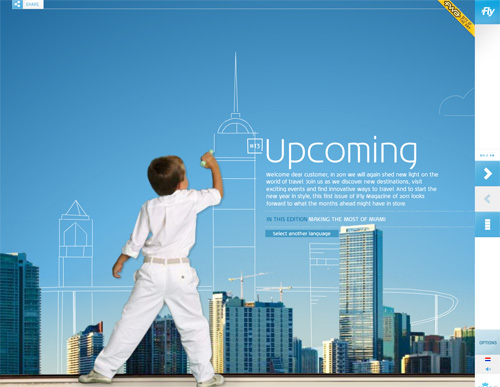 Indigo
Dark blue tones can bring an elegant look for your project especially if you combine them with metallic and white accents.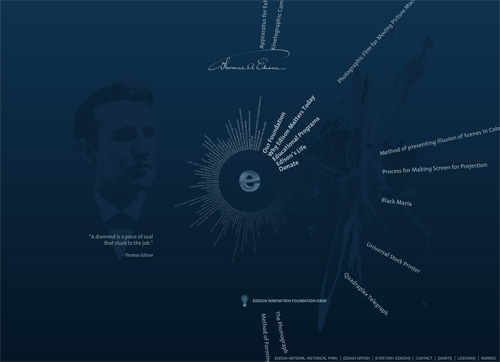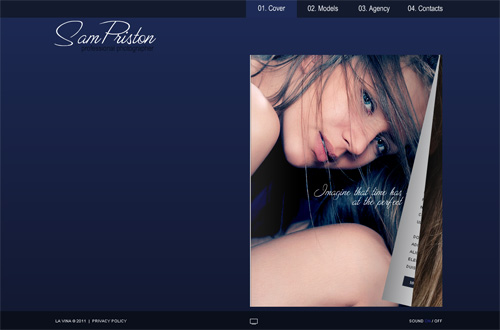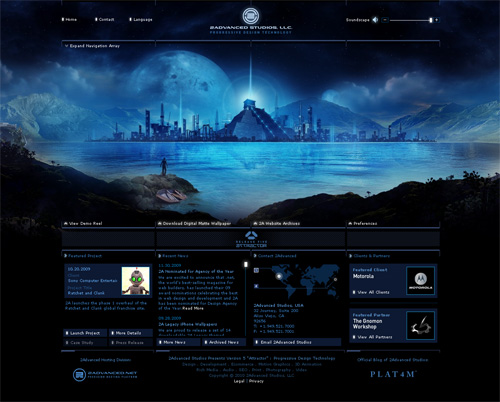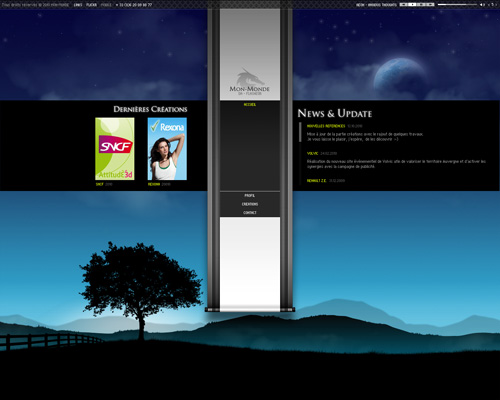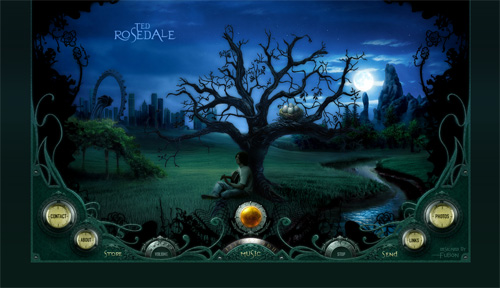 Violet
This color associates with love and luxury. Combining violet hues with other colors you can make your website look very delicate and sensitive or elegant and delicious.