10 Extremely Cool iPhone 4S Accessories
http://minuevohogar.cl/?p=Stock-Trade-Tracker-Software Stock Trade Tracker Software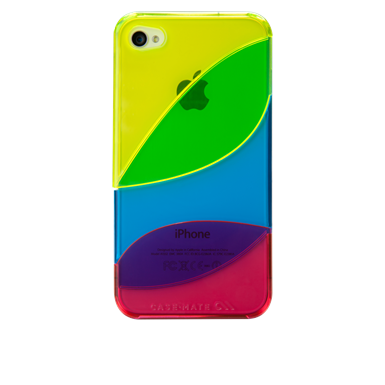 http://dougbeckers.com/?p=How-To-Do-Cedar-Binary-Options-Demo How To Do Cedar Binary Options Demo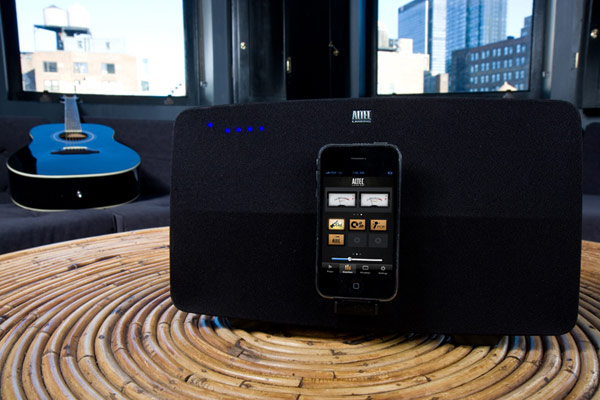 It lets you watch videos on your TV from your iPhone / iPod Touch. The audio/video experience will be really good. It will let you listen to music from source: Pandora, TuneInRadio, and, of course, your own playlists.
3. Crystal Dock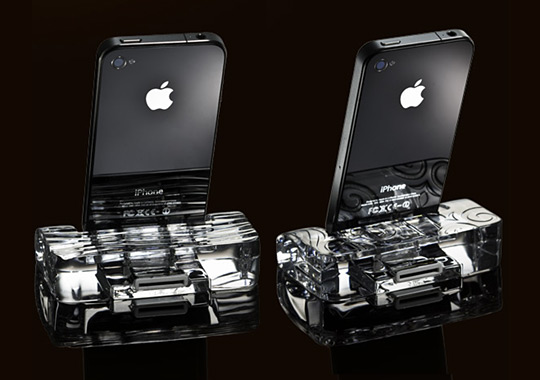 This is a really elegant and beautiful dock for iPhone. It is totally made up of Crystals. It will definitely add style to any place you will put it.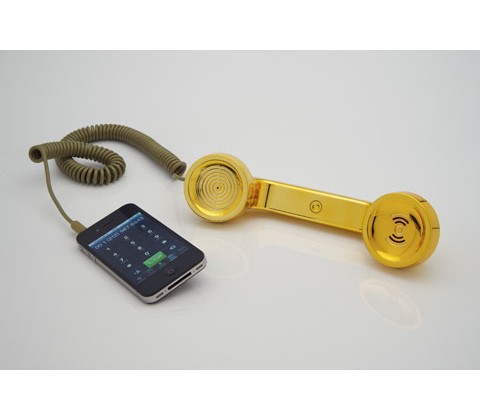 If you are a retro fan, then you should get this headset for your iPhone. This handset has a really good quality speaker and microphone. It can work with all the mobile phones by using a correct adaptor.
5. Griffin Beacon Universal Remote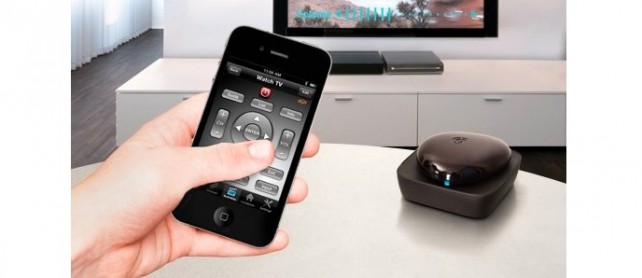 This is a really powerful remote that will give you the ability of controlling your audio, video, and entertainment components from your iPhone, iPad or iPod Touch. It allows managing your Netflix Instant Queue and finding latest movies.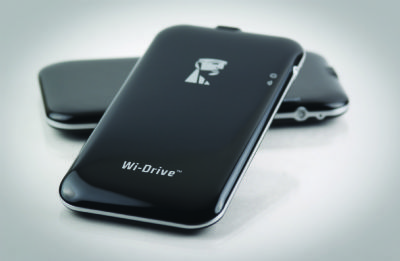 Get some extra storage for you iPhone with Kingston Wi-Drive. It is available in 16GB and 32GB sizes. Totally amazing for all the people who want extra storage.
If you are a gaming fanatic and love playing video games then this Fling Mini Game Controller is for you. It is a pair of joysticks for iPhone, iPod touch. It allows controlling any game that has an on-screen joystick. It will truely enhance your gaming experience.
8. Withings Blood Pressure Monitor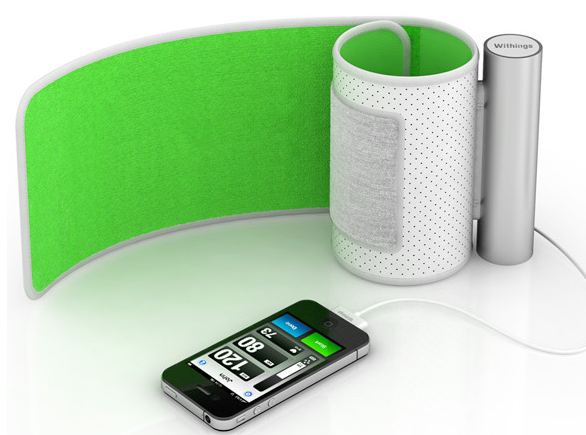 Good news for all the people suffering from blood pressure. Now you can check your blood pressure using your iPhone, iPad or iPod touch. It allows measuring, recording, viewing and sharing your blood pressure on your iDevice.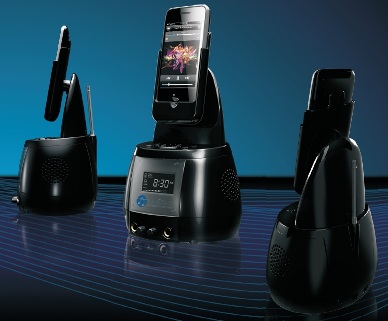 Convert your iPhone 4S into a Karaoke Machine with on-screen lyrics using iMusic Station.
10. iDapt i2 Universal Charger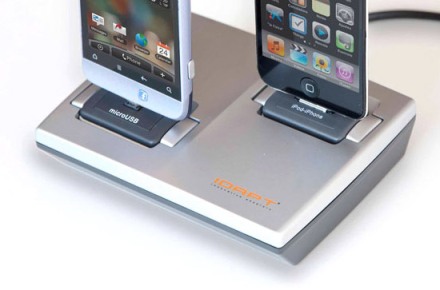 It is a great charger that will make your life extremely easy as it supports about 4000 products. You can charge two portable devices (mobile phones, PDAs, MP3/MP4 players, videogame consoles, Bluetooth devices, digital cameras, etc.) at a time. Definitely a must have!