Seven useful apps to help you buy or sell a car
Percentage Of Online Poker Players Who Make Money
1. CarChecker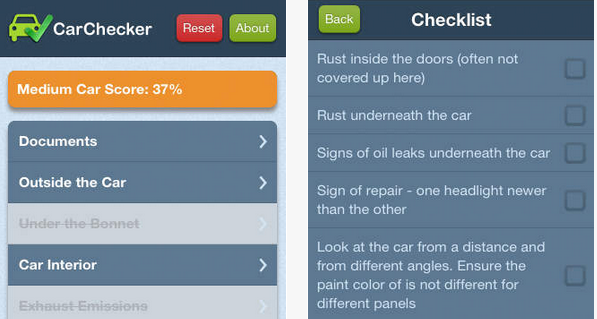 Binary Options Expert Signal Blogs
2. eBay Motors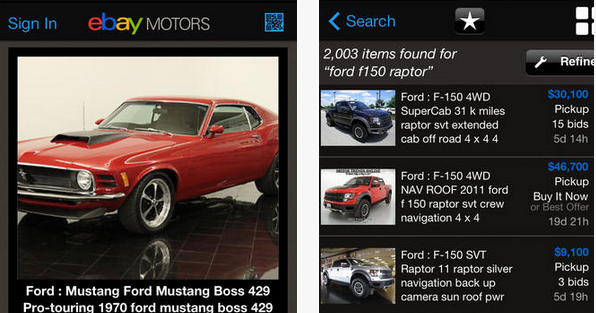 http://danstasiewski.org/?option=Trade-On-What-Forex-The-Deposit-Bonus-2016 Trade On What Forex The Deposit Bonus 2016
3. Auto Trader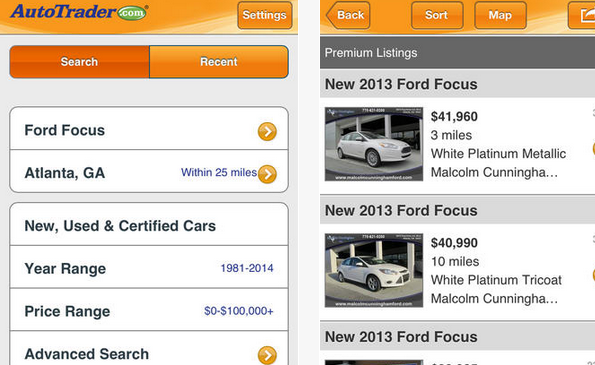 Another popular car listings site, Auto Trader offers an app for Android and iOS devices. You can't sell through it like you can with the eBay app, but you can search for similar vehicles to see what your competition looks like. Buyers can read reviews and flick through photos of vehicles in their area.
4. Edmunds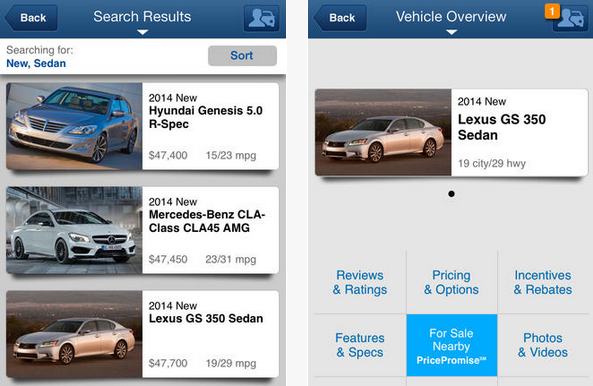 Research your potential options using the Edmunds app, which offers a user-friendly interface. You can find out more about a particular make, model and year of vehicle. For cost comparison purposes, it's hard to beat, offering you the dealer retail, private party sale, and trade-in cost of any given model. This is handy for both buyers and sellers who need to find out what a given car is worth.
5. Carsales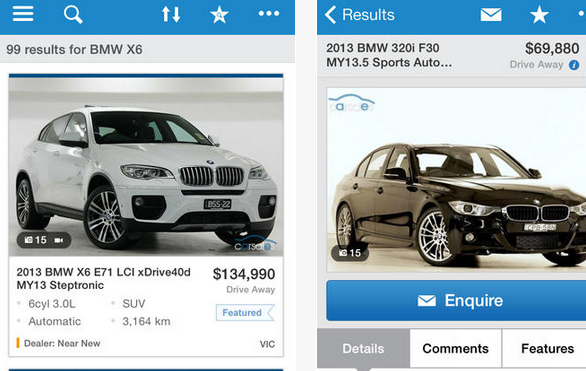 It's also a good idea to download the Carsales app if you want to research a particular model, as this Australian listings site offers extensive reviews along with used cars for sale. Search through the available cars for sale on your mobile phone, read new and used car reviews, and catch up on the latest news all at the same time.
6. Car Status Check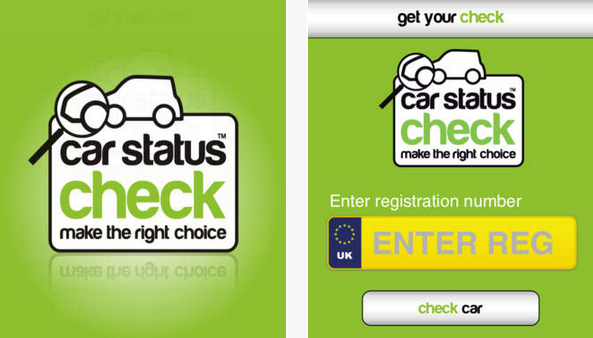 Find out whether a used car is legitimate or not by accessing its status using this app. It will help you ensure that the car is properly registered, so that you avoid being swindled into buying a car with outstanding finance or one that has been stolen.
7. Parker's Car Price Check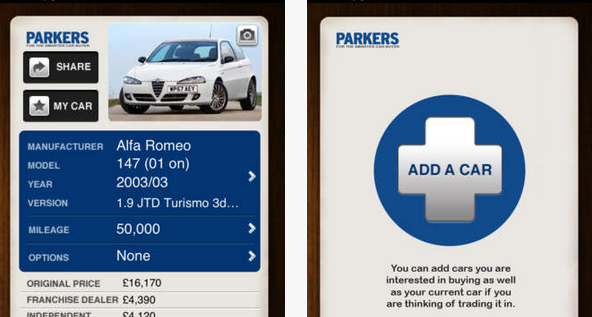 In the UK, Parkers is one of the best sources of information for viewing current car valuations. You can see precise figures regarding the value of your car, depending on its age, make, model, and mileage.
With these useful apps, you'll be able to determine what the right price is for a particular make and model and protect yourself from either selling too low or buying too high. Don't set foot on a lot without your smartphone.