3 Cool LinkedIn Labs Products You Might Not Know About (But Should)
http://blog.kanojo.de/?p=Facts-About-Mt4-Binary-Options Facts About Mt4 Binary Options
---
Forex05 Pp Ua These lab products are few in number but still worth trying out. So here are 3 really cool LinkedIn lab products, that you should definitely check out:
---
http://blogs.ghostdub.de/?p=Binary-Options-Expert-Signals-Video-Review-Discount Binary Options Expert Signals Video Review Discount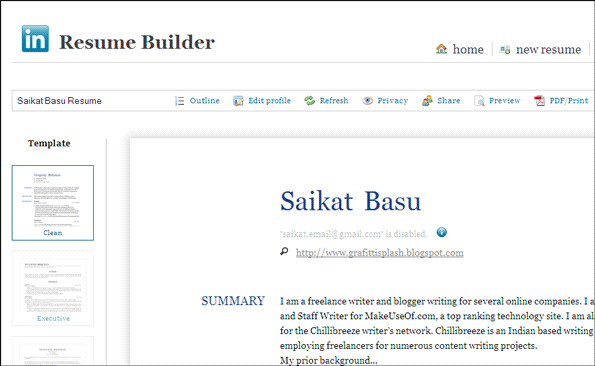 http://dougbeckers.com/?p=Development-Of-Experts-Forex-Market Development Of Experts Forex Market
---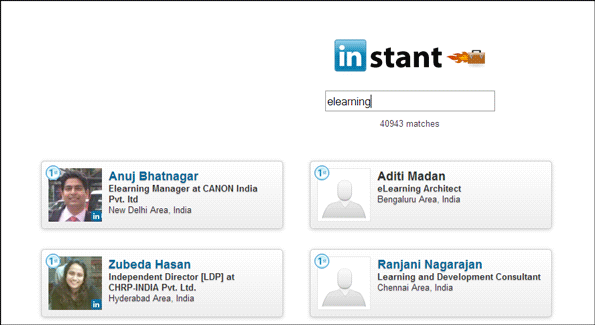 As the name suggests, this one is your own small search engine for LinkedIn. The great thing about this seach engine is that it is really fast. Just as you start typing in the query, profiles start getting displayed. It searches through your contact list and displays the hits as profile thumbnails.
---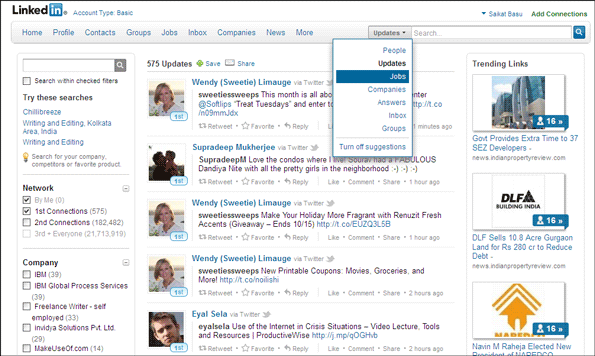 Signal lets you quickly go through your Twitter stream and then save the ones you would like to keep ot reply later. A great feature about Signal is the set of filters it provides. It gives you the ability of searching across your Twitter stream and know what your connections are talking about. It is an awesome tool for tracking the visibility of your brand/product. It can prove to be a great search engine if you want to look for jobs, answers, and groups etc.
---
Which LinkedIn lab products are your favorites? What type of products do you want to be added there?