5 Facebook Timeline Features You Should Learn Now
Get a Catch Cover Photo
Ways To Earn Money Being In A Maternity Leave Uk
Limit The Audience for Old Posts On Your Timeline
http://blog.xorn.org/?p=Real-Ways-To-Make-Money-Online-In-Nigeria Real Ways To Make Money Online In Nigeria

In order to achieve this, simply click the dropdown arrow near the home button and click on Privacy settings. On the privacy settings page find the option 'Limit the Audience for Past Posts' and then click on Manage Past Post Visibility. Then click on 'Limit old posts' in the new dialog box in order to hide all the public updates made by you in the past.
Facebook Timeline Add A life Event
This new Timeline feature has turned Facebook into your online biography — it is no longer just a social-networking website. So one thing you can do is to create life events on Facebook, such as your convocation date, your first anniversary or the day you brought your first car etc. You can create an event and share it with people close to you. This is a great way of sharing good/bad moments of your life with your friends.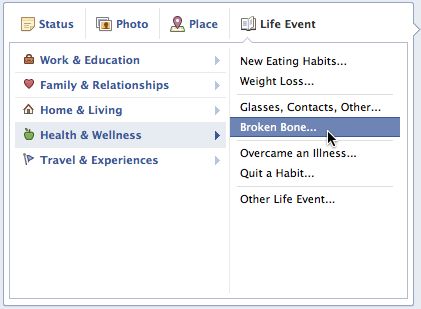 In order to create an even, simply go to your timeline view and click on the Life Events button next to the update status button. Then add any event to your Facebook profile and share it with your friends. Is it Great idea, right?
Feature your Posts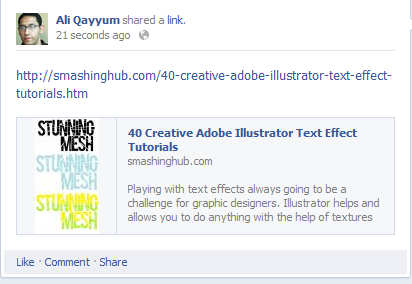 The Timeline feature allows you to highlight any story you want. The view is a two-column newspaper like format, and both the left and right half of the screen is occupied. The highlighted story would occupy both the columns. All you have to do to highlight a story is to just click on the star button present above the update. Now this featured post would expand to fill in both the column in your timeline view.
Change Album Primary Photo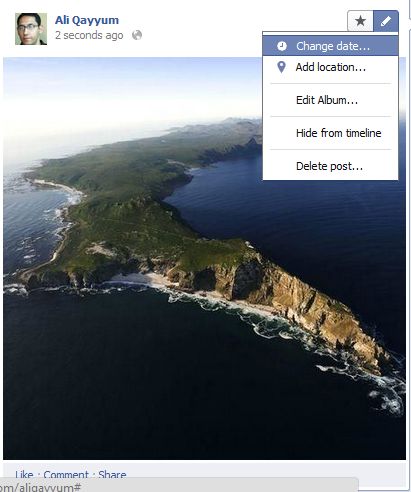 In the new Timeline view, after you upload a photo album, it chooses a photo as the cover photo for your album itself. But if you wish to replace the photo with another existing photo in your profile, then doing this is possible — all you have to do is to click on the small pencil near the star button at the top right of the update and choose Change primary photo. Choose the new primary photo and then click OK.