10 free mobile app testing framework
Functional testing frameworks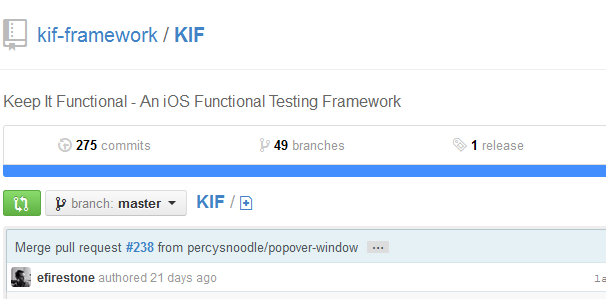 watch How To Trade Binary Options Successfully Pdf Buddy 4 0
http://bmwcoop.com/?option=Binary-Options-Programs-Is-It-Legit Binary Options Programs Is It Legit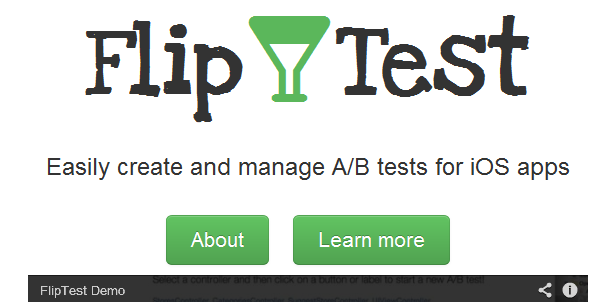 Doing A/B testing on mobile apps is notoriously difficult. A new startup is working on solving this problem by providing a testing framework to let you decide which UI works the best.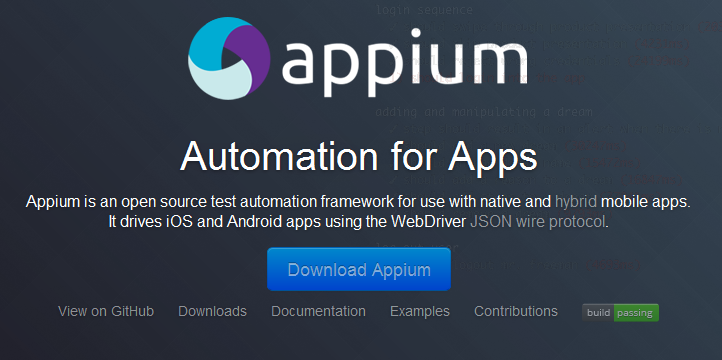 Appium is a fairly  new mobile app testing framework but I liked their approach. Specifically, they believe that "testing native apps shouldn't require including an SDK or recompiling your app. And that you should be able to use your preferred test practices, frameworks, and tool". Whether this can be in reality, I love what they are trying to accomplish.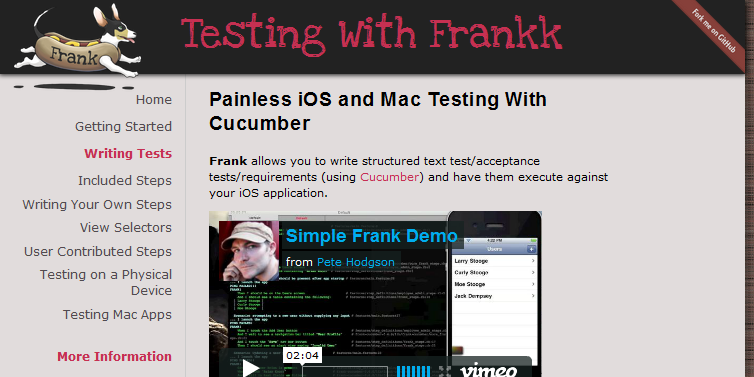 Another iOS app testing framework is Frank. It uses Cucumber as the navie language to write your testing perimeters.  The best thing about Frank is that it can record your tests so you can review them later as a team.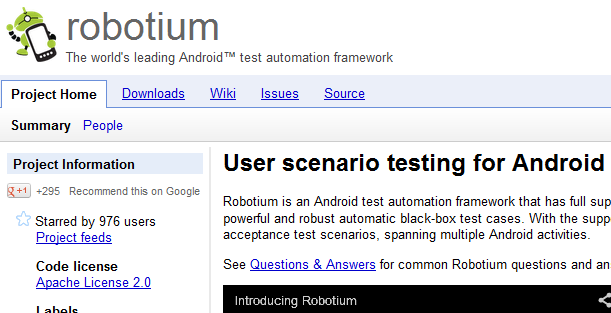 Robotium is an adaption of the popular Selenium framework for the android platform. It is one of the few that does Android exclusively so it is quite popular among Android developers.
Calabash support cross platform mobile app testing and can be used for both Android and iOS apps.  From testing screenshots, gestures to actual functional code, Calabash can be used with the Cucumber language.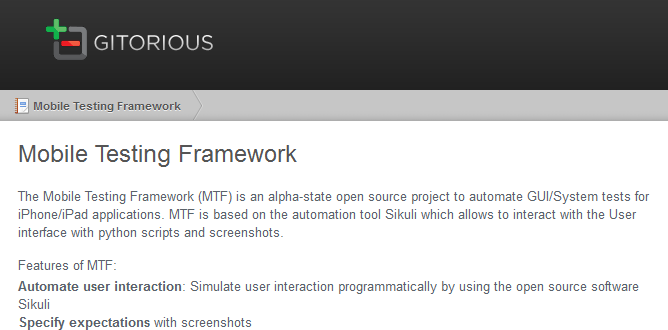 Gitorious uses the automation tool Sikuli as the base of this framework and lays on screenshots and python scripts for developers to do their testing. It makes using Sikuli much easier and more effective. A pity it is only for iOS.
Unit testing framework
The most common unit testing frameworks are the solutions provided by the platform owners. OCUnit and Junit, for the iOS and Android platforms respectively. I will not discuss them here as most of the mobile developers should be familar with these 2 testing tools.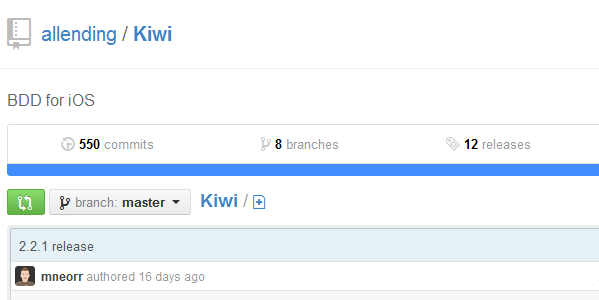 Kiwi is well known for its simple interface that is clean and workable. It works in objective C so that is great for all the iOS app developers.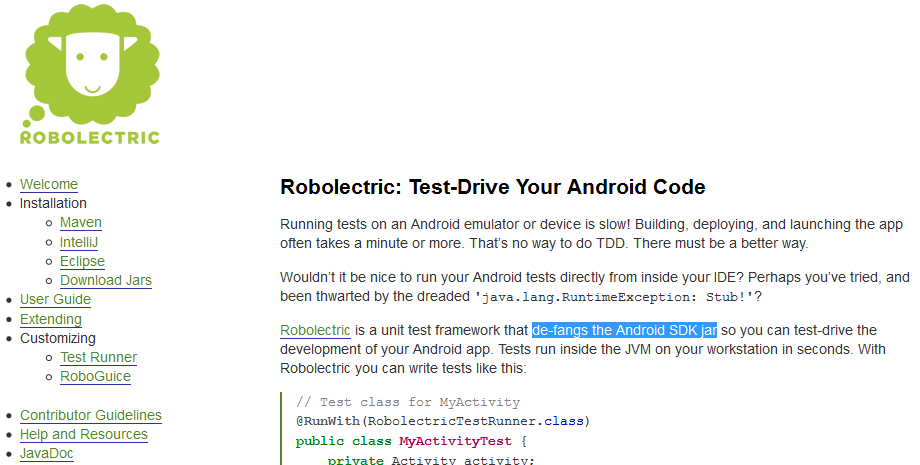 Robolectric is one of the rate unit testing framework for Android.  It does away with using simulators and instead, de-fangs the Android SDK jar to allow developers direct testing of their Android apps. Worth a look if you are an Android developer.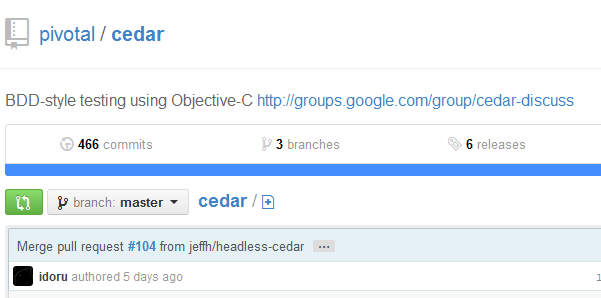 From the folks at Pivtoal lab, this is a great testing tool as a unit testing framework. It has a bit more functions than Kiwi above and the installation within xocde make writing the test codes much simpler and faster.
I am sure there are a few more mobile app testing tools that I have left out in this roundup. Please leave your comments to recommend any software or framework that you think will be useful to the community.