10 Free iPhone Apps Entrepreneurs
The London Stock Exchange Visit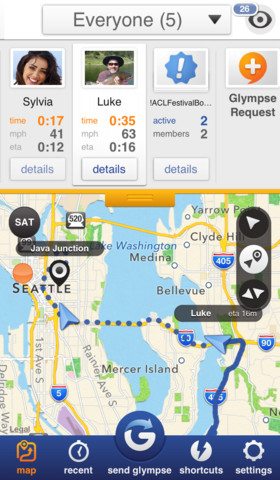 http://bmwcoop.com/?option=Home-Business-For-Sale-Uk Home Business For Sale Uk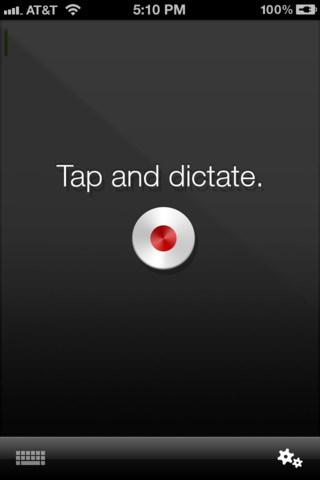 http://danstasiewski.org/?option=Book-Forex-About-Trading-Strategy-Pdf Book Forex About Trading Strategy Pdf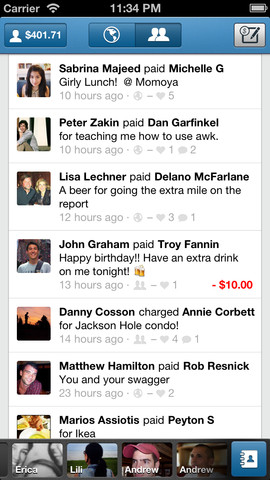 watch Example Of No Deposit Binary Options Get 100 For Free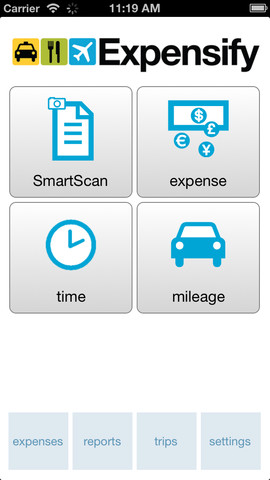 http://danstasiewski.org/?option=Newest-Forex-Trading-System Newest Forex Trading System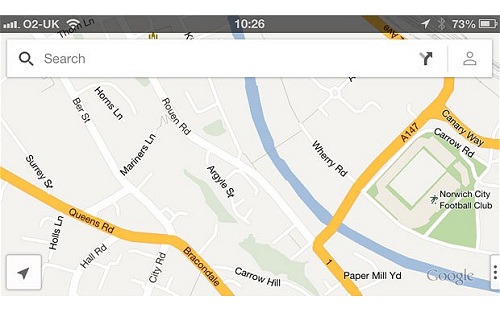 This application is a personal favorite of mine. It doesn't need any introduction and you probably are already aware of what it is capable of. It will guide you in case you don't know where you have to go. The accuracy is to the dot. It will tell you the estimated time and give you traffic reports. It can give you bus routes, walking routes and car routes depending on what you choose and it will pick the shortest possible way. iPhone version is still not that good though but it will be.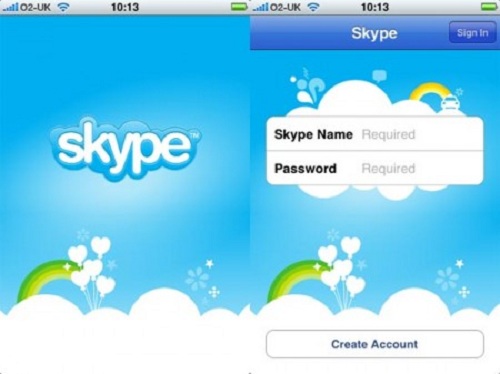 This is another application that needs no introduction whatsoever. All you need to do is register and add the people you know. You can make video calls, audio calls and send instant messages. Wherever you are you can have a video chat with your colleagues or team members and it is absolutely free; of course it uses your data connection or WiFi. It is a great communication tool and you can even put credit in it to make regular phone calls.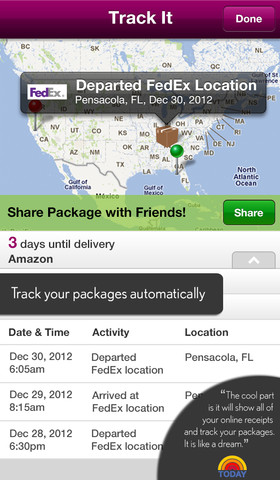 This particular application will keep track of what you buy online. Whatever you purchase online will be recorded by this application. Now we don't know how many different e-mail addresses you use but if you are an entrepreneur, chances are that all of them will be full so it gets pretty difficult to keep track of all the digital receipts you might have in there and that is where this application comes in handy.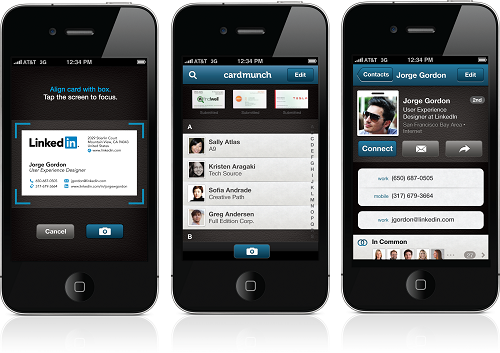 If you are an entrepreneur there is a possibility that you will meet new people every day. Chances are that you will also need to stay in touch with them and develop friendly relations with a lot of important people. While Facebook and Twitter and not very professional when it comes to social networks, LinkedIn is one that is.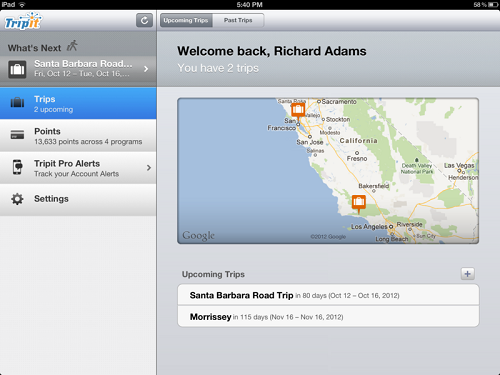 Considering you are an entrepreneur, of course it depends what field you are pursuing, but most of the times you will have to travel a lot and sometimes it becomes hard to keep track of your next flight or bus or pickup. This application will come in handy at those times.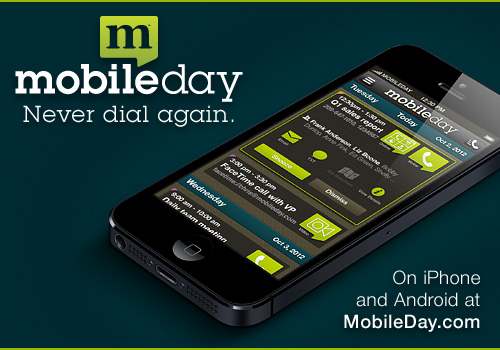 At the top of the list we have MobileDay. This is the original description of the application on the itunes, 'Eliminate the frustration and save time when joining conference calls from your iPhone with this simple, mobile business app. MobileDay integrates with your iPhone's Calendar, Dialer, FaceTime, Email, text messaging (SMS), Maps, and Contacts to provide you with One-Touch access into any voice conference call.'