Top Roku tricks you wish you had known earlier
With time, the way people seek and enjoy media content has changed drastically. Gone are those days when you would rely on the TV or local movie theaters to watch favorite TV shows such as 24 and movies such as Apollo 13. Thanks to many technological advancements in web and related technologies, streaming media content has become the new craze.
The falling price of fast Internet connection is also partly responsible for this trend. A number of streaming devices have become available in recent years and Roku is one of them. Long before Google unveiled Chromecast, it used to exist. And with every version Roku has only got better.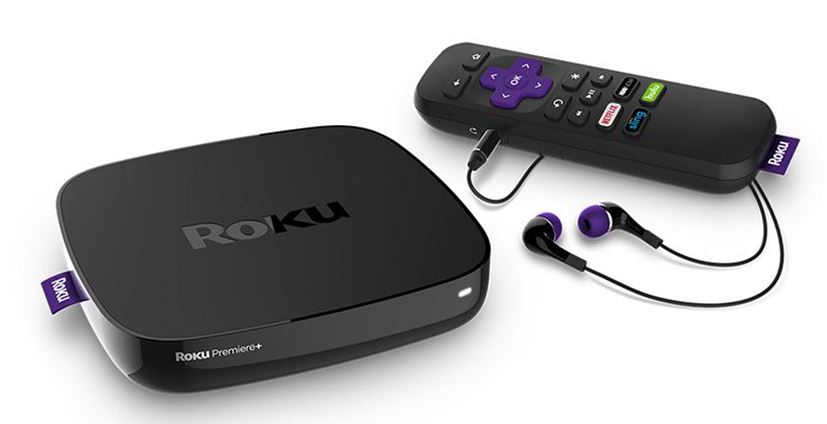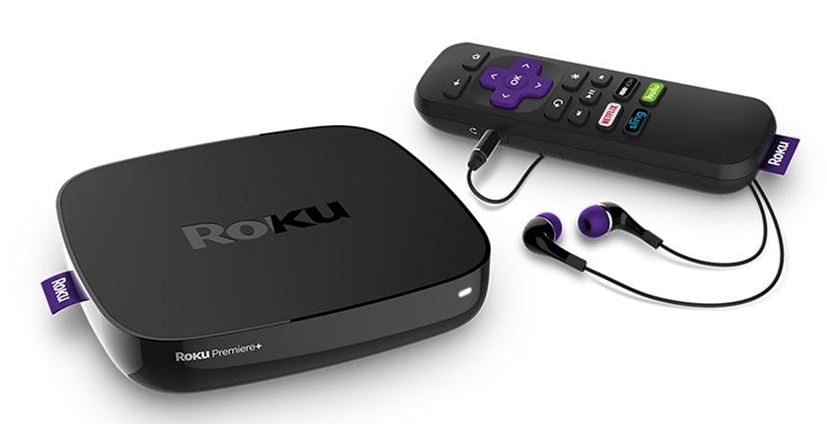 Top Roku Tricks that will bowl you over!
Roku is quite a versatile device for streaming but there are some lesser known ways to extract the most out of it. Use the below listed Roku tricks to obtain entertainment like never before!
While using your Roku box or streaming stick to watch TV shows and movies from various online service providers is terrific and poignant, it can also be used for gaming at times. You can satisfy the gaming lover in you by trying out some of the many fantastic Roku's games. Retro games such as Pac man will keep you entertained for hours and hours! Those with Roku 3 and later versions can maximize their gaming experience by putting the gaming controller in device remote to use.
Sometimes, you keep waiting for a favorite movie to become available on Roku channels. This makes you search for the flick over and again. You can set your Roku stick or device to notify you when it becomes available! All you need to do is navigate to the Main Menu and select My Feed to search movies. Then pick the movie, actor or director you want. As soon as something new on a selected topic becomes available, you will get a notification. This is time saving and quite handy.
Every Roku device you purchase has a remote controller. But, if it conks off or you do not want to use it, there is a way out. The Roku mobile app, available both for iOS and Android can be used. This app enables you to use your Smartphone to serve as remote for the Roku device. The app is compatible with almost all Roku devices. The app can also be used to voice search TV shows, movies from top streaming channels, including Hulu Plus and Netflix. It can also be useful for streaming media stored in the phone to Roku.
If your Roku has a USB port, you can surely plug in your USB drives and then play choicest movies or music stored in it. You will have to use the Roku Media Player channel for this. This is ideal when you are not so much fond of wireless streaming.
Netflix and YouTube both have a cast button which enables you to send video content from those apps to a TV. The apps have to be downloaded in your phone and Roku Player. Use the mobile apps to cast from the phone. The devices have to be connected on same Wi-Fi network.
Roku supports affixed number of channels officially for the users. However, unofficial channels can also be added to your Roku device. They cannot be seen in the channel store. You will have to Sign in to your Roku account using the Roku website. After signing into your account online, go to My Account page. Then pick Manage Account> Add a Private Channel. Sites like StreamFree.tv and RokuChannels.tv can be used to get channel access code.
It is actually possible to watch Roku channels that would normally not be available in your region by using techniques such as virtual private networks, aka VPN, as explained by The VPN Guru.
Some people have more than one Roku device at home. For them, it is prudent to name those devices. This can't be done through the app. You have to use my.roku.com to sign in to your account and go to My Account page. Here you can see listed all the connected devices and you can also rename each of the devices rather easily.
Summing it up
Roku not only lets you stream favorite movies and music on TV, it is more versatile in nature. With the right apps and devices, you can use your Roku to perform many tasks. However, those with older versions of Roku may not be able to enjoy all of these tricks. You will be able to maximize the Roku user experience with your smartphone.