Three ways to skirt a ban online
Sometimes we all feel desperate when government blocks this or that website or when some content out of a sudden becomes non grata in our location. Recently such actions happen more and more often. Current situation makes us understand one smart thing – we want to decide by ourselves what should be present on our screens.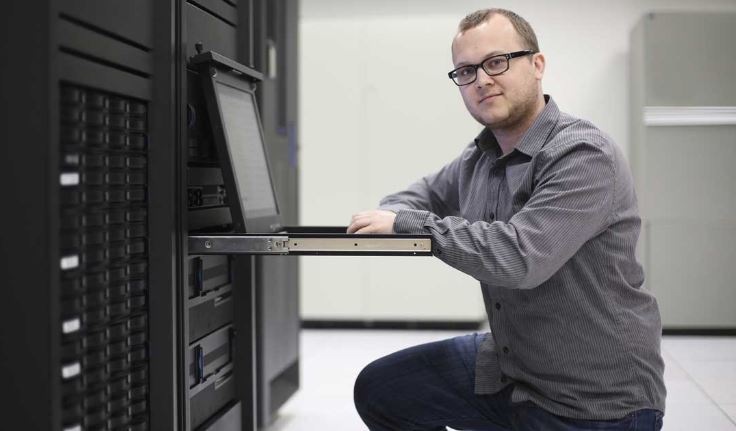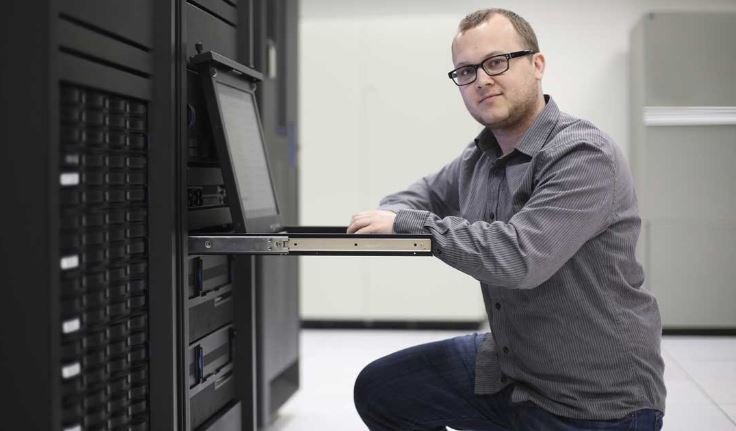 A few months ago I was surfing around the web, looking for one article, that was pretty important for my further research and career as well. Google showed its web location to me, but as soon as I clicked on that link – it turned out to be banned. My first thought was getting any app at Bestvpnrating.com and solving my problem at once. But that moment I realized that I needed an alternative. Something I could rely upon more than once. There had to be more options, as there is  always more than one way out for any situation.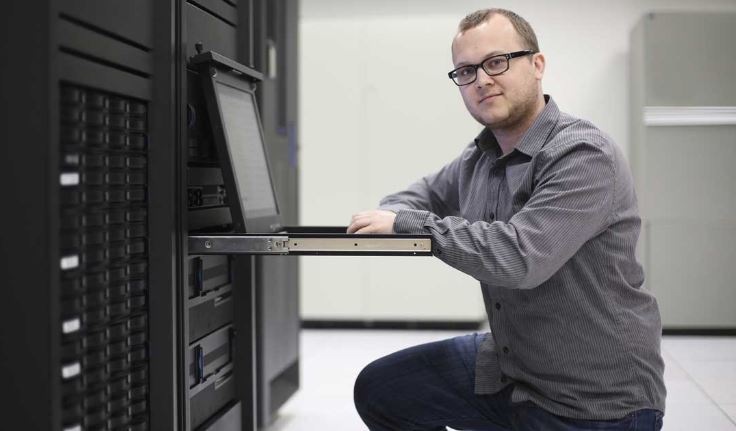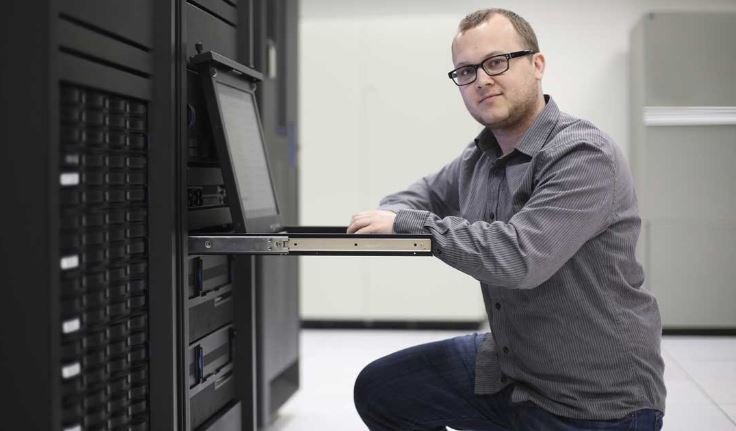 It took me a while to calm down, stop all the madness and think over the legitimate and easy way out. Quick browser search gave me a few options, with some reasonable pros and cons each:
A VPN;
Thor browser;
Firewalls.
These were the methods I could use in my computer without any additional manipulations – just download and start using. So, I decided to try all of them to check which one fits best.
VPNs
Vpns are well-known and widely used over the recent five-six years. These apps are pretty handy and ergonomic – they take quite some little space and start functioning in a few clicks after a download. In short – one should not be an IT genius to use it.
What do they do for our PCs? They create some kind of a tunnel, changing our actual IP to a random virtual one. Every time we are trying to enter any website from our home – it tricks the system 'assuring' it we are located somewhere else – at some place where this content is freely available.
VPNs are smart enough to leave no trace – browser history remains crystal clear and even our provider will never find out what we did there last summer.
Thor
This one is well known to all IT elite. The best browser for people who place their virtual freedom above all. This nice and pretty fast browser has its own inbuilt VPN.
It is made to change IP address to the one that fits the website and we enter automatically. It took me a while to play with it checking if there are options for all my favorite browser searches.
Thor is clear and fast like a rocket. I could not find any valid reason why it is better or worse than any regular VPNs.
Firewall
The last one can be either a tiny gadget or an application. I had no options of checking gadgets, so a quick download made me an owner of a nice device. It took me a while to adjust it accordingly, but using it was effective.
Naturally, any of us might choose these tools according to his personal needs and available hardware.