Advertise
Smashinghub is one of the growing Free Online Recourse amount developers, designers, and photographers. You can find full of informative and Fresh Online Resources for your Knowledge Hunger.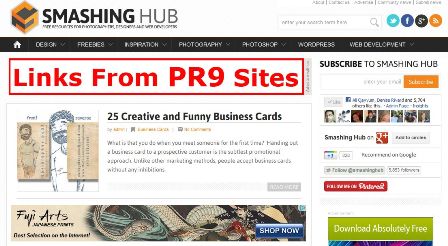 Some Statistics of Smashing Hub
Here's some statistics figures you might want to cross-reference, web traffic figures as accurate as September 2012.
Daily Visitors: 8-9,000+ (~240K visitors per month)
Daily Page views: 12,000+ (~360K page views per month)
Google Page Rank: 5
Alexa Rank: Top 12000
We offer some special spots for Advertise on SmashingHub to reach thousands of web designers and developers from all over the world.
Banner Ad Options
You can buy some of the banner ads from BuySellAds.com. or if you are looking for long term deal at discounted rates, you can directly contact us.
Giveaways
We have authorized giveaway.ly as our official partner to deal with potential advertisers for giveaways on Smashing Hub.
For more information, please check this page: http://www.giveaway.ly/Sponsor/BlogDetails/4
Other Ads Types
You are welcome to contact us for any other kinds of ad deals not covered by the above.