Wrike's online project management software is trusted by the most successful companies – Use it to accomplish more!
Wrike is an award-winning software for managing several projects online, which was created with an ultimate goal of enhancing the efficiency and speed of work in both distributed groups and co-located groups. Out of several project management tools, Wrike's online software for project management emerged as a winner of Best Project Management Software Award for FinancesOnline 2016. The flexibility and versatility offered by this software is commendable and it can help multi-functional groups coordinate and get several jobs done effectively from one location. This service lets you prioritize, schedule, discuss and track both progress and work in real time.
Wrike is proud to have been chosen as the project management software by many Fortune 500 companies like Stanford University, Google, Adobe, EA Sports and HTC to name a few. Let's go through the features and capabilities of managing a project in Wrike.

 A quick glance into the features of Wrike
Interactive timeline
Document collaboration
Real-time newsfeed
Discussions in tasks
Prioritization of tasks
Android and iPhone apps
Recurrent tasks
Customized reports
Time-tracking
Workload management
Email integration
Dropbox, Google Docs and Box Integrations
The little known benefits of Wrike
All companies which have used Wrike will confirm that it is loaded with information management features which can help your business reach the next level. Some benefits of Wrike are:
Having a single hub for all your work
User-friendly navigation which makes tasks easier for both you and your teams
Effective security measures are kept in place to make sure none apart from the authorized personnel can receive access to online databases and information
Through the mobile apps for iPhone and Android, you can monitor and track progress via your smartphones anywhere
3-panel project view system shows vital data at a glance
This software has got a 3-panel layout which allows you to view any important data on a single screen and also offers clear visibility on operations of a project. The pane on the left shows project hierarchy, thereby letting you work on task and navigate between different projects.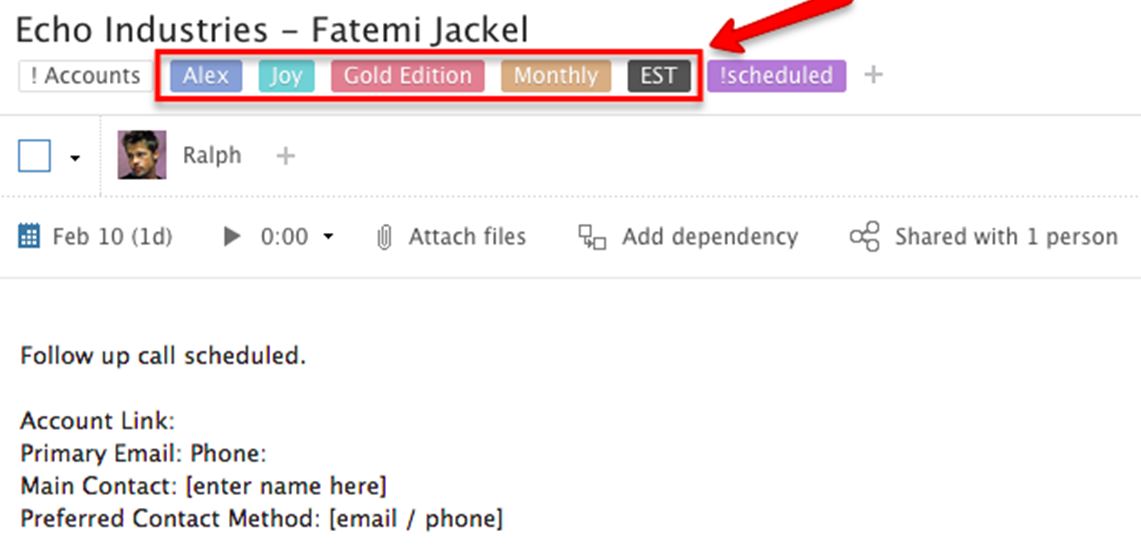 Folders and tags allow you to share and view project data
Wrike also offers you the ability to thrust an item to various folders without any kind of duplication. The folders and tags of Wrike allow you to view and sort out data by projects, tasks and other way. Naming the folders can be based on the way you want to sort out data. You may even use folders and tags to share task with other clients and teams.
Effective analytics for easy reporting
The powerful analytics of Wrike permits you to create reports which are displayed to your company's top executives and also the stakeholders. You can also generate Global Reports which show the tasks from different folders. Through the Performance Chart, you can take a look at how your projects are coming as against their deadline.
Therefore, if you're a company or an individual who manages several projects at the same, you can definitely use Wrike and reap the above mentioned benefits.