Webhostingbuzz.com giveaway
I am happy to announce a hosting giveaway by Webhostingbuzz.com. Winner of multiple awards, Webhostingbuzz.com is the leading web hosting company with a global presence and an excellent customer care support.  Nothing is more important than customer support when looking for a web host. You never know the kind of problems you will face. Personally, I will seen problems ranging from hacks, to traffic overload to malware attacks. Without a reliable host that can help you solve these issues fast, it will be a headache when they come and haunt your site.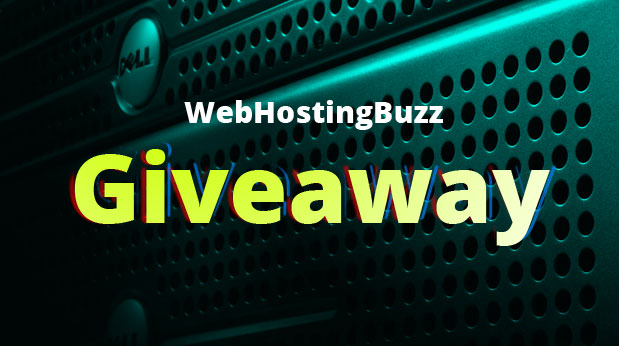 About Webhostingbuzz.com
It offers web hosting, business web hosting, reseller hosting, VPS hosting, dedicated servers hosting and managed services. It also hosts over 300,000 websites and promise 24x7x365 support, 99.9% Network uptime and 45-day money back guarantee.
Benefits of Webhostingbuzz.com
Let's see what Webhostingbuzz has to offer.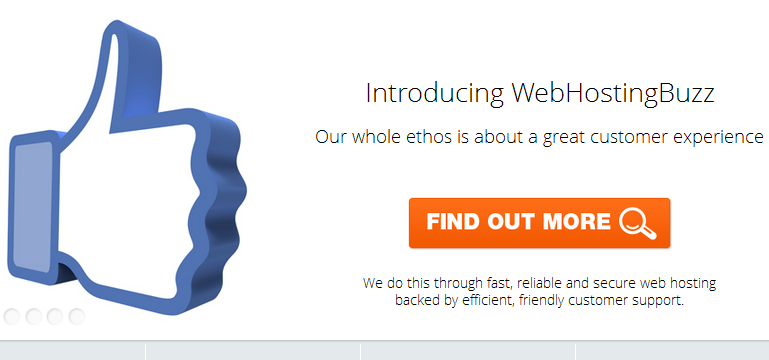 Excellent customer support, especially with their live chat
As mentioned, customer support is very important to any webmaster. A good support, like what Webhostingbuzz.com, has can mean the difference between a few days and a few hours of downtime if any problem should occur. I have used web hosting services that literally take days to resolve my problems. Needless to say, I am no longer their customer.
Eco friendly web hosting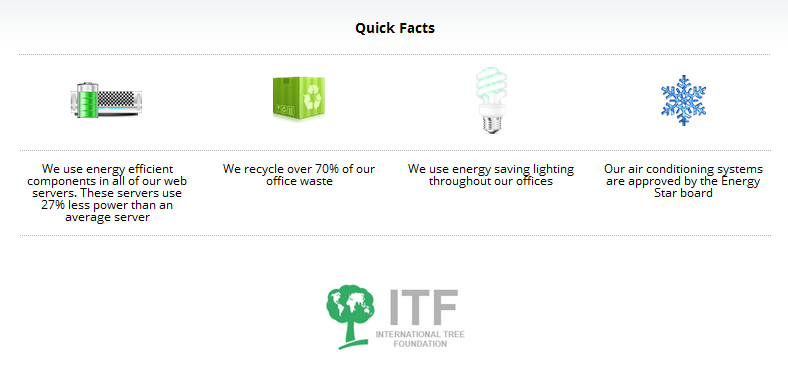 If you are concerned about the environment, Webhostingbuzz.com shares your concern as well, which is why they are dedicated to be as energy efficient as possible.  Not only are their servers more energy efficient, their whole company is trying to use less energy. See the above for examples of how far they are supporting the green web hosting movement.
A risk free way to try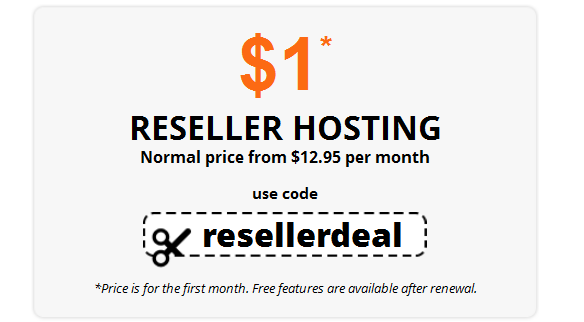 One thing I liked about Webhostingbuzz.com is their $1 trial period. It is a very nice way for you to easily test drive their hosting services to see if they are as good as they claim to be. For $1, you don't have much to lose and you will gain first hand knowledge of how good their service really is.
Powerful servers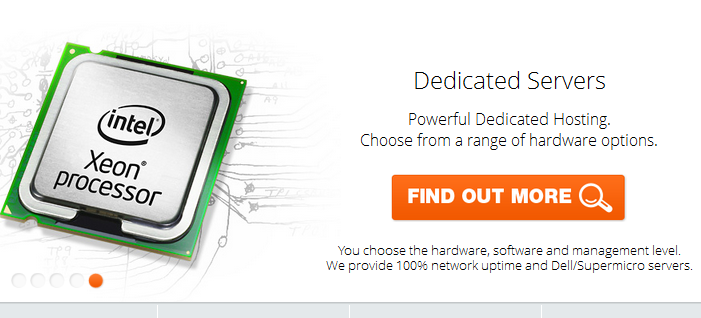 Like all good hosting companies, they have a nice spread of dedicated servers hosted around the world. This network will ensure that your website performance will be fast, unlike other services with limited global coverage.
Prize Details
Three 1-year free web hosting packages @ $71.40/each
One 1-year free unlimited web hosting package @ $95.40
How to join the giveaway
Just leave a comment with your email here and we will pick 4 winners using random.org number generator. The contest will end at 20/8/2013.
Updated
Here are the lucky 4 winners.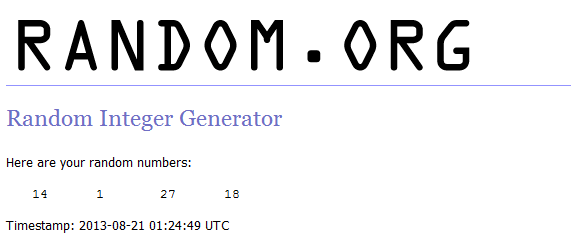 1 year free webhosting package @71.40
1: Beatriz
14: Sandeep
27: Saran Kumpasano
1 year free unlimited web hosting package @95.40.
18: Pablo Lara H
Congrats to all winners! The company will contact you soon.