Themify.me introduces drag & drop wordpress themes
Themify.me has always been one of the stronger wordpress theme developer house. They offer gorgeous and functional wordpress themes, with excellent customer support.  Recently, it has launched a powerful function in their products: drag & drop builder in all their wordpress themes.  This feature allows anyone to instantly customize their themes so as to cater to your or your clients' needs.  Such a development represents the next step in wordpress themes and I am excited to see what kind of benefits such development will bring to the end users.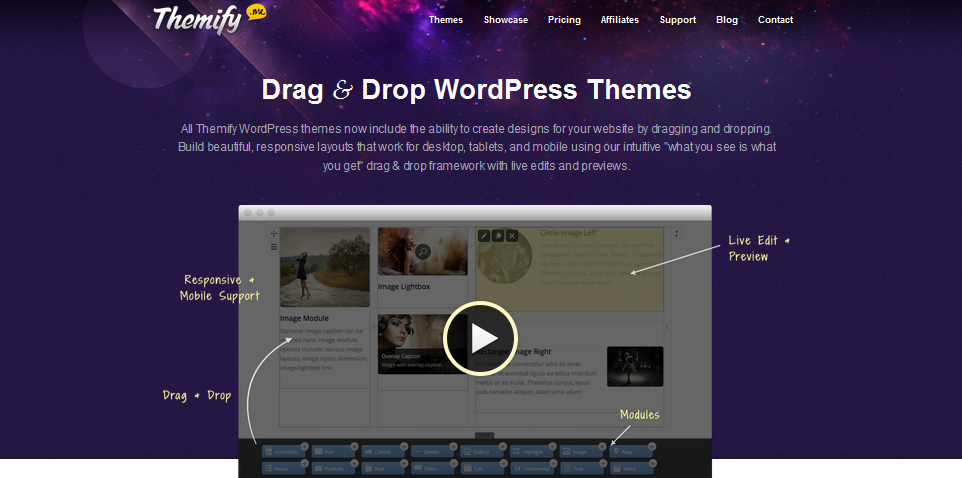 Benefits of  Themify's drag and drop wordpress themes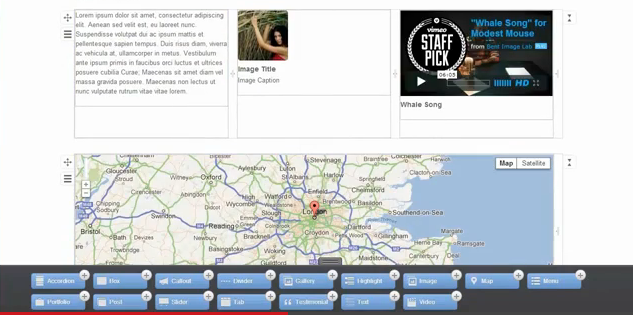 With the drag and drop functions, a users can easily modify a theme's look and functions. Themify has neatly arrange the modules to be at the bottom of the screen so that user can easily see what kind of modules are available. Once decided, it is just a matter of dragging and dropping them into the right spots.
Themify also has a live preview mode so that any drag and drop actions you take can be seen immediately on screen. This allows very rapid development of your theme design through a killer combination of drag and drop + real time preview.
Samples of themify's themes that have drag and drop builder
Below are some of the beautiful themes that have drag and drop builder embedded within them.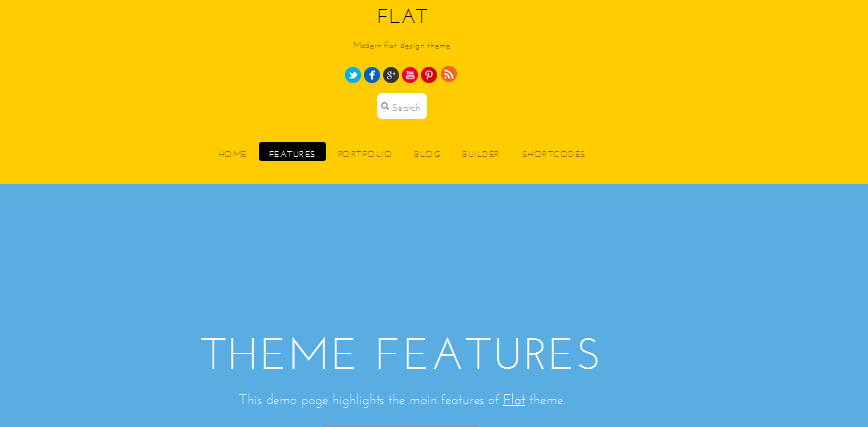 Flat design is in vogue in 2013 so here is gorgeous wordpress theme that has such a flat 'surface'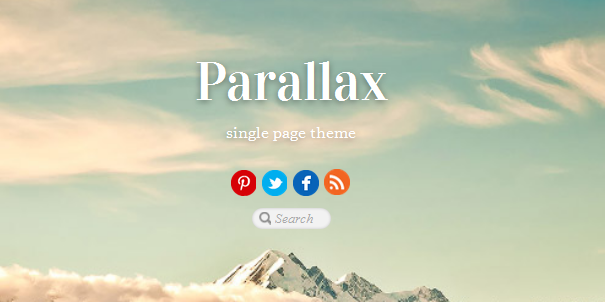 Parallax wordpress themes are another trend this year. Themify has such a design as well + a drag and drop builder.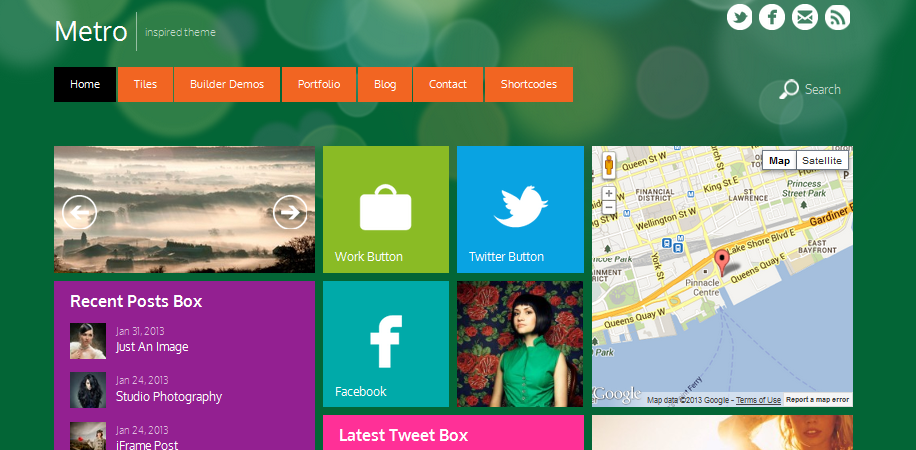 I have featured this theme before in my roundup of metro UI wordpress themes. Glad to see that it is adding features to make the theme more robust.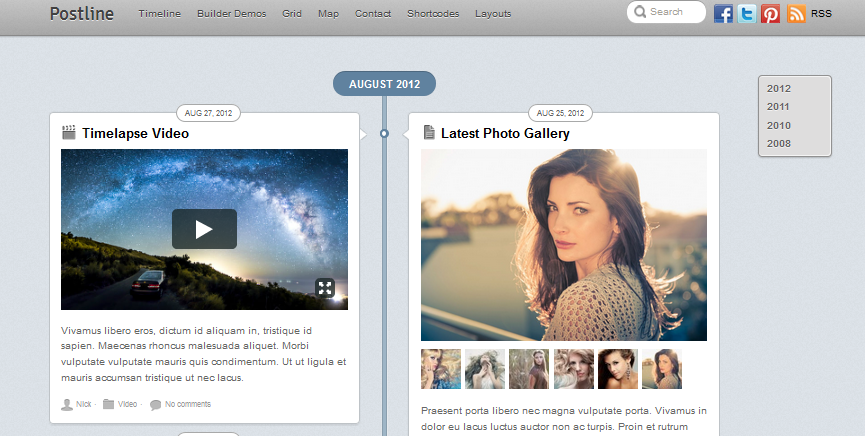 I have also feature this theme in facebook style wordpress theme.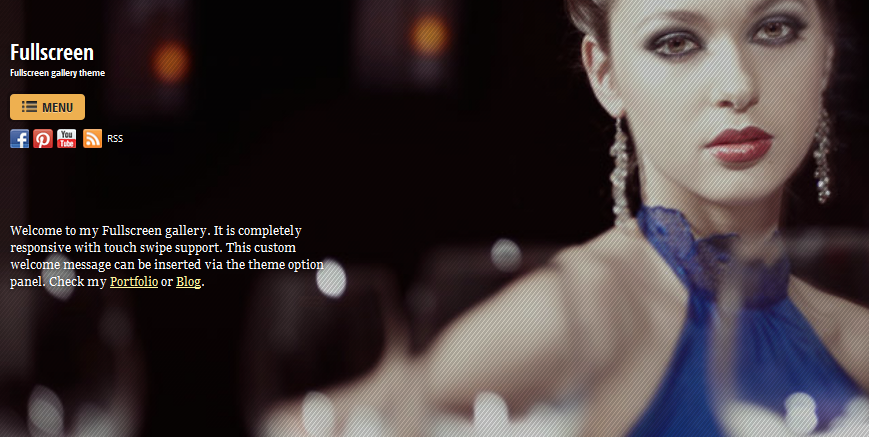 Fullscreen wordpress theme is also another trend that is slowly creeping up. I am starting to see quite a number of sites that uses the full screen for a bigger visual impact.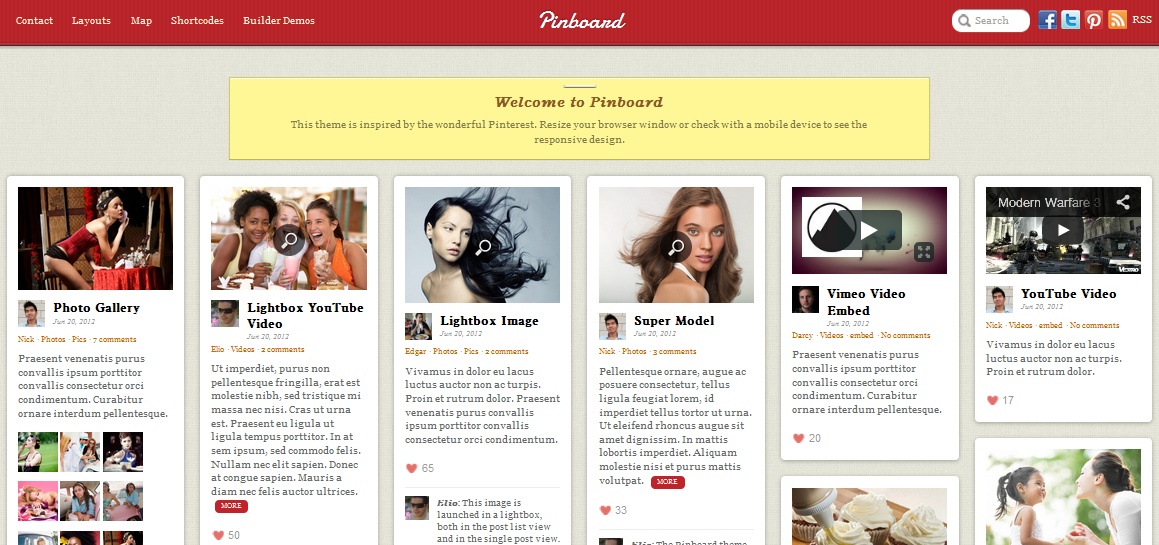 Want to make a Pinterest clone? Now you can with the pinboard wordpress theme that comes with drag and drop builder.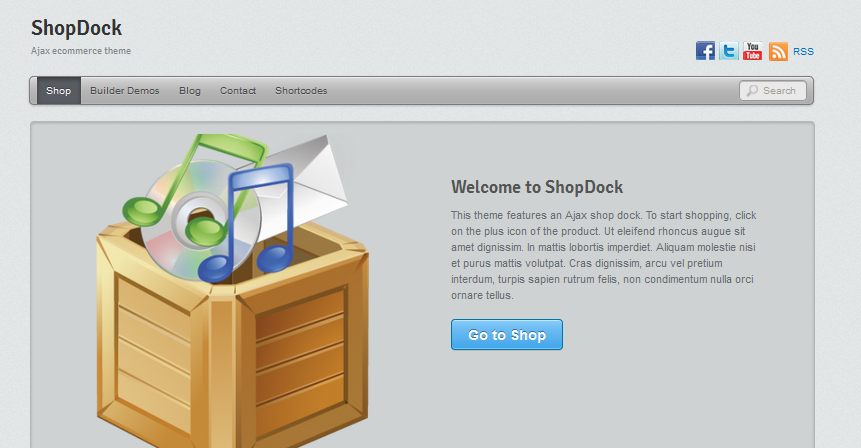 This is a beautiful ecommerce theme that works with the WooCommerce engine. The drag and drop builder now lets you customise your online shop much more easier and faster.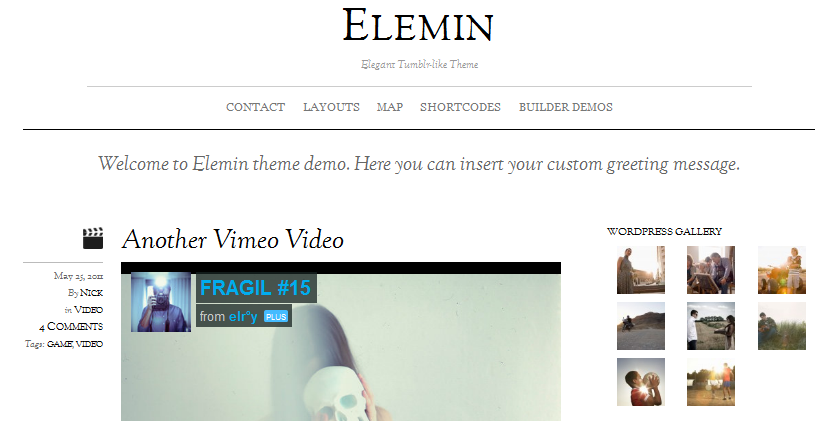 Finally, we have this super minimal wordpress theme that looks really clean.