The Fascinating World of Bubble Shooter – What Makes It So Popular
Every now and then new online games are introduced, which appeal both, the kids and adults. However, there is one game that has stood the test of time, which is the Bubble shooter. Since its first release, it has been published for a number of platforms like Mac, PC, and portable devices such as iPhone and PDA devices.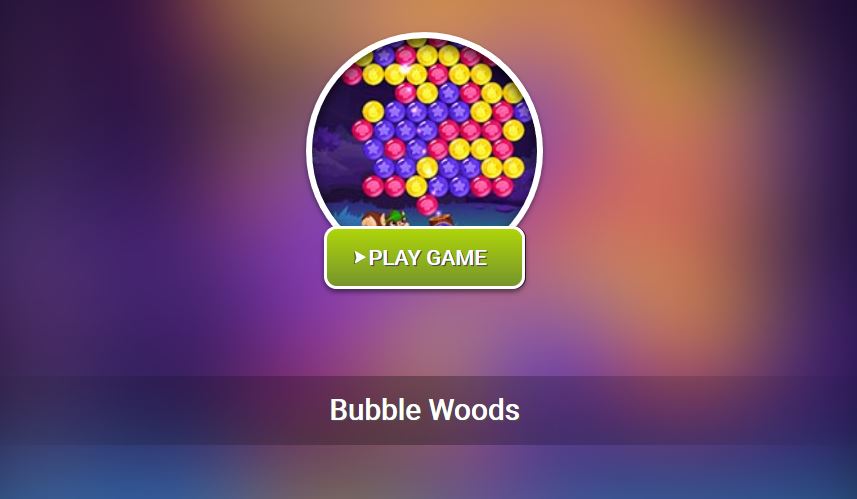 Unlike the numerous types of bubble shooter games, the gameplay is quite easy and involves just a few simple rules. The main objective of the game is to clear the screen of lined up bubbles. All you have to do is shoot the matching bubble to the group of bubbles and burst it. Bubble shooter is not only entertaining, but can get addictive for kids and adults alike.
There are many variations of this game that one can enjoy. These are themed games, where in the players have to shoot using a canon and clear the screen as quickly as possible. You get 60 seconds to clear the screen and set high score. Thus, you need to be really quick. Difficult shots can be made using the vertical game screen borders.
The basic trick here is to shoot a big cluster of bubbles rather than going for the small ones. The bigger the cluster you burst, the higher you'll score. Once you get the required points for the level, you move on to the next one. Each level will have its own challenge. Sometimes, you also get stars for your performance, using which you can unlock new powers like increased game time, special bubbles etc.
Strategy to Score High Points
If you have played bubble shooter a number of times, you understand the gameplay well and intuitively find the right strategy to pop more bubbles. In order to burst more bubbles, you need to strategize your aim well. Once you start playing, you'll soon realize that you just cannot shoot any bubble you want. Thus, you need to work on your aiming skills.
When you reach a stage where it is difficult to aim, then you need to bounce the shot using the edge of the screen on both sides. These angle shots will help you shoot far and hard to aim clusters.
Another way to burst more bubbles is to earn the bonuses. These bonuses will grant you a multicoloured bubble to shot. This multicoloured bubble will turn a number of hanging ones into the same pattern and colour, making it easier to pop with the next bubble that you fire.
Why People Enjoy Bubble Shooter Game?
There are many online bubble shooter game providers. However, Bubble Woods is the most chosen option. They surpass all due to their arcade music, points and popping sounds. Their games are pretty much straight forward and easy to play.
What makes this game more popular than others is the actual sound of popping bubbles, animation, bubbles dropping or falling off the line etc. You'll find many such games with interesting themes and characters. Besides, anyone can play this game, as it requires just basic aiming skills.