Several Engaging Ways to Begin Your Essay
An effective introduction is very important for your essay. In the introductory section, not only do you present your topic and warm up your audience, but also set the mood for the entire paper and establish your ethos as an author. If you succeed in grabbing your readers' attention, the odds are good that your essay will garner praise from your teacher.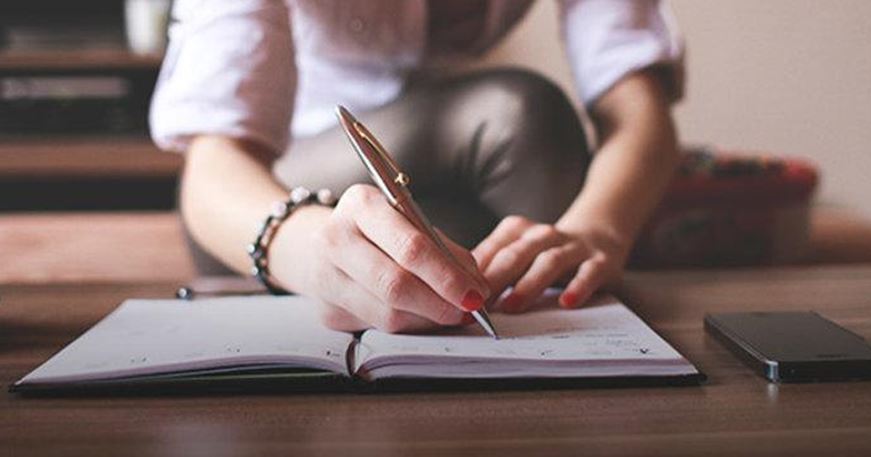 Unfortunately, lots of students find creating an intro for their papers the most difficult part of the writing process. Indeed, not only is it difficult to contextualize the issues you're going to discuss, but also to come up with an effective hook sentence that can immediately capture the readers' attention and make them want continue reading your essay. Unable to cope with their intros by themselves, some students take advantage of essay samples provided by Edusson.com, a reputable online academic writing service. You can find anything from Of Mice and Men essay examples to global optimization essays in the Samples section. Still, if you're looking for more creative ways to grab your reader's attention, check out our simple tips for crafting killer opening lines that will keep your audience glued to your writing.
Use a Quote or Words of Wisdom in the Opening Line
Depending on the topic and type of your essay, you may want to open it with an apt quote by a famous person, a proverb, or a word of wisdom. Say, if you're assigned to analyze the discoveries and inventions of the Middle Ages, it's a great idea to quote one of the most ingenious playwrights of all time George Bernard Shaw: "All great truths begin as blasphemies." This quote will definitely kindle your readers' interest. Moreover, it'll demonstrate your knowledge of the medieval philosophy and the persecution of noted scientists by the medieval church, which cannot but fascinate your teachers.
You can also impress your readers with a proverb or words of wisdom that also can serve as powerful hooks in your intro. If you're writing an essay where you're analyzing the power of motivation or the importance of self-confidence or self-trust, you can start by mentioning the old Latin proverb – Carpe Diem – which translates to "Seize the moment." Alternatively, you may cite Lao Tzu who once noted that "the journey of a thousand miles begin with one step." Picking a quote or a proverb is up to you. Don't lose a chance to showcase your creativity and expertise!
Start with a Parable or a Fable
Another creative way to capture your audience's attention is to tell a fable or parable.  You may use Aesop's fable about the wolf in sheep's clothing that intended to eat the lambs but ended up in a shepherd's stew, when describing a literary character who inflicts harm on himself by his wrongdoings. You may use a similar parable told by Jesus to his apostles: "Beware of false prophets, which come to you in sheep's clothing, but inwardly they are ravening wolves." This parable may come in handy when writing an essay about totalitarian leaders, such as Hitler, Joseph Stalin, and other "false prophets" whose worshiping resulted in dreadful consequences.
Reveal a Common Misconception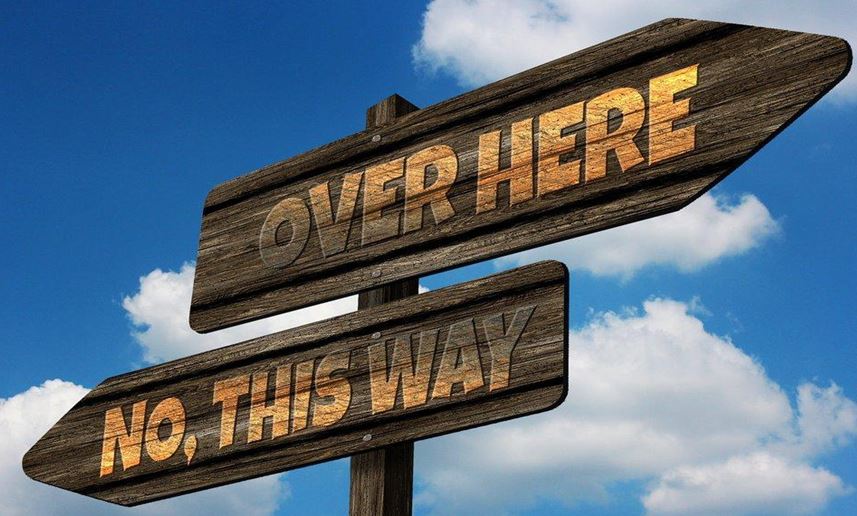 There's nothing more shocking than discovering that your deep rooted belief is in fact bogus or not exactly you thought it was. You can dumbfound your readers if you state in your urbanization or energy efficiency essay that contrary to common belief, the Great Wall of China is not the only man-made object that visible from space, and that astronauts report noticing city lights from orbit, as well. Thus, you can not only surprise and intrigue your readers, but also increase their social or environmental awareness.
Raise a Question
Who told you that you cannot start your introduction with posing a question? It can be either a rhetorical question, the one that doesn't require an answer, or a question that you will answer right after asking it. You may address your readers directly to encourage them participate in your discussion: "Have you ever wondered why we're wired to blame victims for the misfortune that befall them?" It would be a great hook in your victimology research paper or psychology essay. A history essay, in turn, may benefit from the following hook: "Who can answer for the war crimes committed in the name of peace?" By such a thought-provoking sentence you can spark a discussion and elicit a strong emotional response from your readers.
Hope our recommendations will help you craft an interesting and engaging essay that will impress you teachers and let you score the highest grade.