Giveaway 305 Responsive WordPress Themes Shock Bundle
Themeshock is a website where you can get the biggest and most useful design bundle such as : themes, icons, design sets, website builder, plugins and much more. Themeshock are offering 10 licenses ($69 each one) of our product:
 About ThemeShock Bundle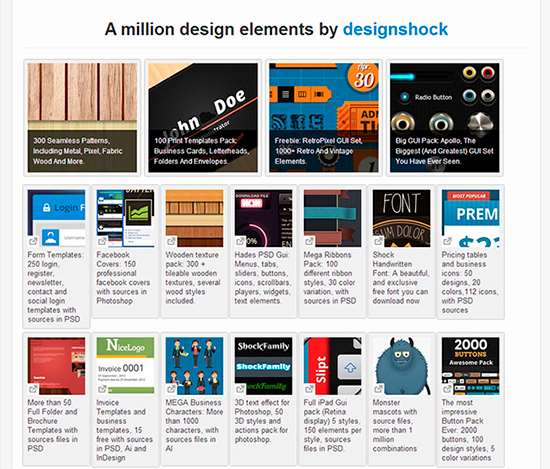 The Shock family, the team behind the Themeshock project, is giving this week 10 licenses $69 each one, of The Shock Bundle. A huge bundle that contains a lot of quality designs from ThemeShock, this bundle includes all kind of resources with sources that any web designer would want for the next project, such as PSD themes and WordPress themes, multiple GUI, fantastic pixel perfect and realistic icons from Iconshock , nice photoshop actions, handwritten fonts, hundreds of logos, and many many others that can be seen at the Bundle's page.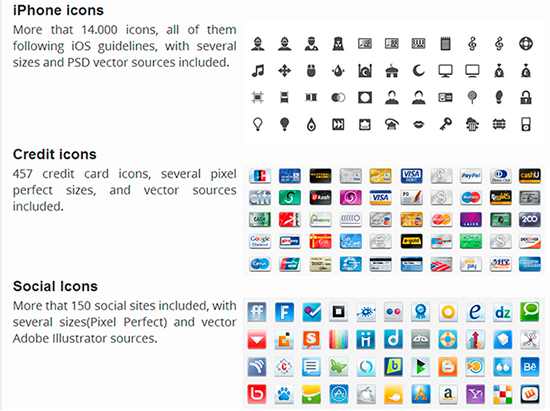 Features: 
305 WP themes from themeshock
thousands of designs and tools from designshock
15000 iphone icons
15000 android icons
150 social icons
500 credit card icons
5000 iconshock realistic icons
How to join the giveaway?
In order to take part in the contest, simply follow these easy steps:
Share on Twitter and on Facebook
Leave a comment on this post indicating, Where do you want to use these Shock Bundle ?
Note : Contest Ends on 30th April 2013.
Winner
Kliment
Bilal Akbar
Roy Sastro
Navneet Pandey
David
Adrian
Prayag Verma
shane
Michael Henry
Rakesh Raja
Congratulation to all winners. Themesstock team will email you guys within a week. Who did not win the giveaway. Don't worry. we have more freebies coming up.