ReadyThemes giveaway – 3 premium wordpress themes up for grabs
SmashingHub is happy to announce another premium wordpress theme giveaway. This time, we are partnering with ReadyThemes for this giveaway. ReadyThemes offers premium wordpress themes that target folks who want a better conversion with their ads or affiliate offers.  A purchase theme offers you a lifetime access to your account and plenty of customer support.
Here are the themes that are offered for this giveaway. If you have been  selected to the winner, you can pick one of the following themes as your prize.
#1: Affiliate Plus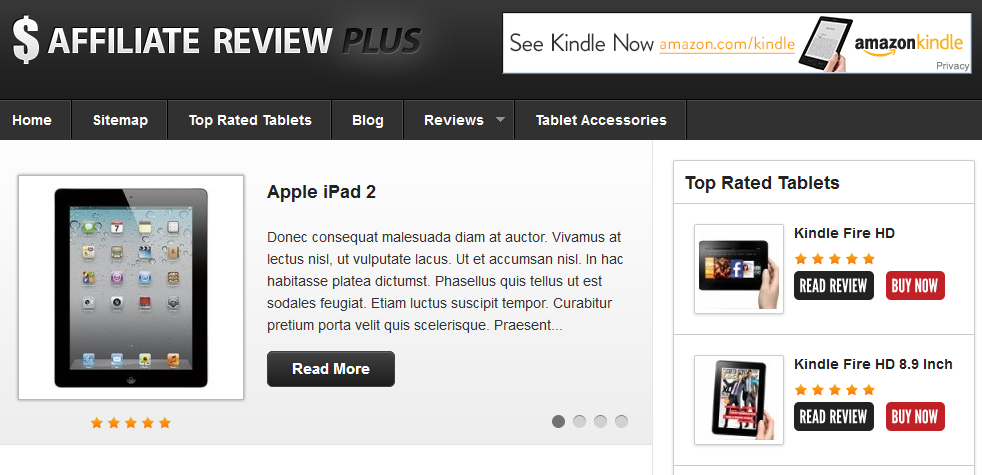 Affiliate Plus is best for folks who are looking to build review sites. Each theme comes with the ability to give ratings as well as a 'buy now' button that can take your readers to the stores through an affiliate link. The theme is also responsive and is able to display well on devices.
#2:  Sniper Theme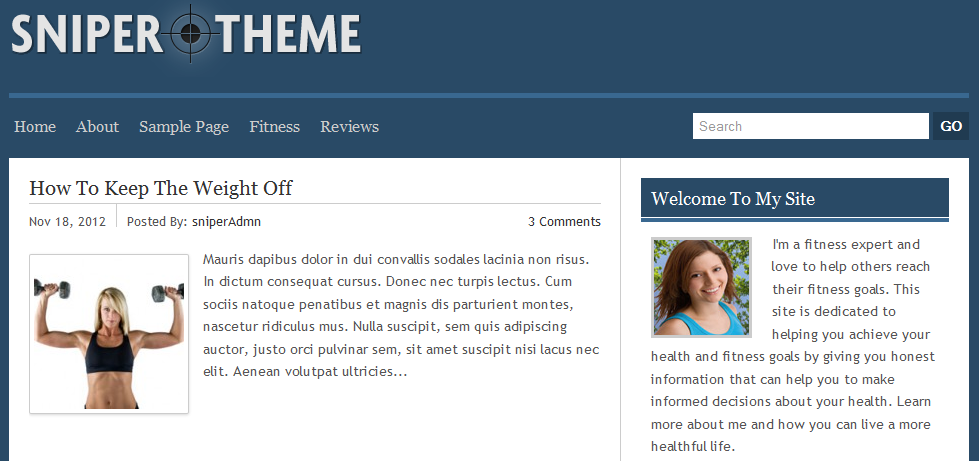 If you are thinking of building a website to promote a single product, then the sniper theme is an ideal theme. It focuses on building a list of your loyal readers which you can then use to promote your business to.  The theme comes with an opt in form that is already pre build so that you can focus on your content immediately.
#3: Simple Sense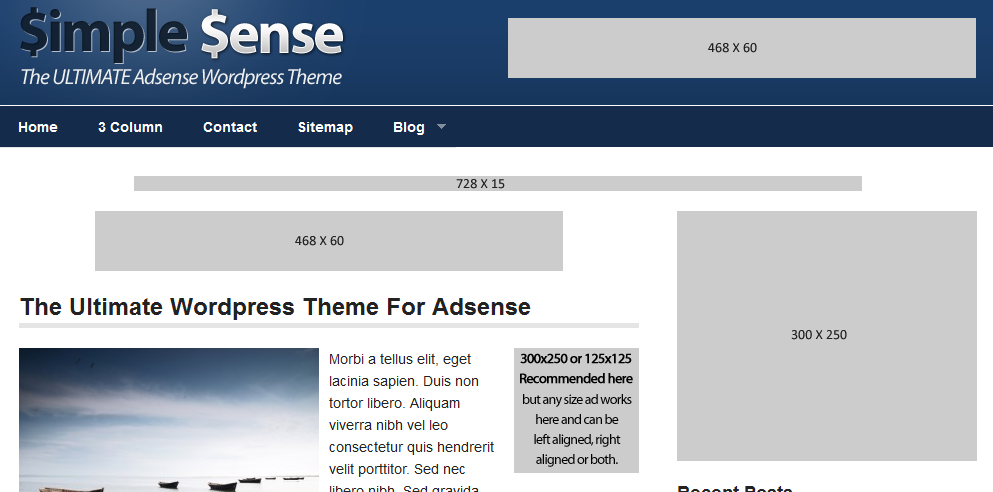 Most of us use adsense as a way to monetise our blogs. Simple Sense is great for maximizing your ads revenue as it has pre built all the important ad space within your theme.  All the positions in this theme hve been tested to make sure they convert well for your site if you are using ads.
#4: Simple Reviews theme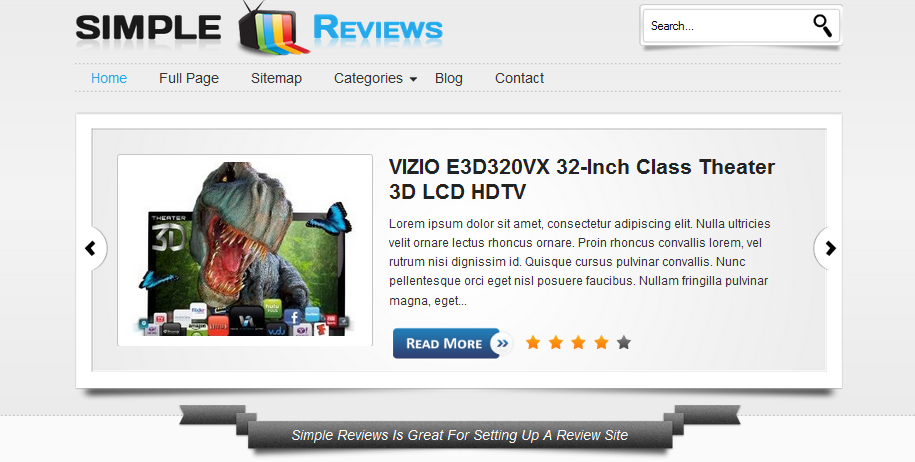 This theme is great for Amazon affiliate marketers as it is integrated with the Amazon API to allow easy access to Amazon's product listing. It can also be used as a normal product review site with its clean and minimalist design.
Prize Details
3 lucky winners to win one of the themes above.
How to join the giveaway
Simply leave a comment here to indicate your interest. The contest will end on 5th September 2013.
Winners announced!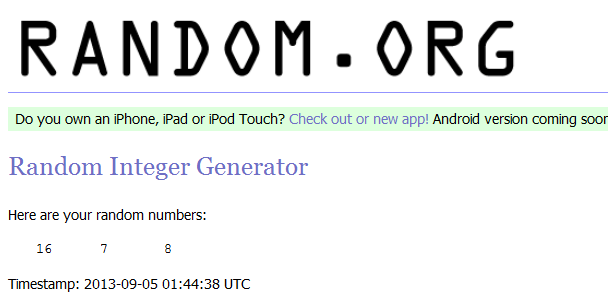 The winners are:
7:  Julie McWright
8: bo mat
16: John Mcloughlin
Congrats to all winners. The sponsor will contact you directly for the prizes. For those who didn't win, we have more giveaways coming up so stay tuned to smashinghub!