Photo calendar creator – complete software solution for professional calendar design
In this age of DIY tools and self expression, we no longer want to buy a generic calendar. Instead, we wish to have our own customized calendar designs that are filled with personal pictures. This is where tools such as Photo Calendar Creator from AMS Software will come in useful. It is an easy to use program that allows anyone to create personalized calendars. In fact, this tool can also be used to create promotional calendars for your company's marketing efforts.  It is as flexible as you like to be so I encourage you to give it a try. The program is available from the official website.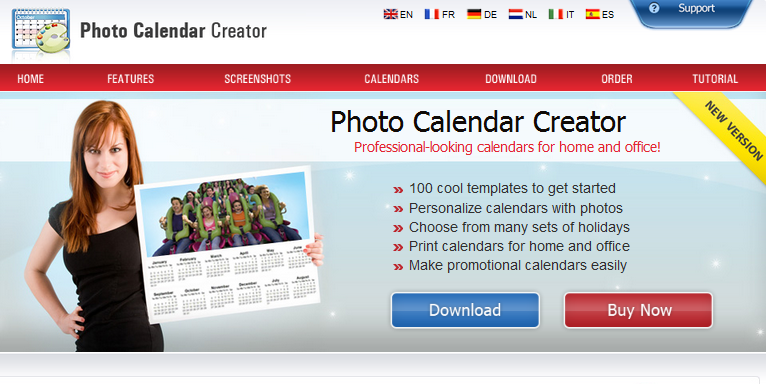 The software has some very nice functions that give you all you need to create the kind of calender design that you desire.
Multiple calender types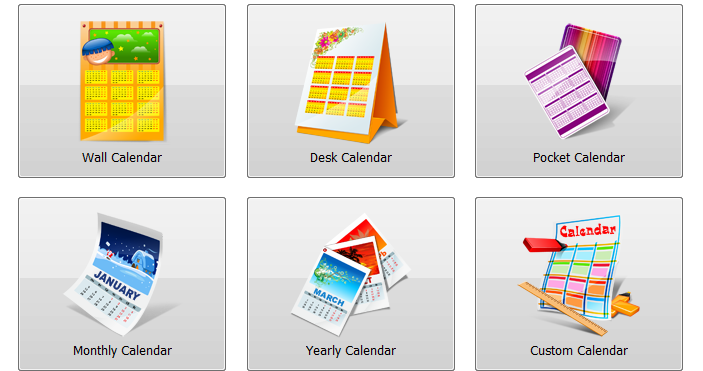 From pocket calender to online calender, this software has templates that can let you easily create the kind of calender that you want. This will be the first option you need to choose when you use the software. Selecting it is as easy as clicking a button.
Over 100 calender design templates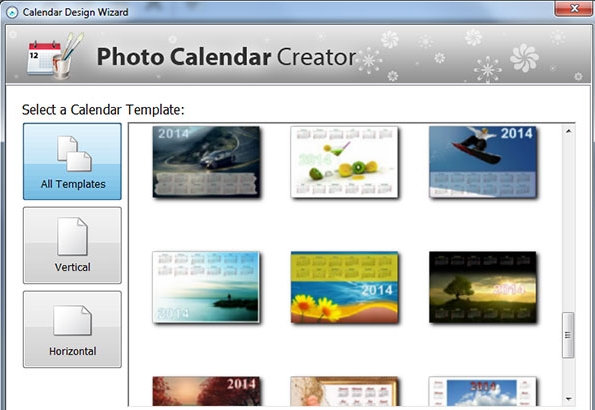 The software comes with over 100 templates across the different calender types. These are really useful to help you create your own calender design in minutes. However, if you wish to custom further, there is always the 'custom calender' option where you can use your own image as background for the calenders.
High degree of customization
The software is designed to give you plenty of customization options so that you can create personalised photo calender. I am going to walk through one of my 5 minute attempts to creating smashinghub's own calender for 2014 so that you can see how easily it can be done.
Step 1: I first choose a calender type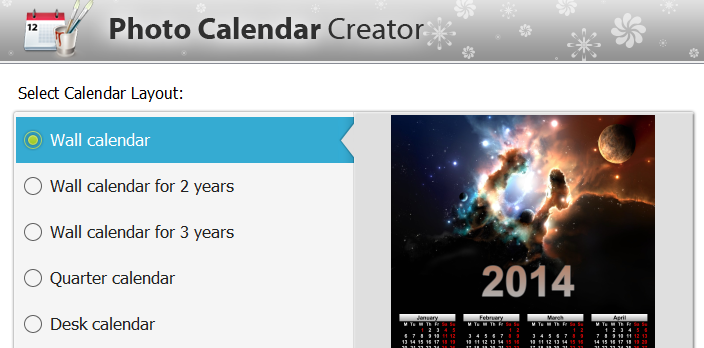 Step 2: I select which kind of layout that I want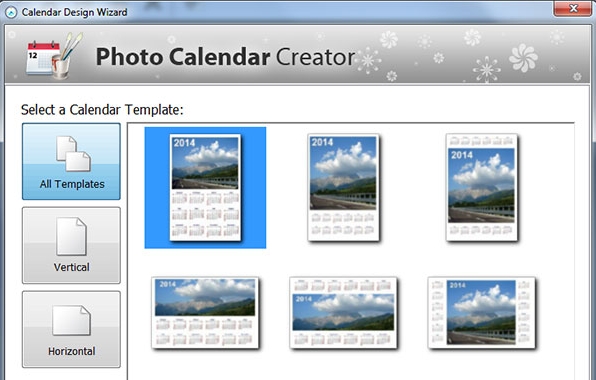 Step 3: You can get to customize how your dates will be displayed. This degree of customization is great for those who really to tweak their designs to perfection.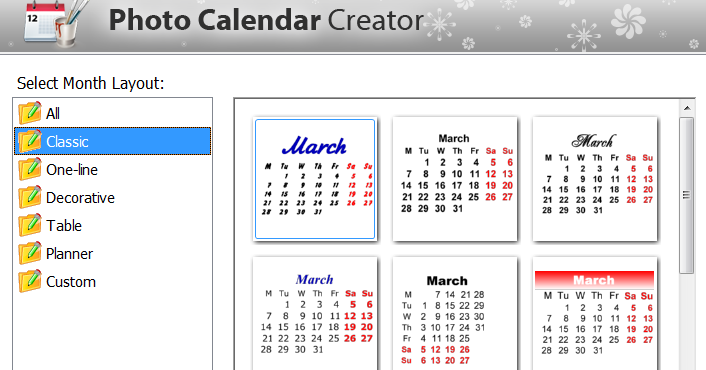 Step 4: I then choose the image I want. For this quick demo, I just did a screenshot capture of my logo so the resolution isn't as clear. It is not the problem of the software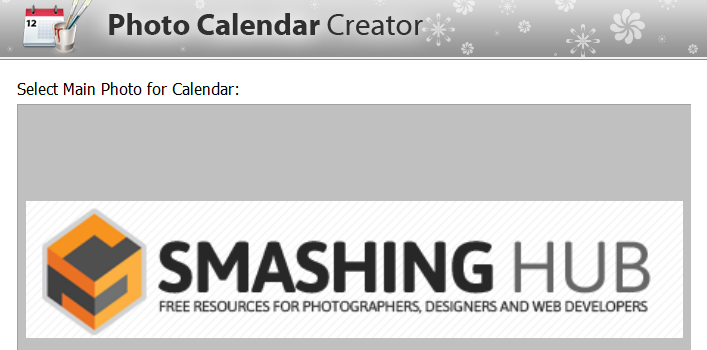 Step 5: After customizing your holidays and personal dates, I came to the final screen. It isn't perfect but it shows you how fast you can create your  personalized photo calender.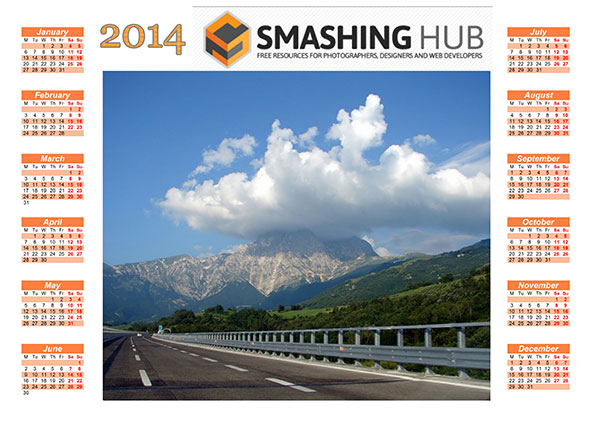 Print high quality calenders
The print option allows plenty of choices in terms of sizes to print. The resolution is also high enough such that the default templates will print in the same quality as professional calenders.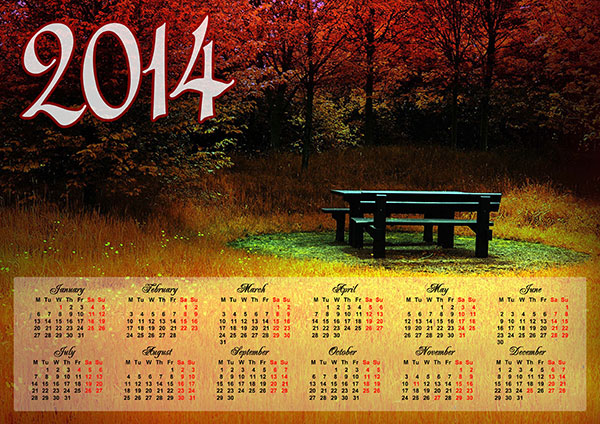 Overall, the photo calendar creator performs a very useful function. It is also easy to use and gives your plenty of customization options. If you are interested to try the software, download the 10-day free trial here. I strongly encourage you to take advantage of this free trial if you are interested in designing your own calendar.