Notism.io giveaway – 10 free accounts to their powerful design collaboration platform
In creative work, a lot of time is wasted on coordinating work between team members as well as getting feedback from clients. The most common tool used to do this coordination is email, which is not ideal for this purpose. Using email, it is tough to share work across different person, not to mention the clutter of emails that will build up over time. This is where Notism comes in handy.
Notism is a design collaboration platform for creative teams where users can share, discuss and review creative work in a simple, effective and streamlined manner.  It can transform static screens into interactive prototypes, add to-dos to your co-workers and boost up your design workflow. SmashingHub is happy to partner with Notism to give away 10 free accounts to their design collaboration platform.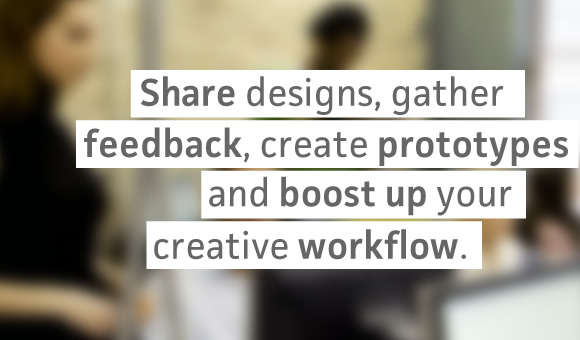 Benefits of Notism's design collaboration platform
Notism's powerful platform improves many of current workflow processes and increases our productivity. Here is a small sample of what it can provide.
#1: Faster iteration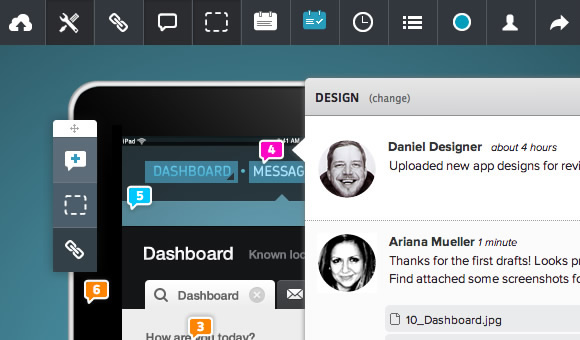 Using a Facebook style of message streams helps to improve the speed that team members and clients can communicate. Going beyond simple messaging, the platform also allows people to sign off the work, thus shortening the typical approval process.
#2: Save time using a sketch based commenting system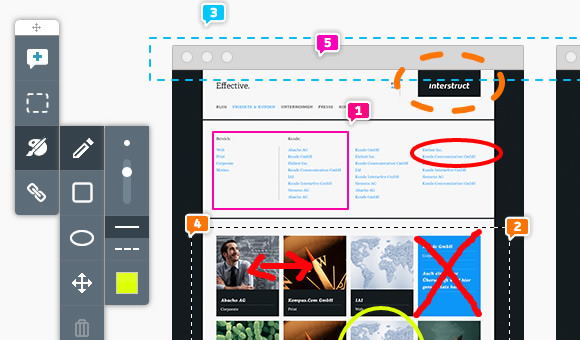 When team members or clients need to give feedback, it is usually a cumbersome process which requires either a lengthy email or adding notes to screenshots. Notism now gives you the ability to comment on the work shared via sketching. This is intuitive and is much faster than typing lengthy notes or emails.  Also, this is much more fun!

#3: Super fast way to create prototypes using screenshots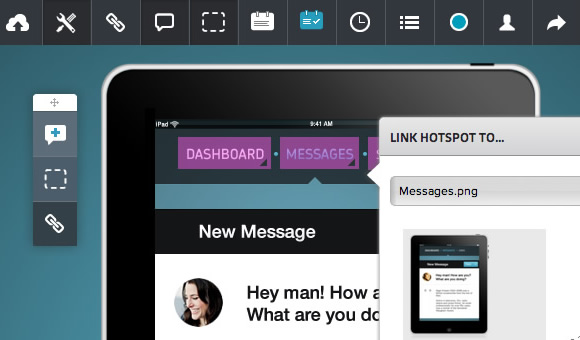 This is a feature that I really loved. Clients love to test a site by clicking on stuff. Sometimes, using screenshots just cannot help to satisfy what they want to see. Notism solves this problem by making is super easy to convert static screenshot to real prototypes within minutes.
#4: Getting things done with to do list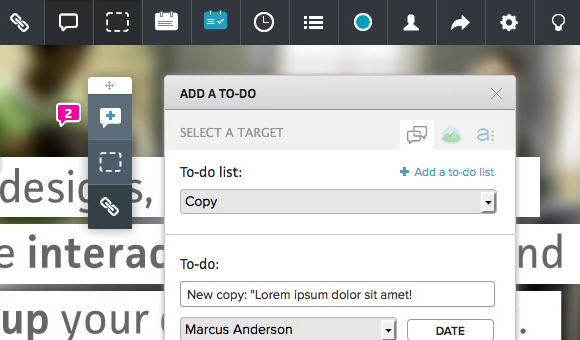 This feature not only keeps you updated on what needs to be done, it can also let you assign task to fellow team members. This helps to keep things moving without any down time due to ambiguity.
#5: Never lose track on which page needs work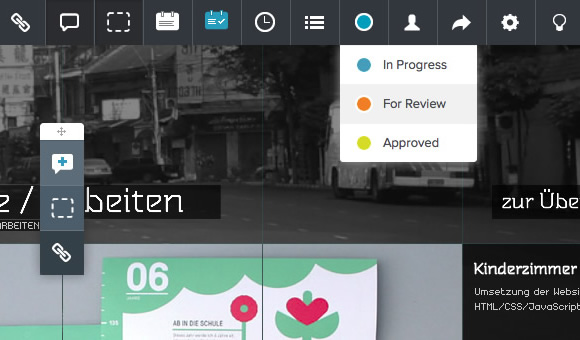 With the ability to set up status report for each screen, you never lost track of which page needs works. This is especially useful if you are managing a large project with lots of screens.
Prize Details
10 lucky winners to win a free Team plan (3 month)
How to join the giveaway
Simply liked Notism facebook page at http://www.facebook.com/notismapp  and leave a comment here. The contest will end on 2nd September 2013.
If you liked what you see, you can also follow Notism at their twitter account:
TW http://www.twitter.com/notismapp
Winners announced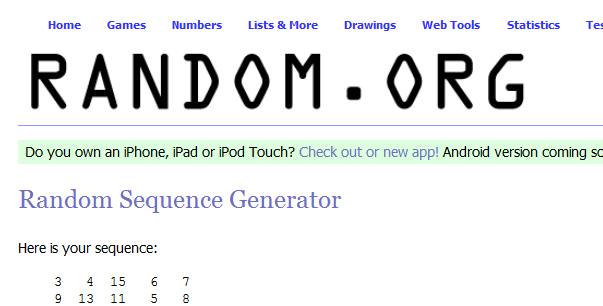 3:  Tate
4:  Kerry Stephens
5:  Rezzered
6: Christopher F
7: Sonu
8: Justin
9: Victor
11: Roxana
13: Gagandeep
15: Outwork
Congrats to all winners!