Marketing Your Company's Website
The saying goes "if you build it, they will come," but that isn't always the case for a business website. Without marketing your website, it could just sit there with little traffic. Since every business is different, each needs a custom marketing strategy for promoting its online presence. Reaching the customers of a hip clothing boutique is much different from communicating with those in the market for a fleet of new dump trucks. While the specific elements that go into your custom campaign may differ, there are some strategies that can be employed by almost any company to boost website traffic, and, in turn, the bottom line.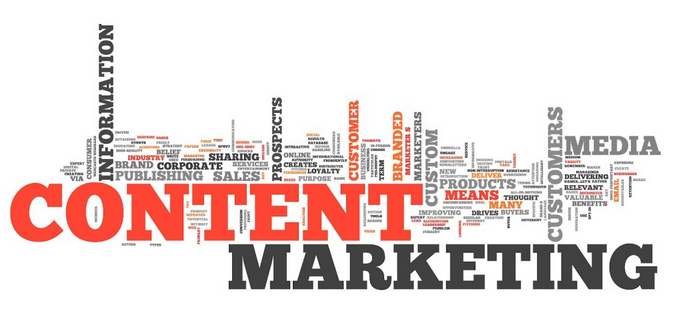 Optimize Your Page
Key to getting web traffic to your site from search engines is a process called search engine optimization, or SEO. If a previous customer looks for your website, he might type your business name into Google. But when a potential customer looks for your products or services online, he's much more likely to search by another keyword. Identifying these keywords, using them correctly on your website and link building makes your company an authority in your field, and scores you a higher ranking on search engines like Google and Bing. A professional audit of your page can ensure that everything is in line for your website to appear at the top of search engine listings, or offer suggestions to getting it there.
Use Social Media
Social media marketing has become a buzzword for many tech savvy business owners. Customers today have an expectation that they can go online and interact with the companies they support. Through social media networks like Facebook, Twitter and YouTube, you can share pictures and videos with customers. They can then interact, commenting on the posts.  Social media also allows your posts to be shared. When a post is shared over and over on social media, it's called "going viral." This is a good thing for your social media marketing campaign. Purposeful viral marketing increases the traffic to your website, which increases your visibility. Of course, increased traffic also helps boost your search engine rankings, which brings even more visitors to your site.
Market Local
Sometimes, tying your website to a local area is vital to turn website visitors into customers. This is especially true if you have a traditional storefront or primarily offer your services locally. Website designers and SEO professionals use location-based keywords for local marketing. There are also other aspects of geo-targeting that can be used. These include local online business listings, online reviews and even maps. All of these elements target your potential customers based on geography.
Other Ways to Market
There are, of course, a number of other ways to market your website that have nothing to do with SEO. Using traditional advertising can promote your site, as can email marketing campaigns. It is important to remember to include your Web address on business cards, sale postcards and even signage. The more people are aware that you have a website, the more likely they will be to visit your company online.
While some business owners do a great job of marketing their websites on their own, calling in a professional may be a better idea. Keeping your website up to date and tracking its growth can easily become a full time job, and one you probably don't have the time to deal with. Hiring a company who specializes in SEO, website and social media marketing, like EminentSEO.com, can increase your online presence while saving you time and money.