LogoBee: Awesome Custom Logo Design Company
One of the most important thing in any marketing strategy is a logo. Your company's logo matter a lot. It gives your company an identity. Most of the people also tend to remember good and pretty logos, which is obviously good for your company as it leads to positive brand recognition. Creating a good and memorable logo is not such a tough task, if you use the necessary resources. Well here is where LogoBee can help you. It is a multiple award-winning logo web design company which has been around since 2000. This awesome compnay provides professional logo design, web design and stationeries etc. All these things are available in very affordable prices, with money-back guarantee and lifetime logo design support.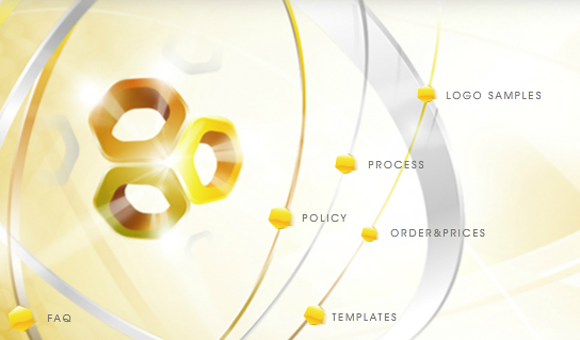 An express package has recently been added to Logobee's services. Now they provide initial logos within 2 working days.
Logobee has designed custom logos for 11,000 + companies!
---
What is Custom Logo Template?
---
The difference between a normal logo and Logo Design Templates is that the latter are created to display the main idea of the industry and not the specific company. In order to match the company's theme some customization such as change company name, colors, etc might be required.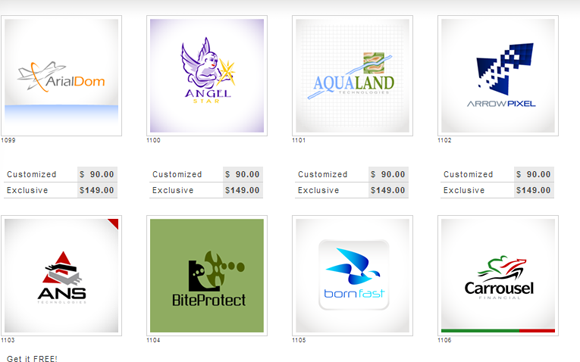 Most of the clients return to order more for their new projects.
LogoBee's website boasts information that will help clients with the creation of a memorable logo, and in branding and marketing too. This great company also has a blog, where you can find many different tutorials and templates.
Their website is a great source for logo design, graphic designs, web desigs and logo design templates. LogoBee boasts some really awesome high-quality logo tempalets that are in very affordable prices.
Finding a logo template is also extremely easy. All you have to do is to head over to the logo design templates gallery page that displays you list of logos templates with customized and exclusive prices.
---
Earn Money with Affiliate Program
---
LogoBee also has an affiliate program taking advantage of which you can also make money.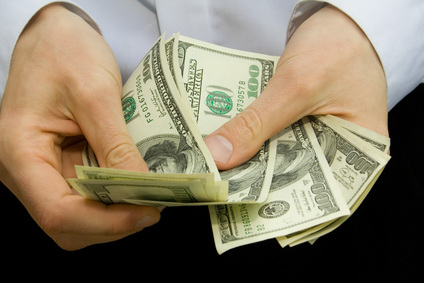 After signing up you will earn a $20 referral fee for each new logo project you referred. The referred clients will also get a $20 discount on the logo design they bought. All clients who will order a stationery design package will get 500 business cards printed free in CMYK.
---
Why Logobee?
---
Logobee has won Multiple Awards.
Satisfaction Guaranteed
Unlimited Changes
2 Days for Initial Logo Works
Up to 8 Custom Logo Design Versions
2-4 In House Designers Per Project
FREE 500 Business Cards Printed
Online And Phone Support
Final Logo Design Kit Including Vector And Common Files With Selected Packages.