How to make money using apps
The app economy has grown really fast within the last 5 years. From 0 to a billion dollar market, the jump is quite impressive. Fortunately, the boom in the app economy has also created new ways that normal folks can make a little side income. You will not get rich doing the activities that I am about to list down but you can make a some pocket change. Most of these activities are suited for folks who have time and don't mind doing repetitive tasks on the app. Heck, you might even enjoy some of these activities.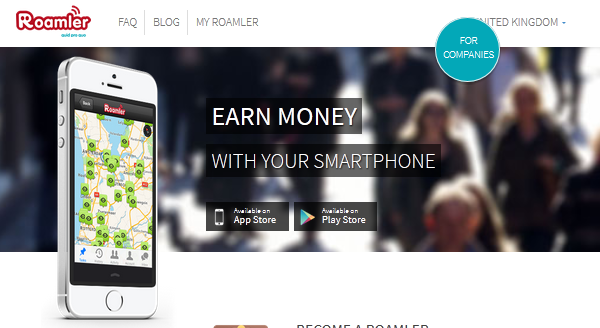 For those who like to use their phones to take images, this money making task might be for you. What you need to do is to apply for a photo related task such as taking menu images from restaurants. Once approved, you just need to take the necessary number of the related images and you are done.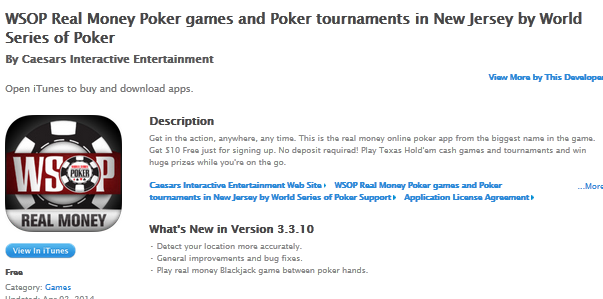 For those who like to dabble in a bit of gambling, here is a great tip for you. Exploit the bookmaker's free gambling offers such that you are not spending your own money. You might not always make money from these gambling or poker apps but you will not lose any money either. Remember, the key here is to look for free gambling offers.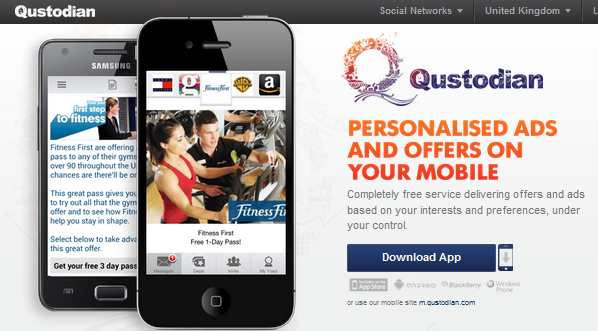 If you have a bit of free time on your travels, you can earn a bit of money by reading apps on your mobile phone.  Just download the app, tell it what is your preference and off you go.  The earnings here are not much but if you enjoy browsing the personalized ads, then there is no harm doing it.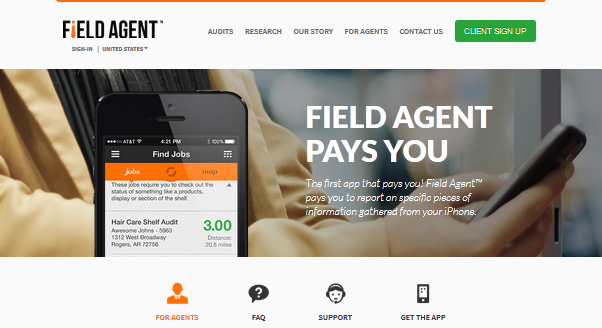 Field agents employs normal folks to do on the ground market research via the phone. The typical task includes price gathering or take photos of products in stores.