How to create engaging instagram content for juveniles
Today Instagram is one of the most widespread social networks with one billion accounts active every month. Statistics also show that the majority part of Instagram users is young generation, more precisely over the half of the user base are between 18 and 34.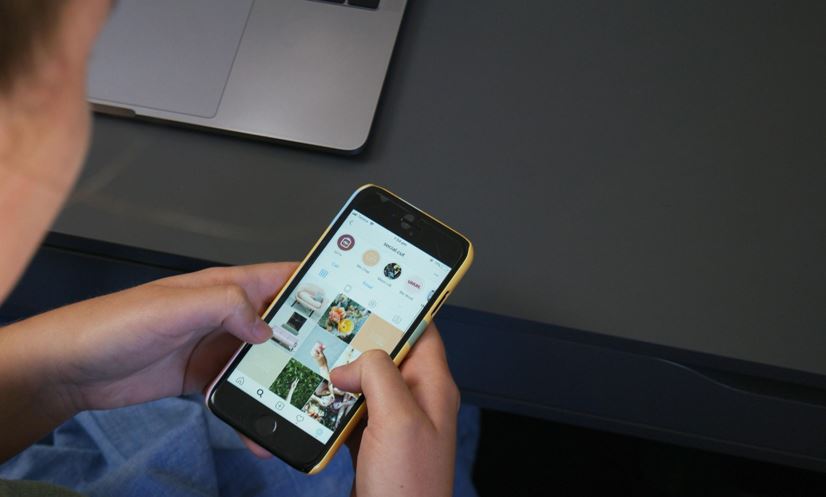 This means that if you want to achieve significant results through this social media channel, you need to adjust your approach to the younger population and create engaging content for them.
Keep on reading to discover practical tips that will help you find a way to the hearts of juveniles and build a strong relationship with them.
Make content visually appealing
Juveniles are a particular target group because their behavior changes rapidly. Besides, they easily get bored. For this reason, it's crucial to provide them content that is original and eye-catching.
Therefore, make sure you diversify your content and use various forms. Leverage everything that Instagram has to offer: pictures, stories, live videos, GIFs and other interactive elements. However, just keep in mind that Instagram is extremely visual social media, so create content that is attractive and immediately noticeable.
Last but not the list, make sure you constantly post fresh, interesting content. No teen likes to follow repetitive posts.
Create personalized and short content
The whole purpose of Instagram is to share the special moments of your life with your friends and acquaintances. So, the accent is actually on personal bits, and it's the best way to connect with young people.
What does it means in practice? Personalize your brand by assuming a friendly tone in everyday conversation and addressing your followers by their name. Another way to do it is to reshare the content created by your audience: images, reviews, videos and so on.
Also, make sure you write short text posts and format them well because attention spans for teenagers are even shorter than for adults.
Provide relevant content
It's not enough just to create beautiful content; it should also be useful to your target group. Creating a place where they can find answers to their questions, everyday challenges or get a daily dose of motivation will give them a reason to follow you continuously.
Therefore, think about how you help your young audience. For instance, if you run a language school, maybe you can offer them a hand with a specific assignment or essay for free or share some academic opportunities in foreign countries that could be of interest for a future student who wants to study abroad.
Ask for their opinion
Apart from sharing information, it's vital to engage juveniles in conversation. After all, Instagram is a social media, so don't exclude the social part.
Teenagers are eager to express their opinion, especially since they don't have many opportunities to do so. Hence, conversation starters should be an integral part of your strategy on Instagram that offers plenty of convenient options to interact with your young audience.
There is ask questions option that you can use to start a discussion about some trending topic. Also, polls are a great way to discover their preferences and get to know your audience better.
Organize different contests
Everybody likes free things and young people particularly. So, why not use it to create engaging Instagram content?
When it comes to contests, you have all the freedom you need. However, there are some rules you should follow in order to organize a successful contest:
– Determine the prize and the goal you want to achieve. It can be a certain number of followers, newsletter subscribers or any aspect of your performance you wish to improve.
– Once you've written down your objectives, establish the contest rules and its duration. Make sure they are clear enough and easy to follow.
– The last step is to announce the contest.
Take advantage of storytelling
Nowadays TV shows are very popular, especially among teenagers. The reason for their popularity lies in storytelling. Stories offer entertainment value in the form of interesting, funny or useful content.
Hence, try to incorporate the storytelling into your social media strategy. Share emotional stories about you or your brand that your young audience can relate to. This is the key to connect with them and engage.
If you aren't that skillful writer, it would be good to ask for help with storytelling. There are various affordable online platforms such as paper writing service can give you a hand to write inspiring stories to connect with your audience.
Final thoughts
Now it's time to test the suggestions mentioned above and find the one that works for you. Whether you create visually appealing and relevant content, tell personal stories, organize contests or interact with juveniles thought questions or poll, you will definitely find your own custom strategy that fits your brand best.
Just remember that it takes time to build a quality relationship and gain trust. Therefore, arm yourself with patience and never give up. True values are always recognized and appreciated; it's only a matter of time.
Last but not least, keep your unique voice and be authentic. It's the only way you can provide real value and make a difference.