GraphicStock review – unlimited downloads with affordable pricing
GraphicStock is an innovative media resource web site that allows you unlimited downloads of stock images, videos, vector graphics and more with just one subscription.  It ranked #4 on Inc's list of 500 fastest growing company and is one that you should be aware of.  This is especially so if you are tired of existing stock image websites which have expensive pricing models or a lack of original and high quality media resources for your design work.
More than stock images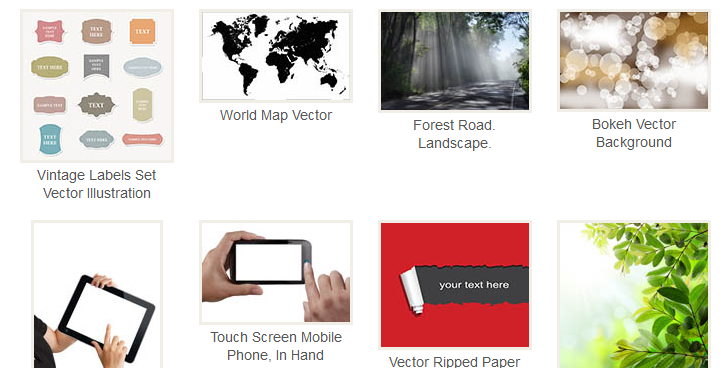 When doing our design or development work, we tend to need more than stock images. We probably need videos, templates, textures etc that we need to source from different places. With GraphicStock, it is now possible to buy all we need in one website, which makes more effective use of our time.
Unlimited downloads with very affordable pricing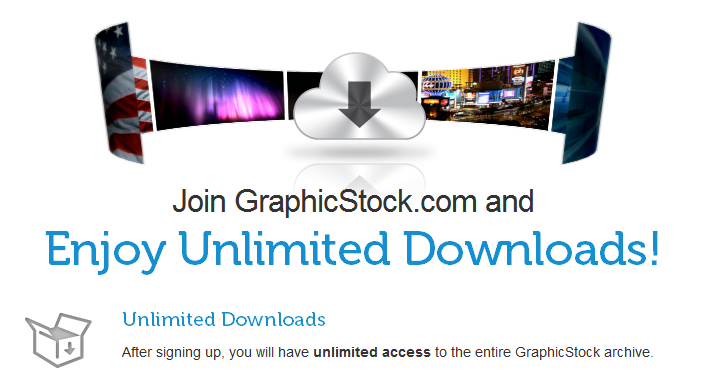 Unlike most stock agencies who charges by per download, GraphicStock uses a subscription plan. Any member who joins its subscription can download unlimited photos for use.  This does away with the cumbersome store credit system that many existing stock photo agencies are using. It is also much cheaper on a per photo basis.
Resizable vector graphics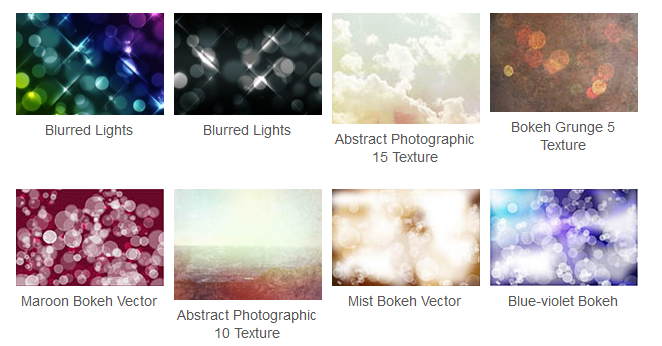 If you are a not full blown artist, then it is likely that you will need these resizeable vector graphics. With them, you can edit existing work to come up with something that you need, without starting from ground zero.
Original photos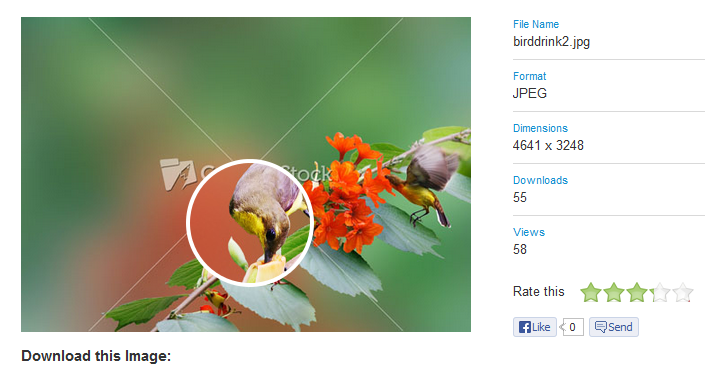 GraphicStock has a wide selection of original photos that are not available anyway. If you are a media agency or just a designer who needs to work with original photos that look great, GraphicStock is a good starting point for your search. There is also ratings on each photo to let you know how other feel about it so that you don't need to waste time in downloading stuff that you might not like.
Very organized content and filters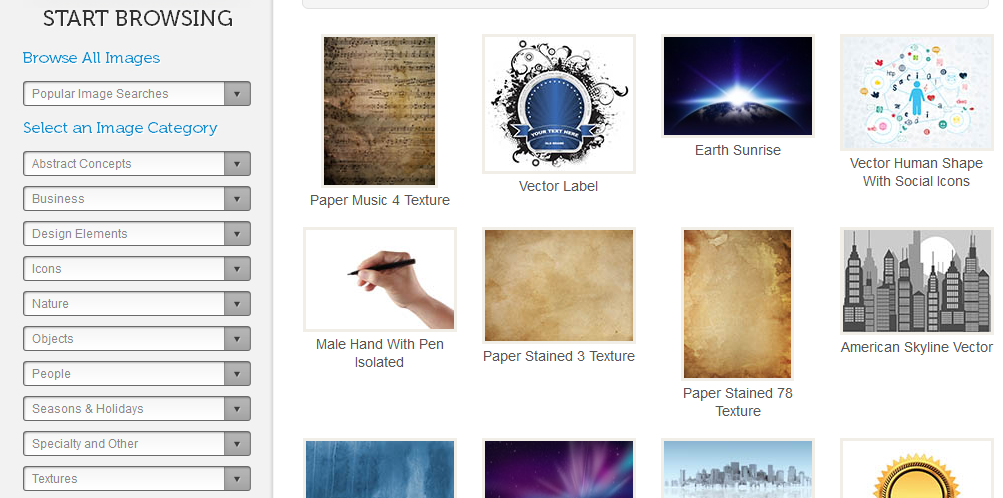 One of the most frustrating thing about searching for resources is the time needed to search for what you need. GraphicStock makes it easy for you to search for what you want because their content is very well organized. First,  their categories make a lot of sense for professionals who need to find photos fast. Second, they have filters for each of the categories to let you drill down further to what you need. All these makes content searching a faster and better process for us.
Overall, GraphicStock is a great new website every designer or developer should check out. It has many nice features that makes our job much simpler and cost effective.