Grab a chance to win a developer subscription giveaway from ElegantThemes.com
I have a nice treat for all SmashingHub readers today. Take a look at the giveaway below and see how you can win some great prizes.
With a wide array of top quality premium themes at very good pricing, Elegant Themes has become a well known name in the world of WordPress. More than 200 thousand customers have enjoyed these high standard solutions. For only $69 you can purchase a package of 87 themes that you can use as many times as you want on an unlimited number of domains.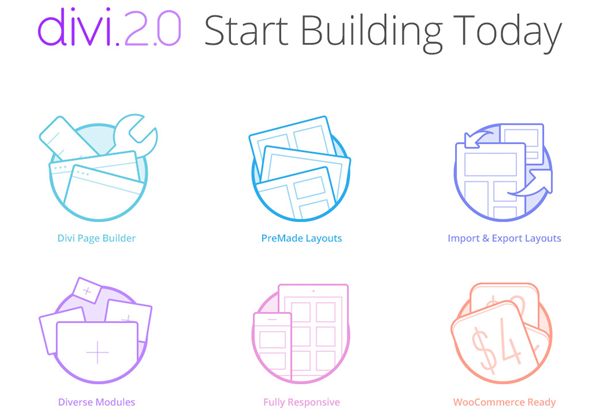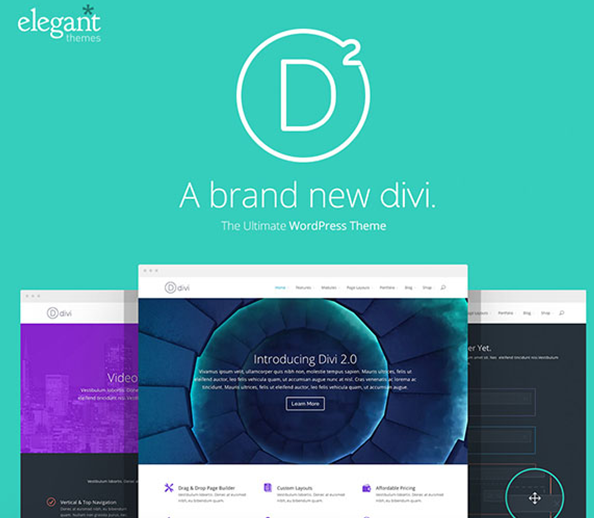 The latest addition to their collection of themes is Divi. Thought around full control and dynamism, Divi has created a lot of anticipation since its announcement. After its release at the end of last year, it has won the praise of the WordPress community for good with its exciting new approach. Now Divi 2.0 is in the works, and it promises new elements of style such as a new concept of header, redesigned navigation system and extra layout options.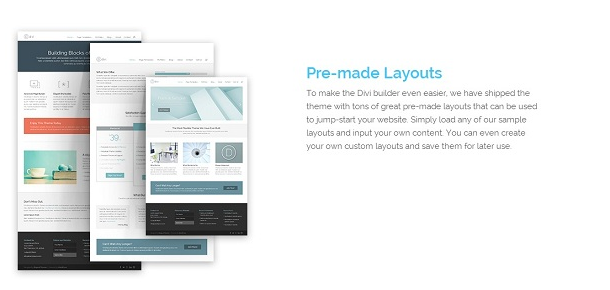 Divi has brought a new proposal to the world of website building. This 100% code free style which functions like a "wysiwyg" drag and drop system offers a limitless amount of options to the developers. This new addition has made everything easier for everyone who wants to implement an original view to the site's appearance.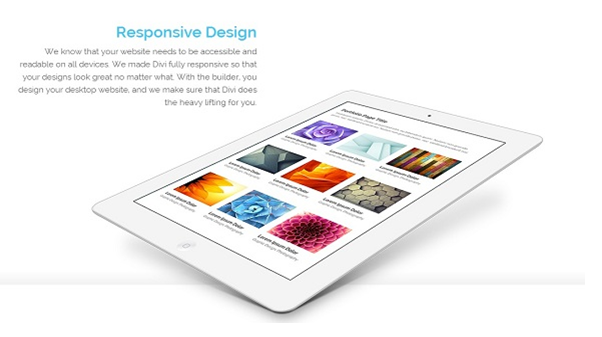 A major benefit is the fact that it is supported by all types of mobile devices, and the layouts are fit for any kind of website, such as e-stores, online portfolios, and many more.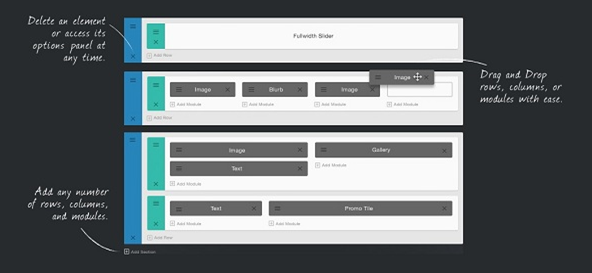 The Giveaway
Use the script below and you can win a one year developer subscription giveaway. When the theme will be out we will make sure to choose three winners at random. The theme is priced at $89 for one year subscription, and it comes with all updates included, Photoshop files and technical support. We wish you the best of luck!