Giveaway : Win 3 Stock Photos or illustration From 123RF
In recent time, we launched many contest and giving free gifts for our valuable readers. We have another cool giveaway. Smashinghub and 123RF announce the inception of their new giveaway. Win 3 Stock Photo Accounts with  5 Royalty-Free images or illustrations per day for the next 30 days from 123RF.com.
About 123RF.com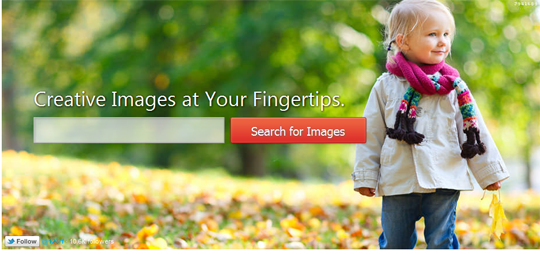 123RF.com is one of the world's largest players in the royalty-free microstock photography industry. Since debuting in June 2005, 123RF.com hosts over 10 million stock photographs and vector illustrations with over 100,000 contributing photographers and illustrators, to date. 123RF.com also creates a platform for photographers, illustrators and designers to showcase their talent, giving them the ability and opportunity for them to promote and sell their creations to a worldwide audience through a sales profit sharing model between 123RF and each contributor. With images going for less than $1, 123RF.com is committed to making high quality stock photography affordable for everyone. 123RF.com also offers its clients the flexibility of acquiring images via subscription plans or credit packages, whichever suits their needs better.
How to win?
Giveaway: Win 3 Stock Photo Accounts from 123rf! – @smashinghub @123rf
OR share post on Facebook.
Post in the comments a link to tweet or Facebook share post and don't forget to provide us your real Email and Name. We will notify you using the Email you supply.
This competition will run for the next 7 days. The 3 lucky winners will be selected at SQL app and will be informed directly after the competition ends via Email. Good luck to everyone!
The contest will end: October 06, 2011.